Univers
Image bouton retour
Image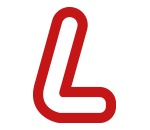 Images
Image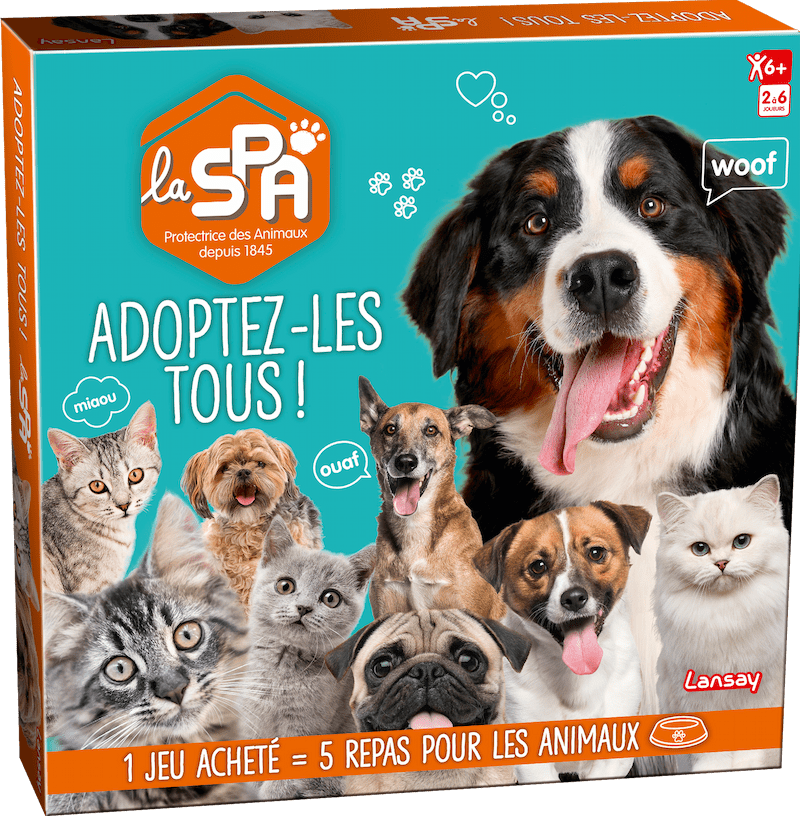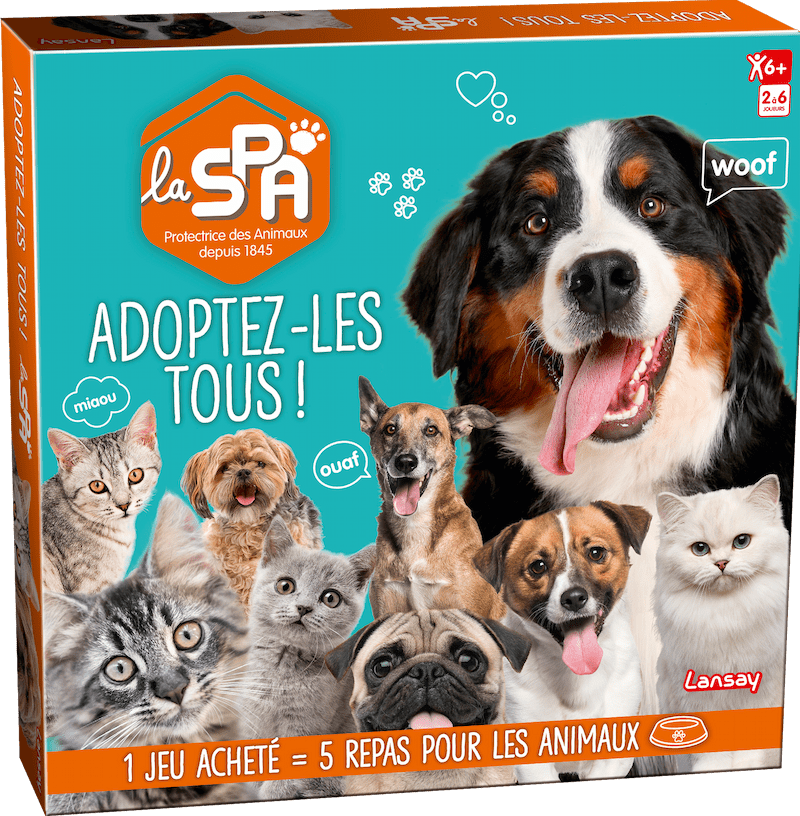 Image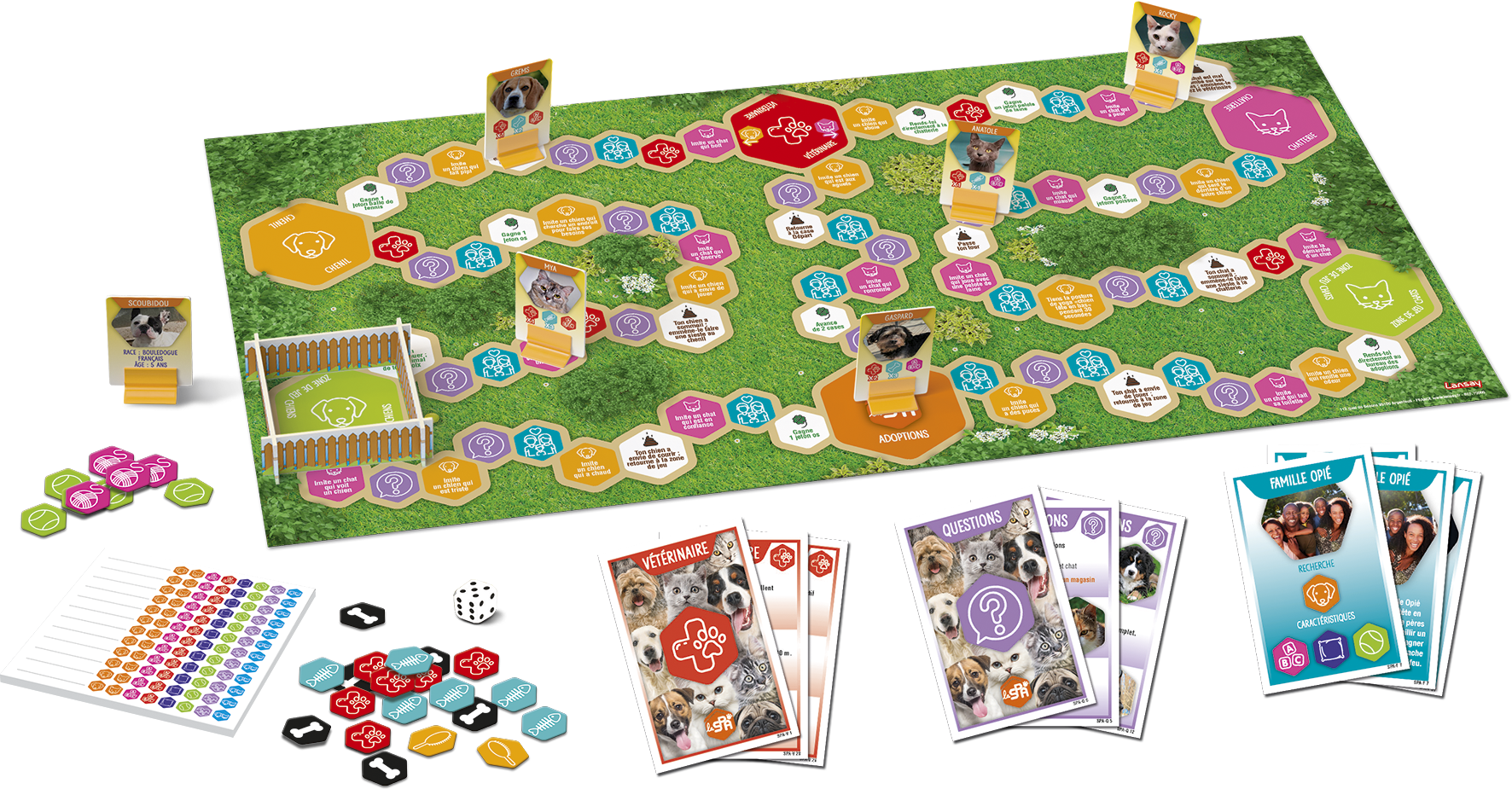 Image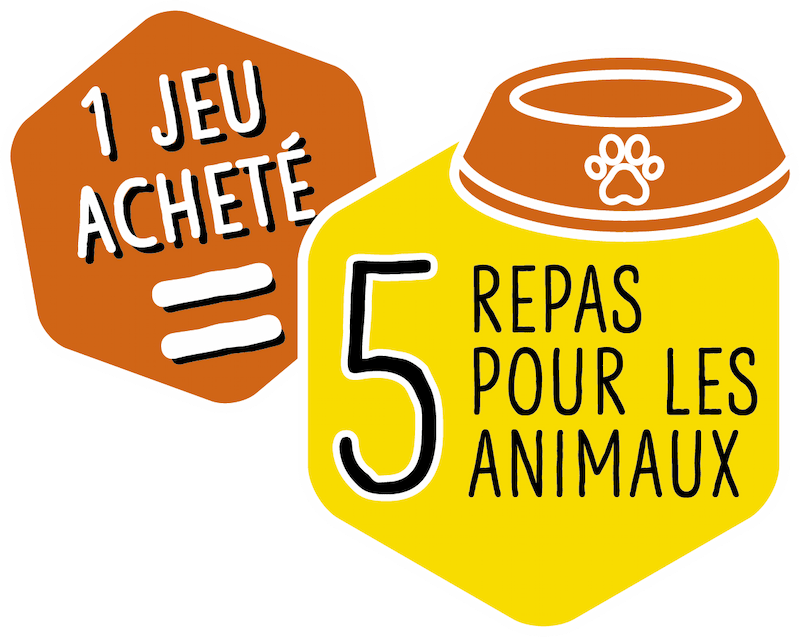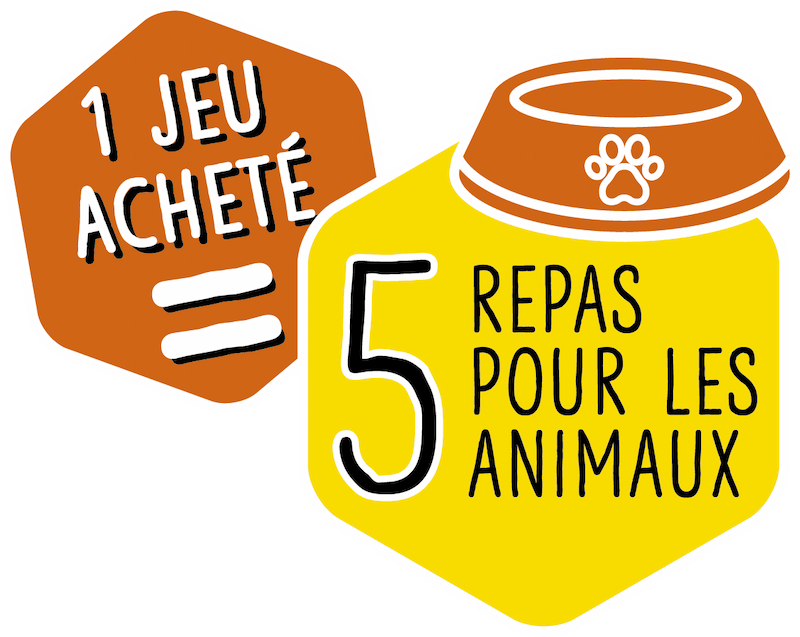 Image header
Image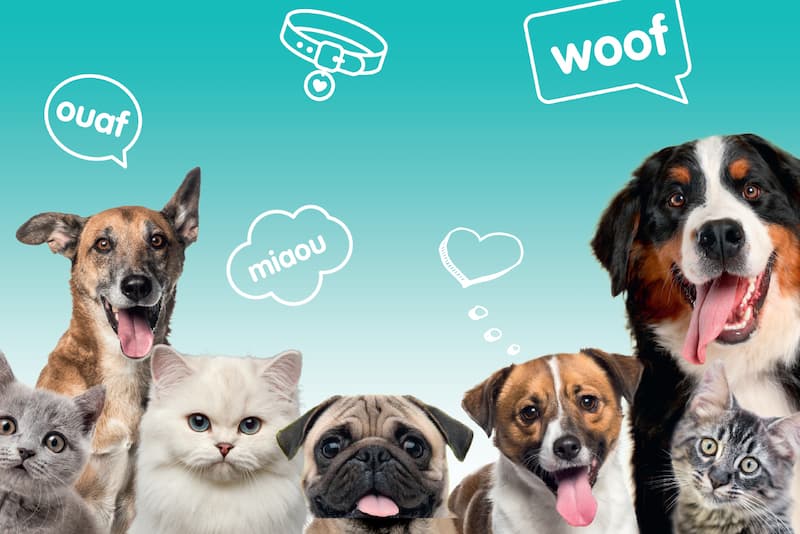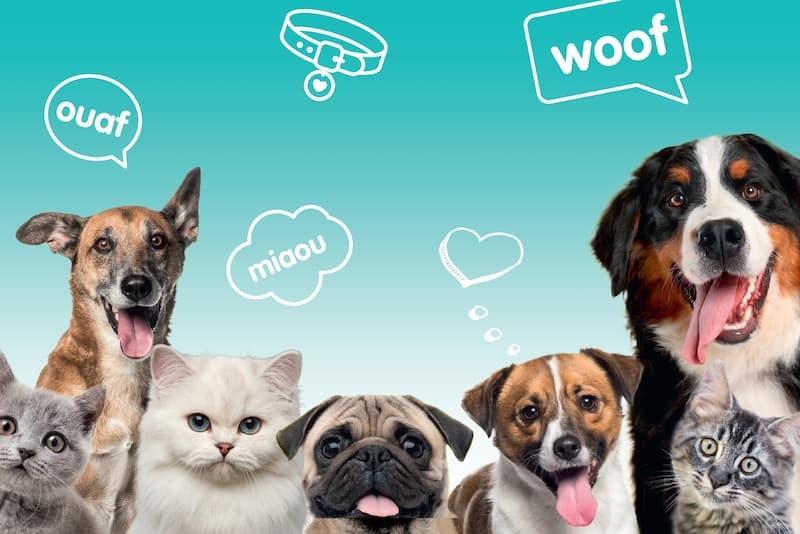 Image flottante
Image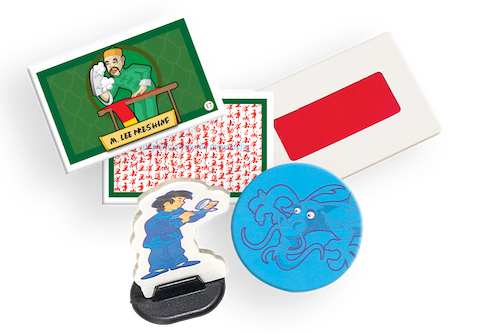 Nom produit
SPA – Society for the Protection of Animals
Nouveau produit ?
Prix
Logo
Image
Texte
Learn about France's SPA by playing this fun, educational game.
Help the animal attendants by tracking the animals' care, from the time they arrive at the SPA to the day of their adoption.
Get to know these four-legged companions and their characters so you can find the perfect adoptive family for each one! A collaborative game for the whole family!
For each game purchased, one week of meals will be donated to the SPA. 
Détails techniques
75060 - 3181860750605
Dimensions : H 27 x L 27 x P 4,2 cm
Download the instructions
Fichier notice
Liens partage
Image bas de page
Image