Univers
Image bouton retour
Image

Images
Image

Image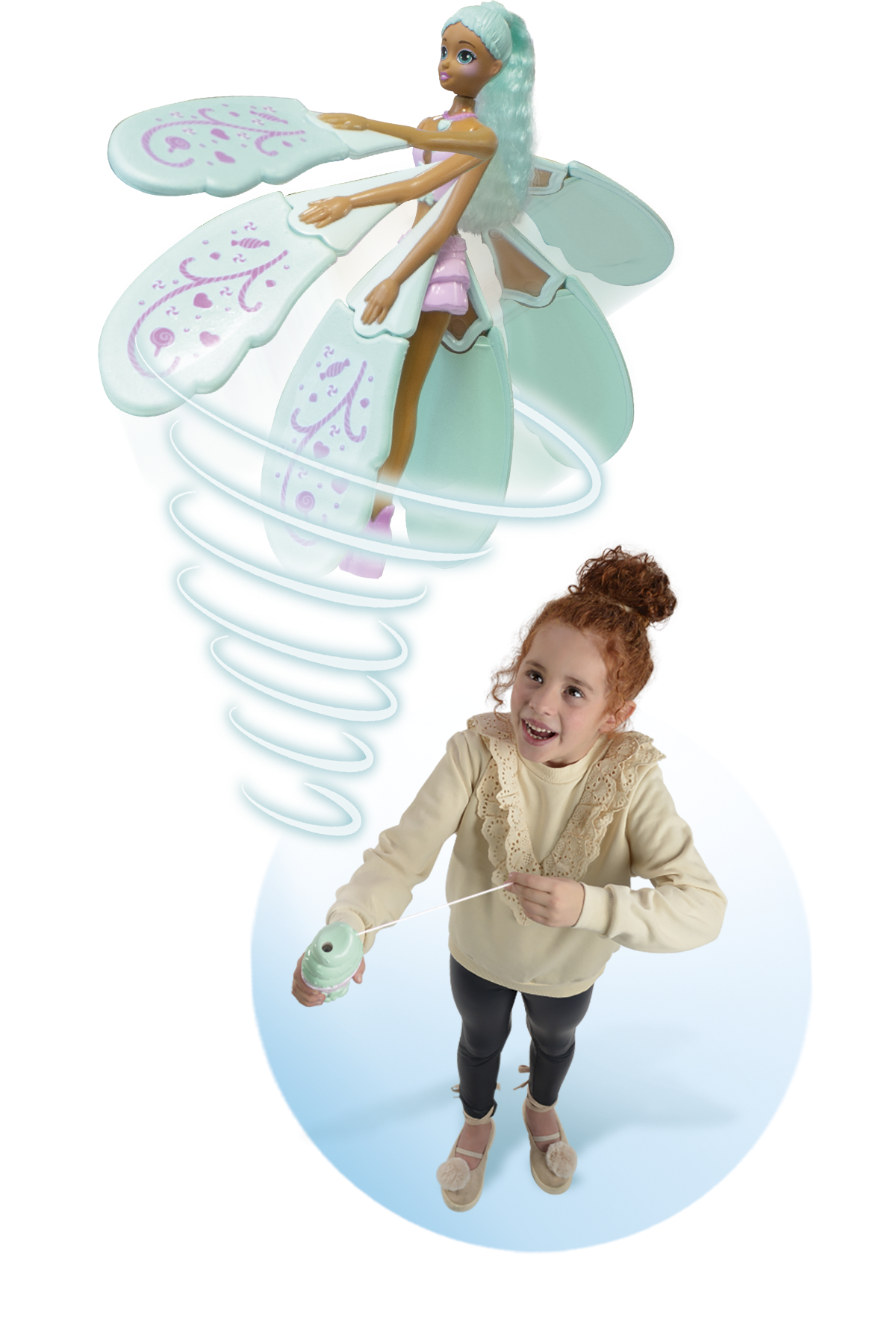 Image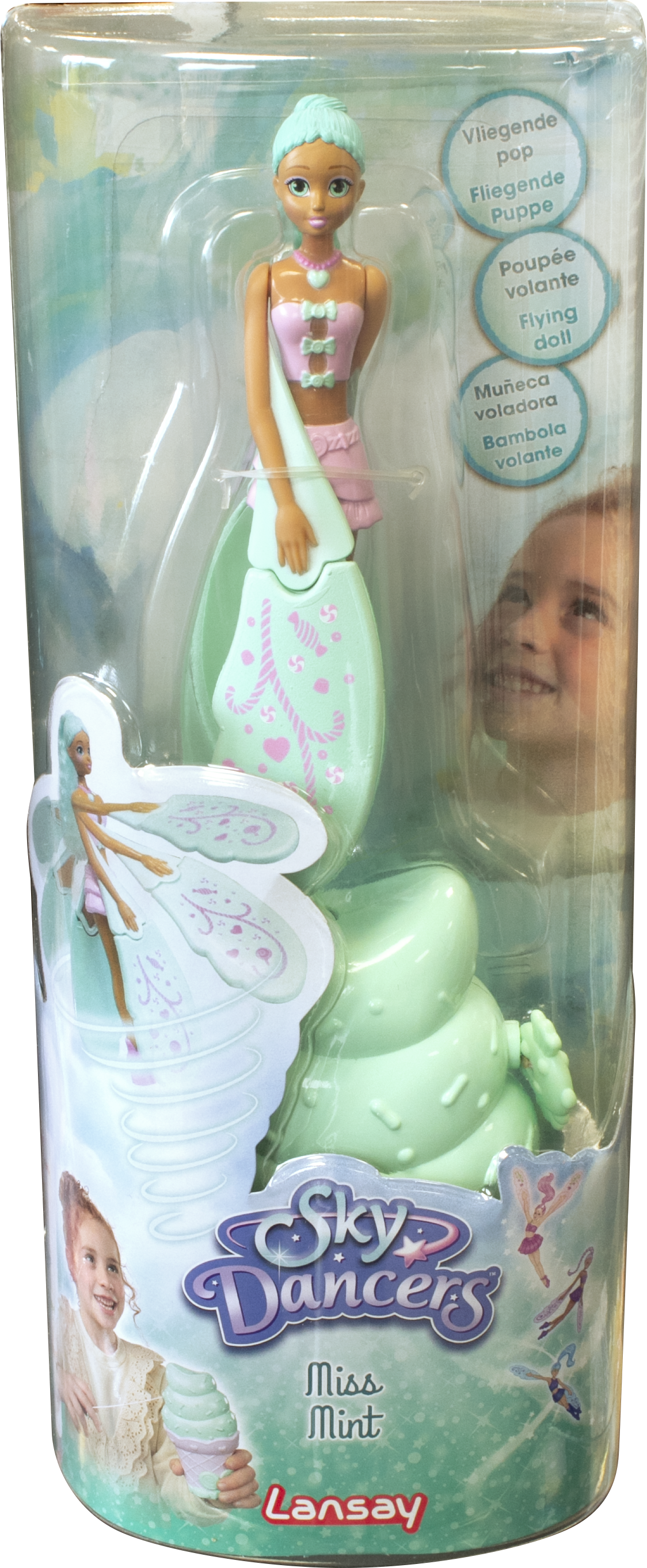 Image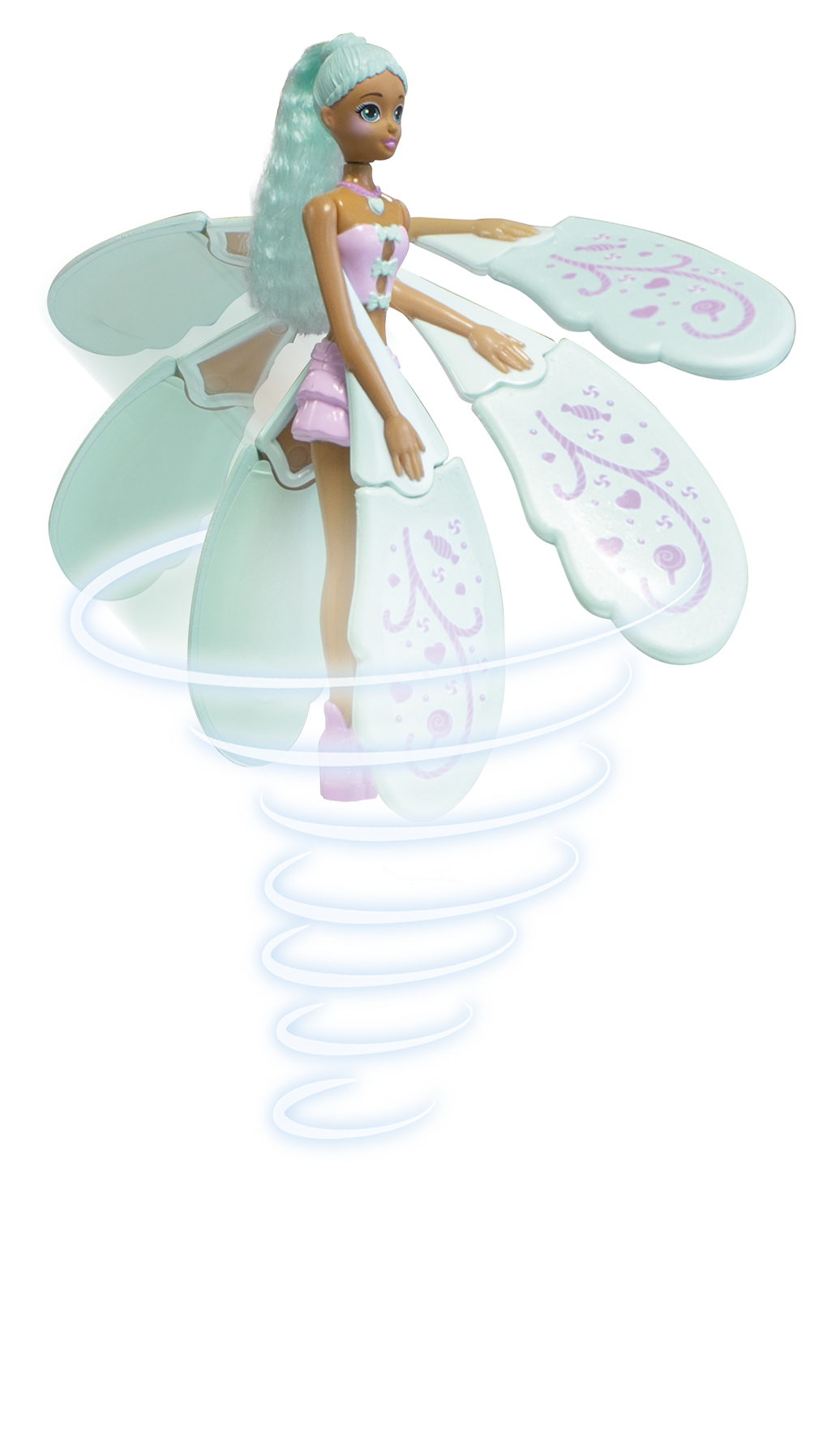 Image header
Image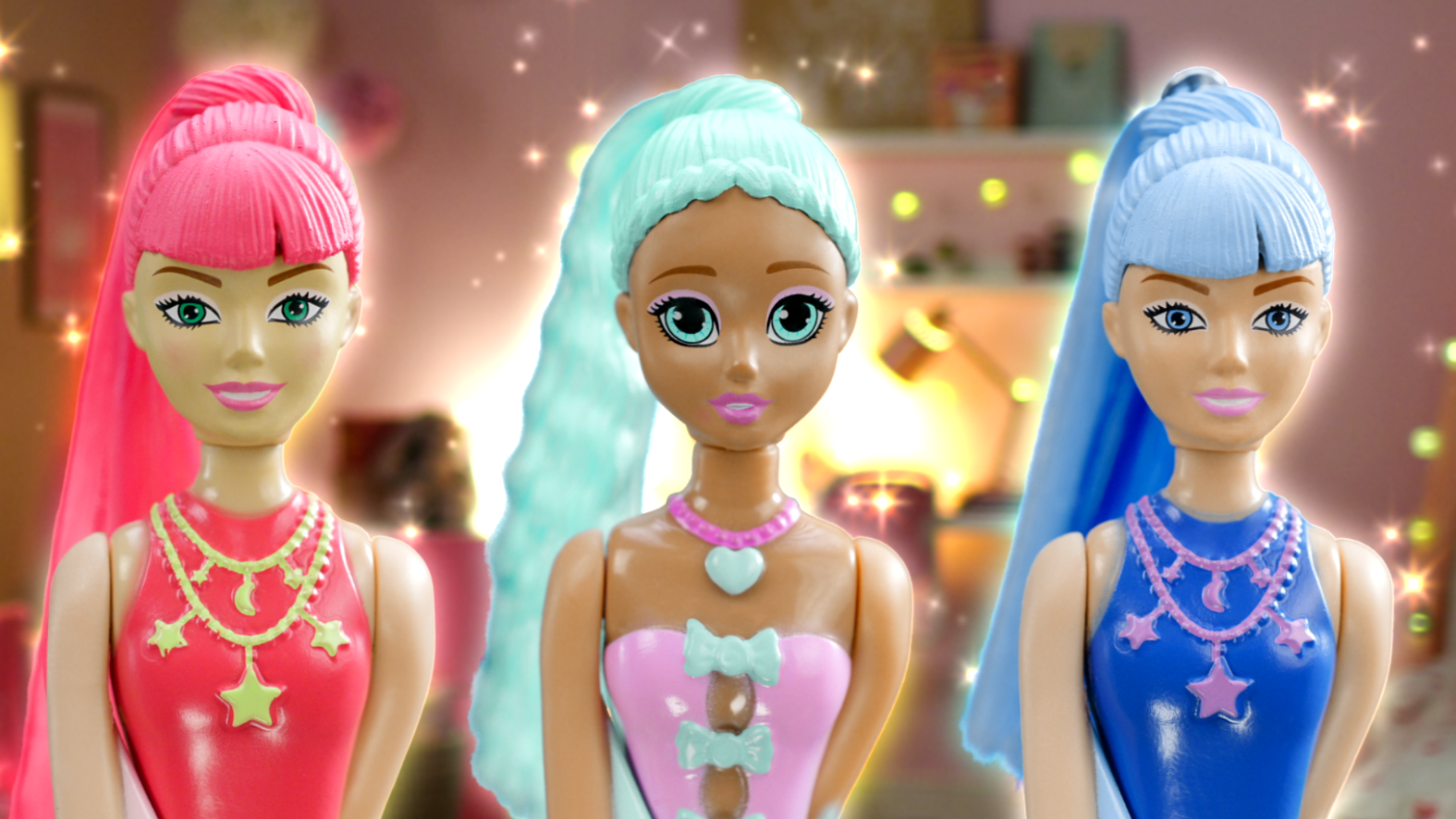 Image flottante
Image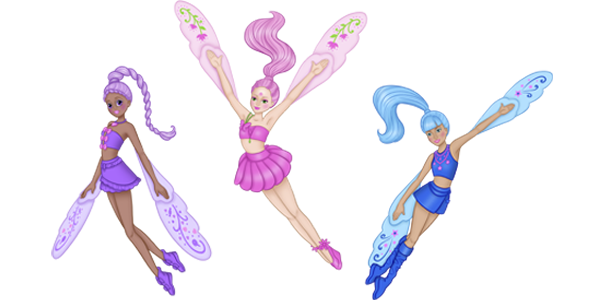 Nouveau produit ?
Prix
Logo
Image
Texte
Meet Miss Mint, the glamorous doll from the Sugary Valley! To see her take flight, pull on her string and watch her dance through the air. 
Favourite place: The bridge over the river in the Sugary Valley
Special power: Painting and bringing her art to life
Star sign: Libra
Birthday: Dessert Day
 
Loves: Watercolour painting and climbing Whipped Cream Mountain
A creative dreamer, Miss Mint draws inspiration from her walks through the Kingdom. To paint her watercolours, she uses water from the magical river to make her pictures sparkle. For her, scaling Whipped Cream Mountain is a way to challenge herself but also to enjoy amazing views of the entire Kingdom.
Détails techniques
30003 - 3181860300039
Dimensions : H 32 x L 13 x P 7,5 cm
Image bas de page
Image