Univers
Image bouton retour
Image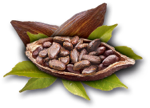 Images
Image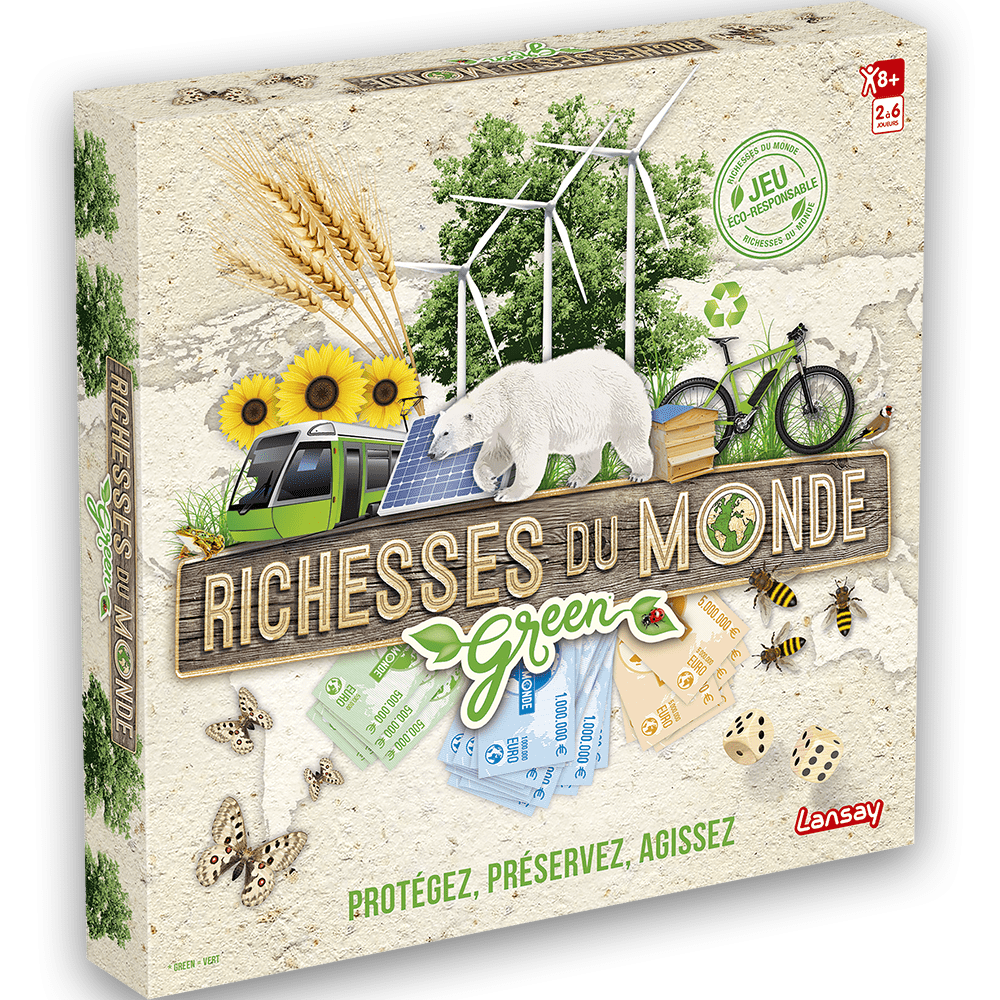 Image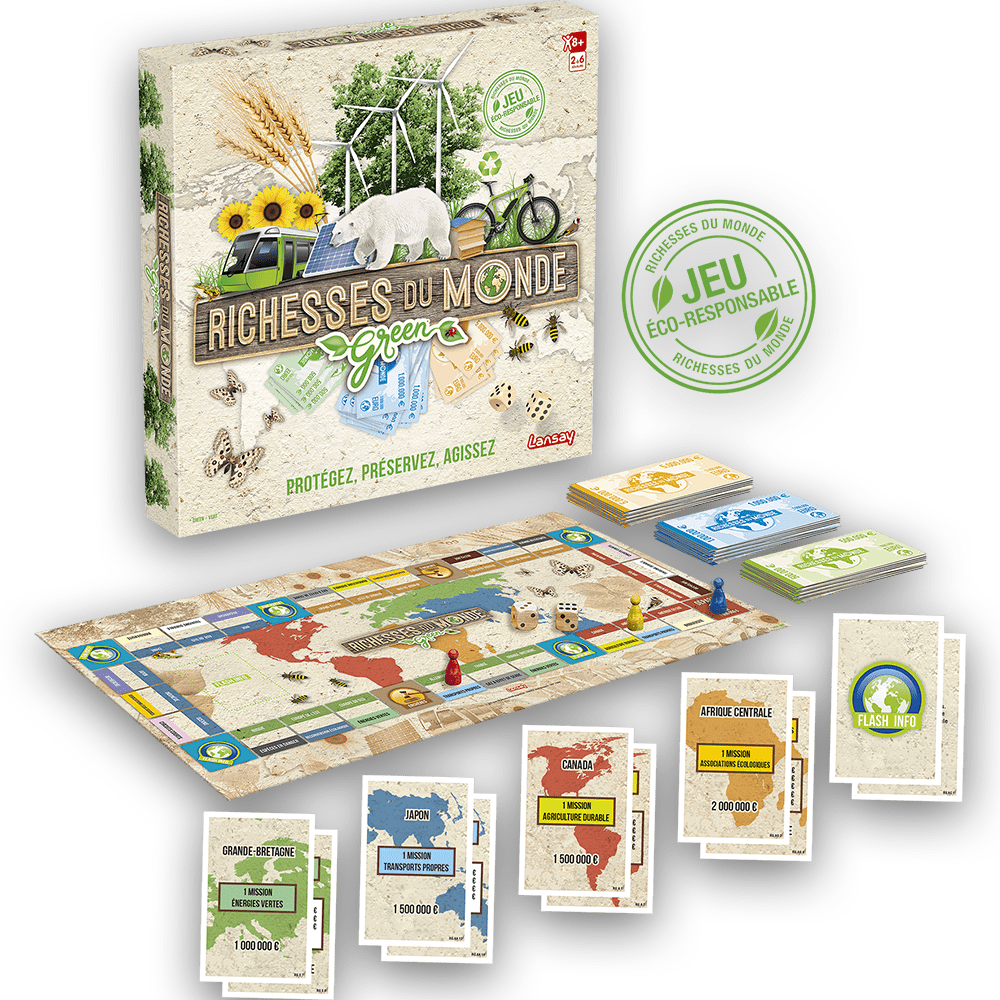 Image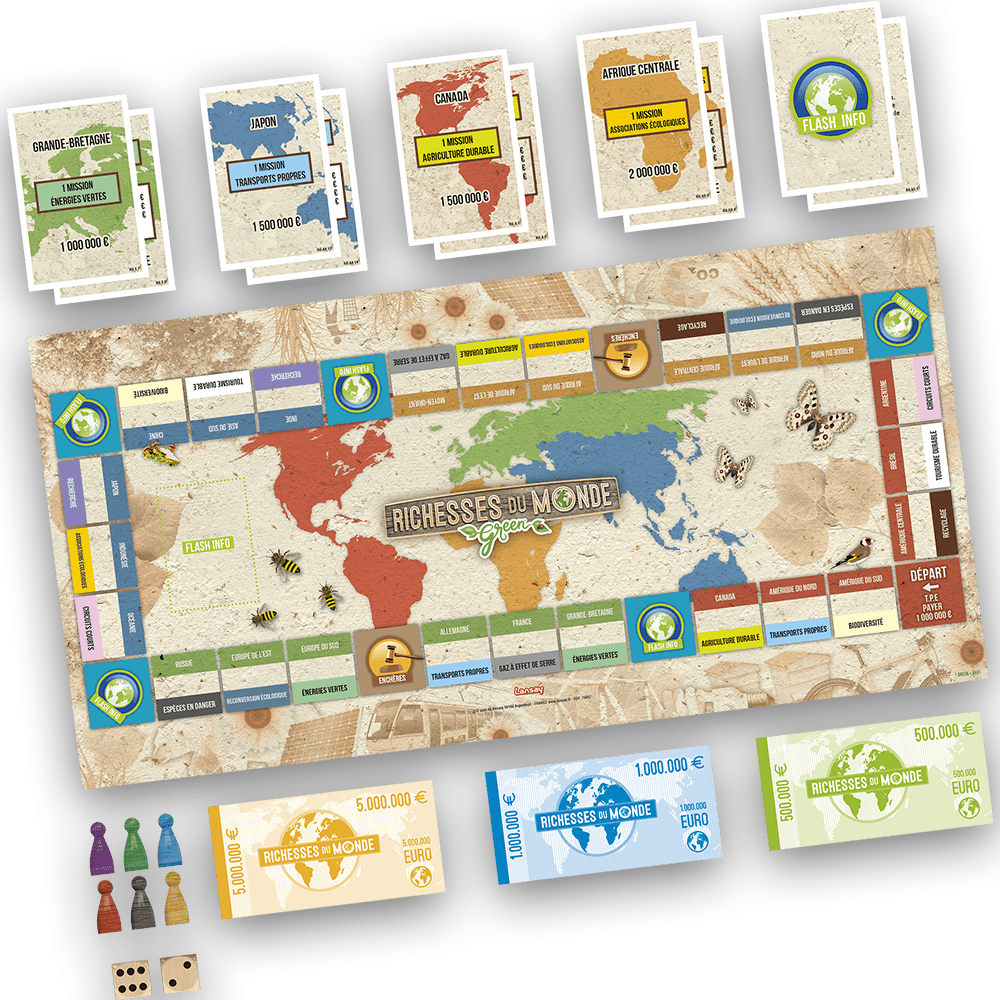 Image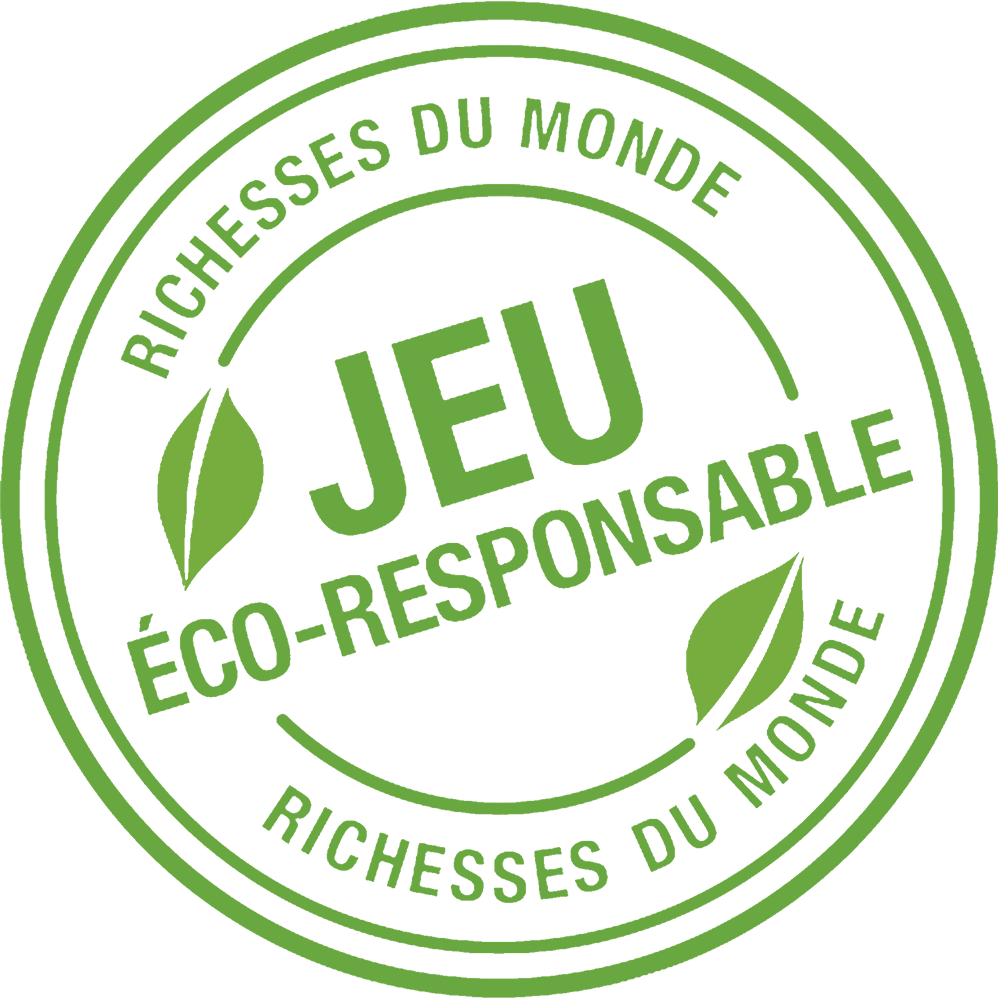 Image header
Image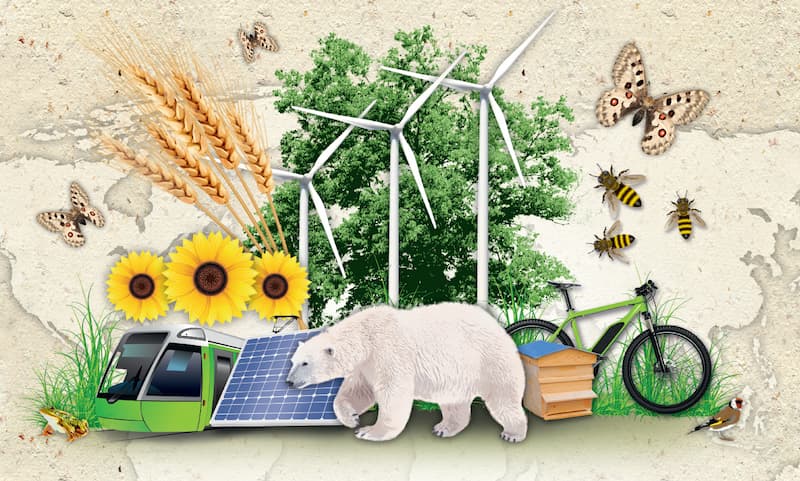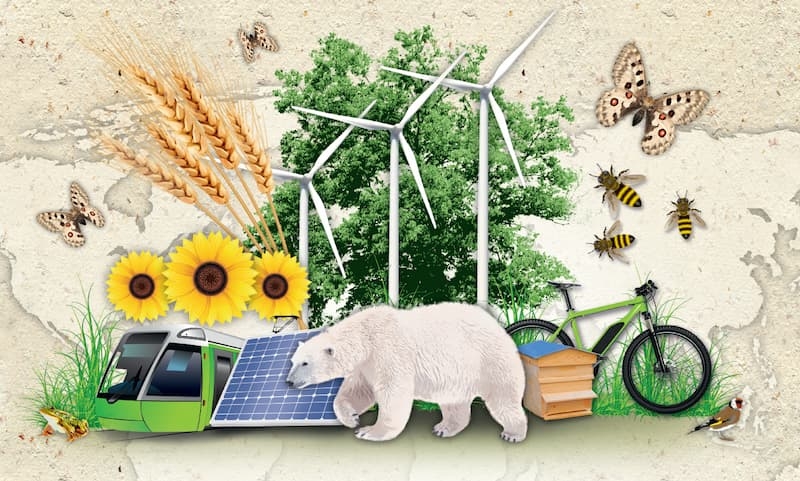 Image flottante
Image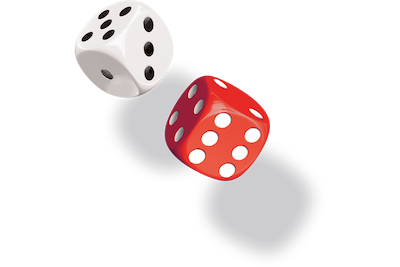 Nom produit
Riches of the World Green
Nouveau produit ?
Prix
Logo
Image
Texte
The board game Riches of the World is back! Acquire wheat, aluminium, cotton, coffee, copper and other production sites around the world to win!
Tactics, careful thinking and boldness are required to win the game!
Choose, buy and manage your worldwide commodity production and charge the other players usage fees.
But be careful, because you may also have to pay fees to the others or, worse still, land on an auction square and have to sell off your riches.
Play with family or friends. A great atmosphere is guaranteed!
A game of family, money and power!
Includes: 1 board, 144 operating rights, 2 card holders, 13 joker cards, 14 news cards, banknotes, 2 dice and 6 playing pieces

For 2 to 6 players
Détails techniques
75057 - 3181860750575
Dimensions : H 27 x L 35 x P 5,7 cm
Download the instructions
Fichier notice
Liens partage
Image bas de page
Image