Univers
Image bouton retour
Image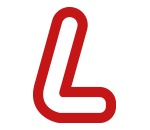 Images
Image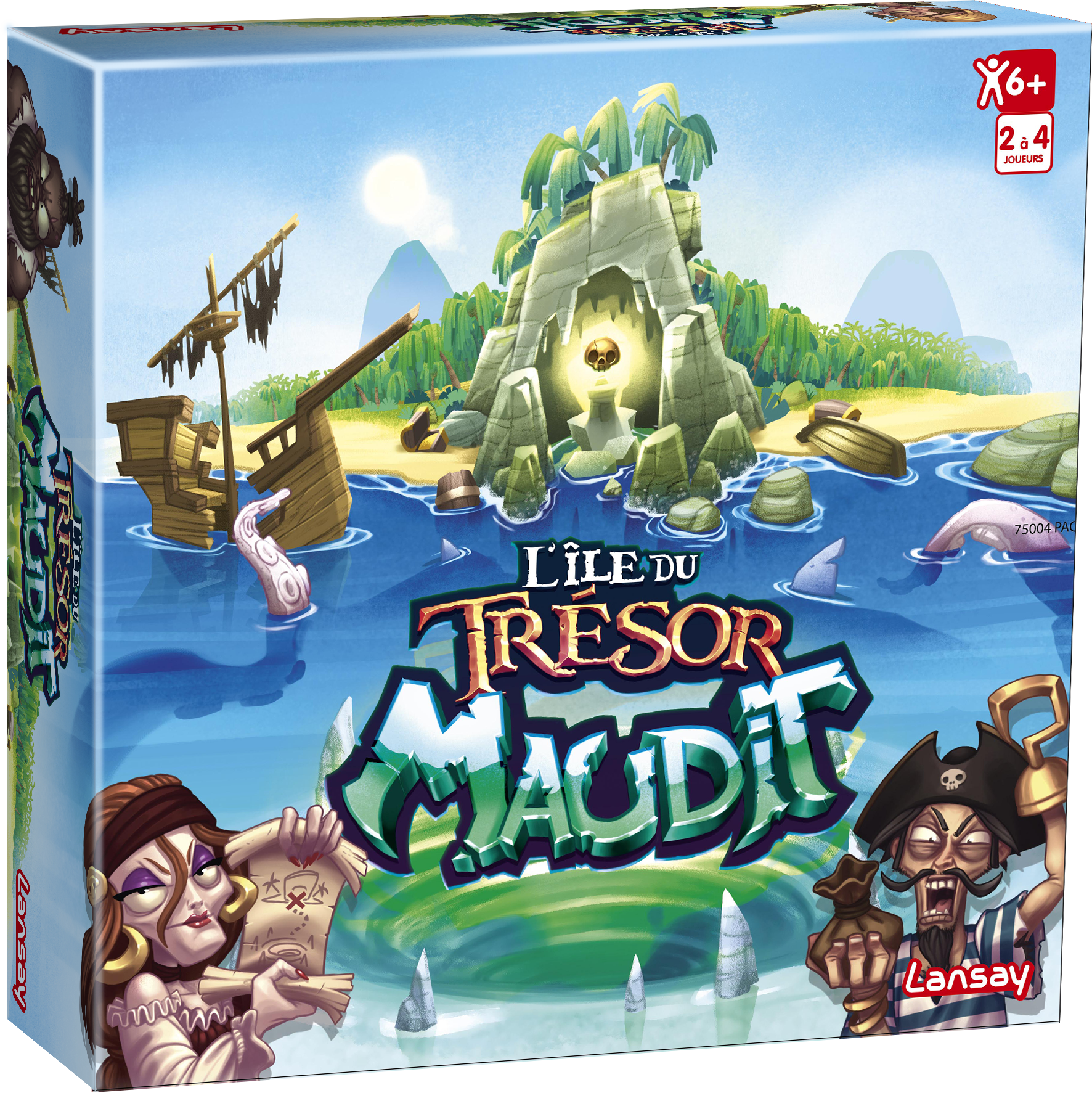 Image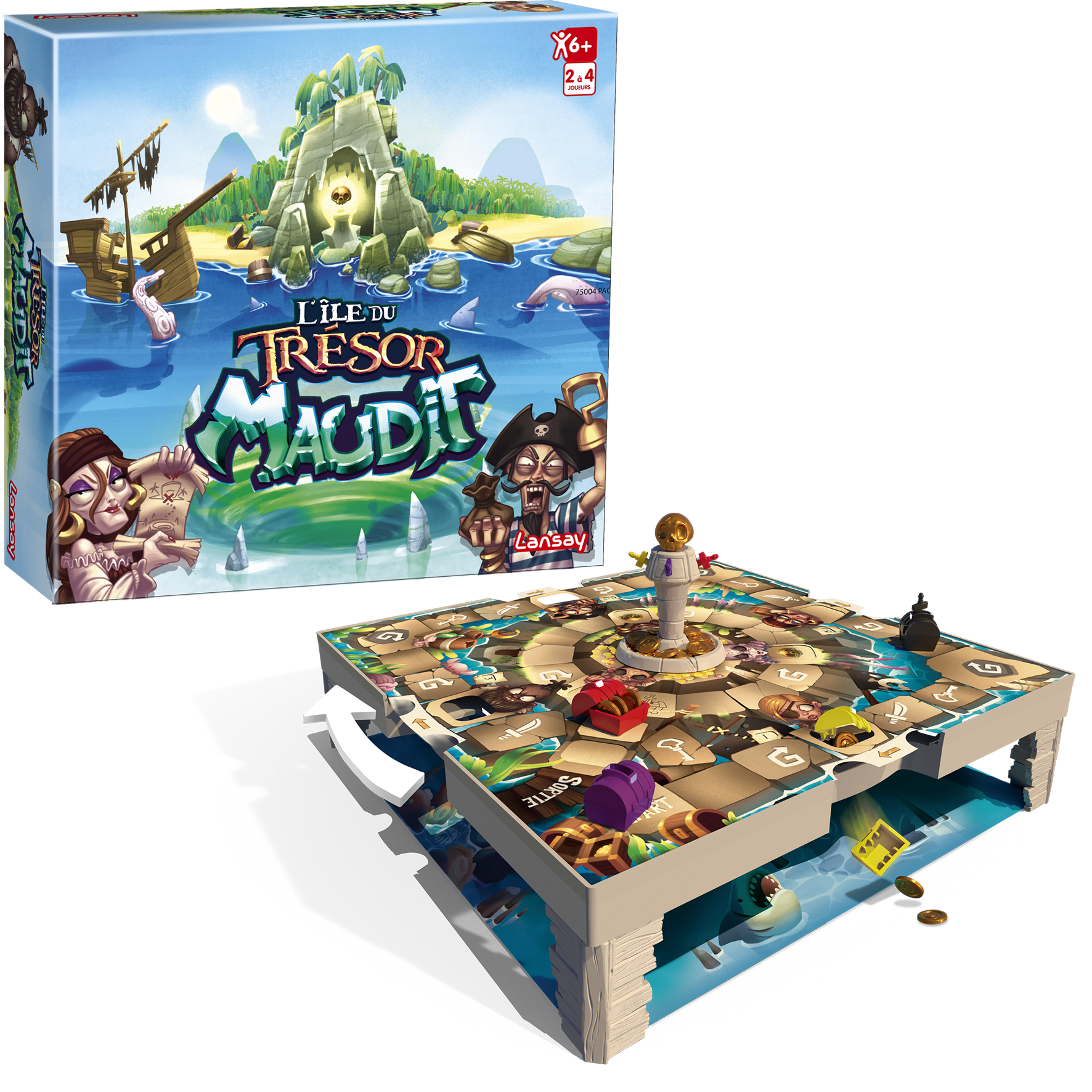 Image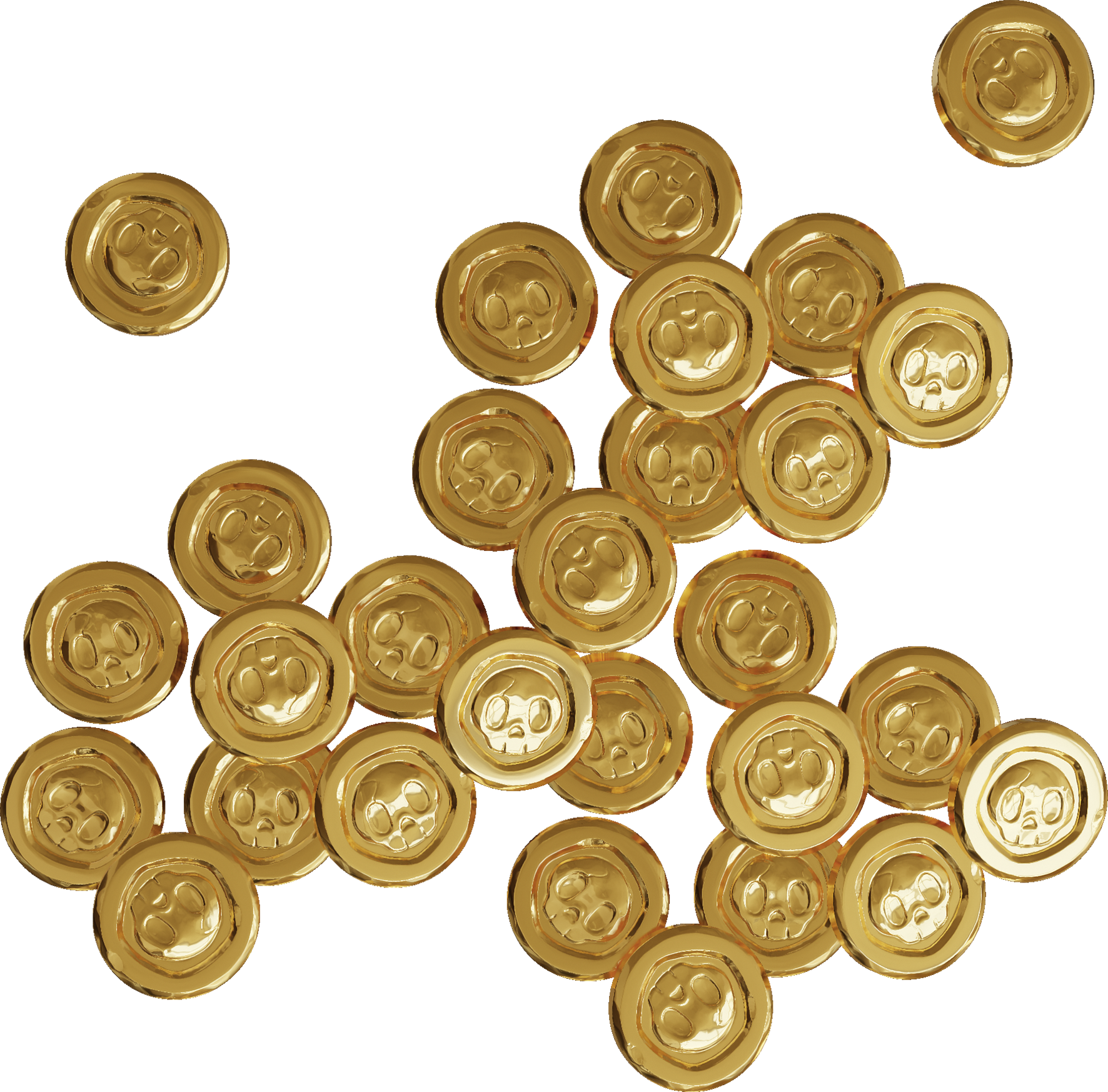 Image header
Image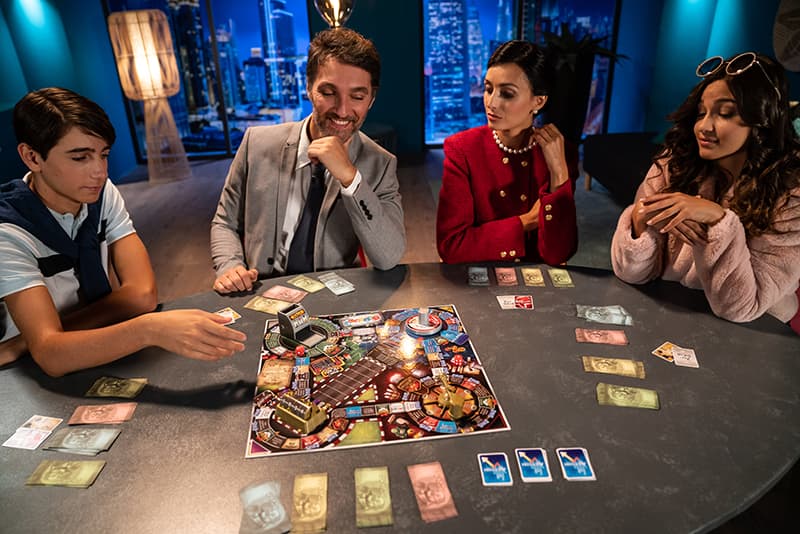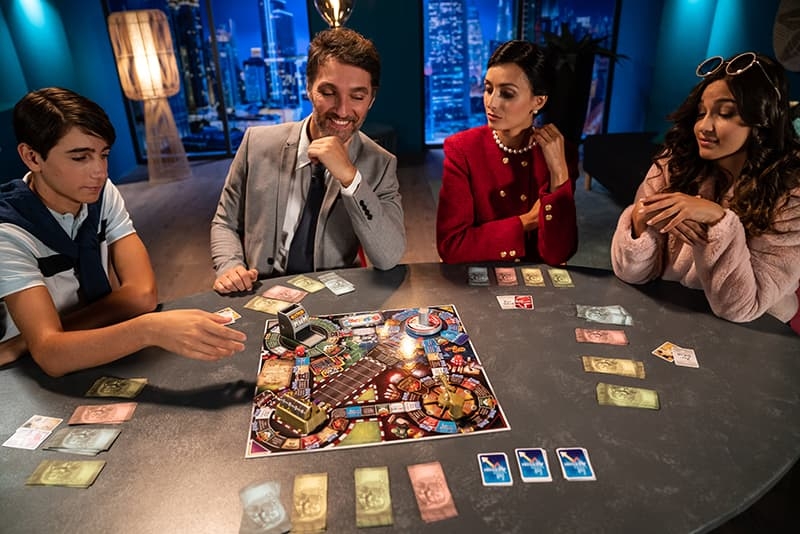 Image flottante
Image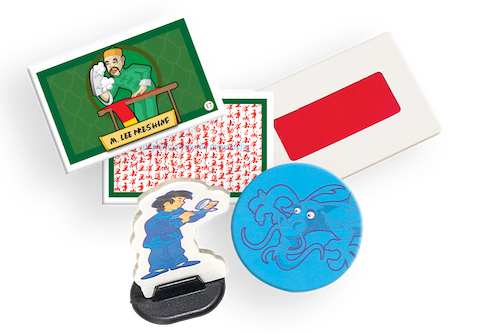 Nom produit
Island of the Cursed Treasure
Nouveau produit ?
Prix
Logo
Image
Texte
Embark on a madcap race across a lost island full of loot and try to be the first to get your hands on the cursed treasure!
But watch out for traps along the way, which could send you plunging to your doom into the abyss of the ocean!
Will you be the first to escape alive from the Island of the Cursed Treasure?
3D board game
For 2 to 4 players
Détails techniques
75004 - 3181860750049
Dimensions : H 27 x L 35 x P 5,7 cm
Download the instructions
Fichier notice
Liens partage
Image bas de page
Image