Univers
Image bouton retour
Image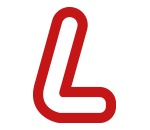 Images
Image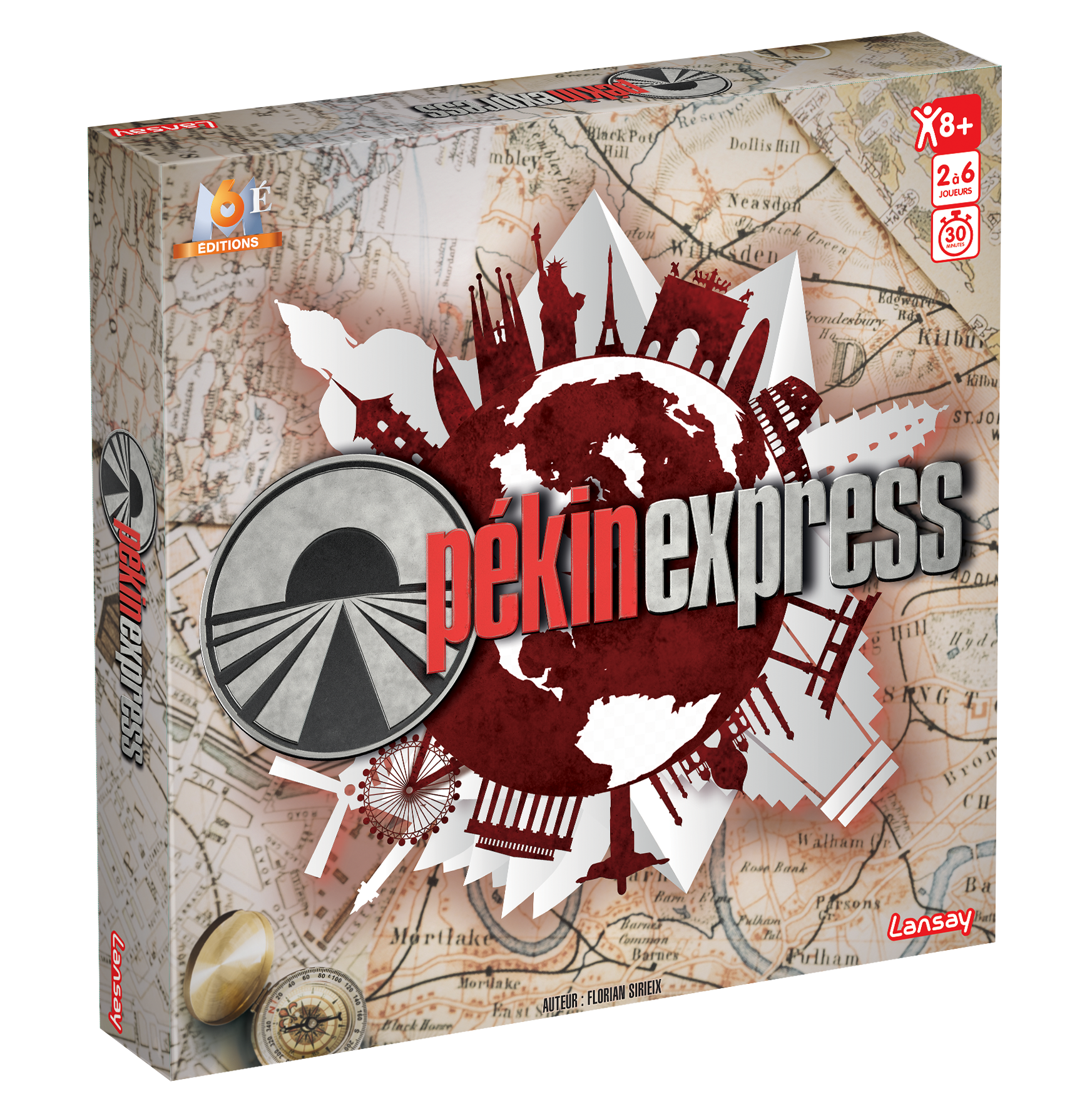 Image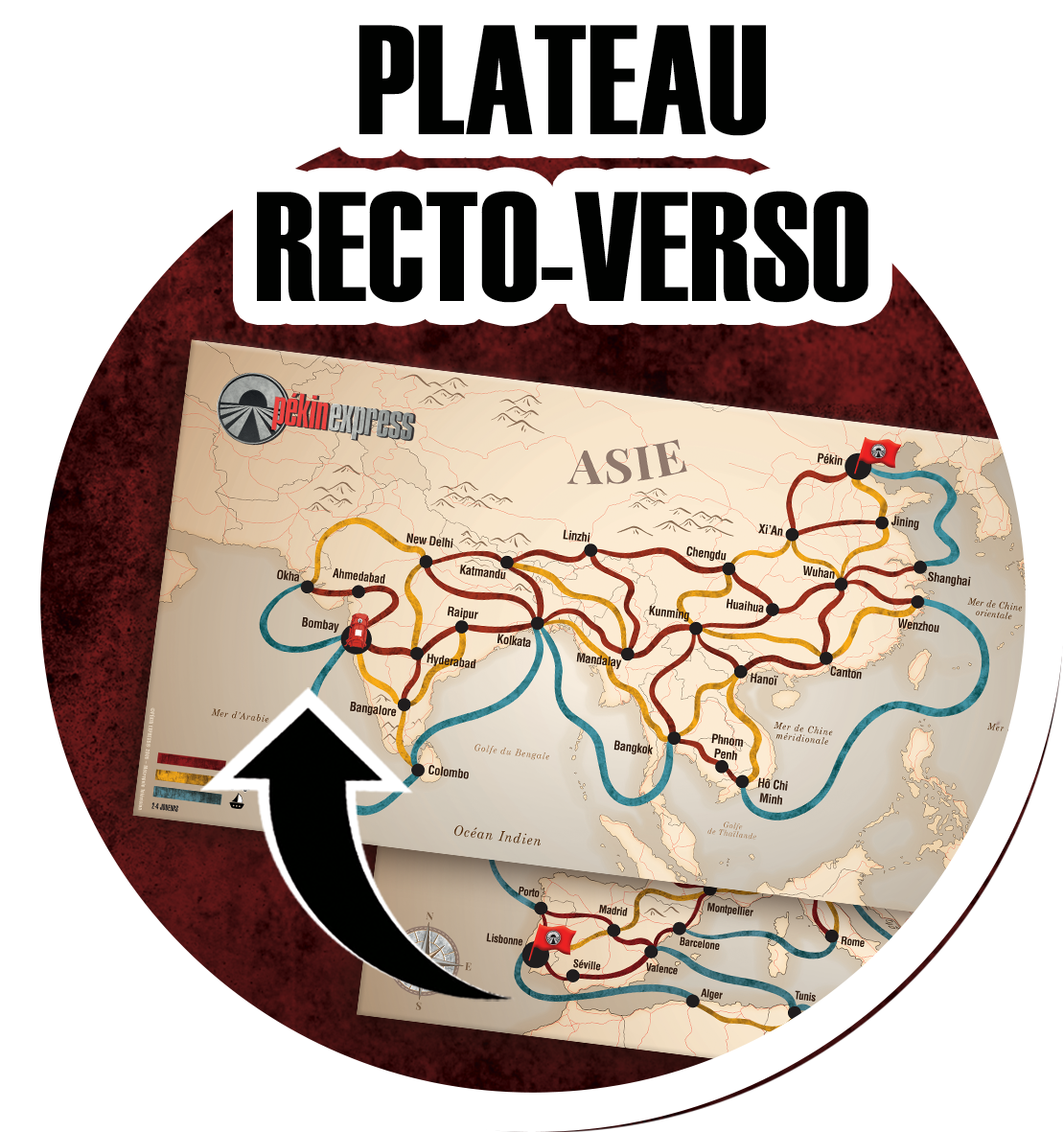 Image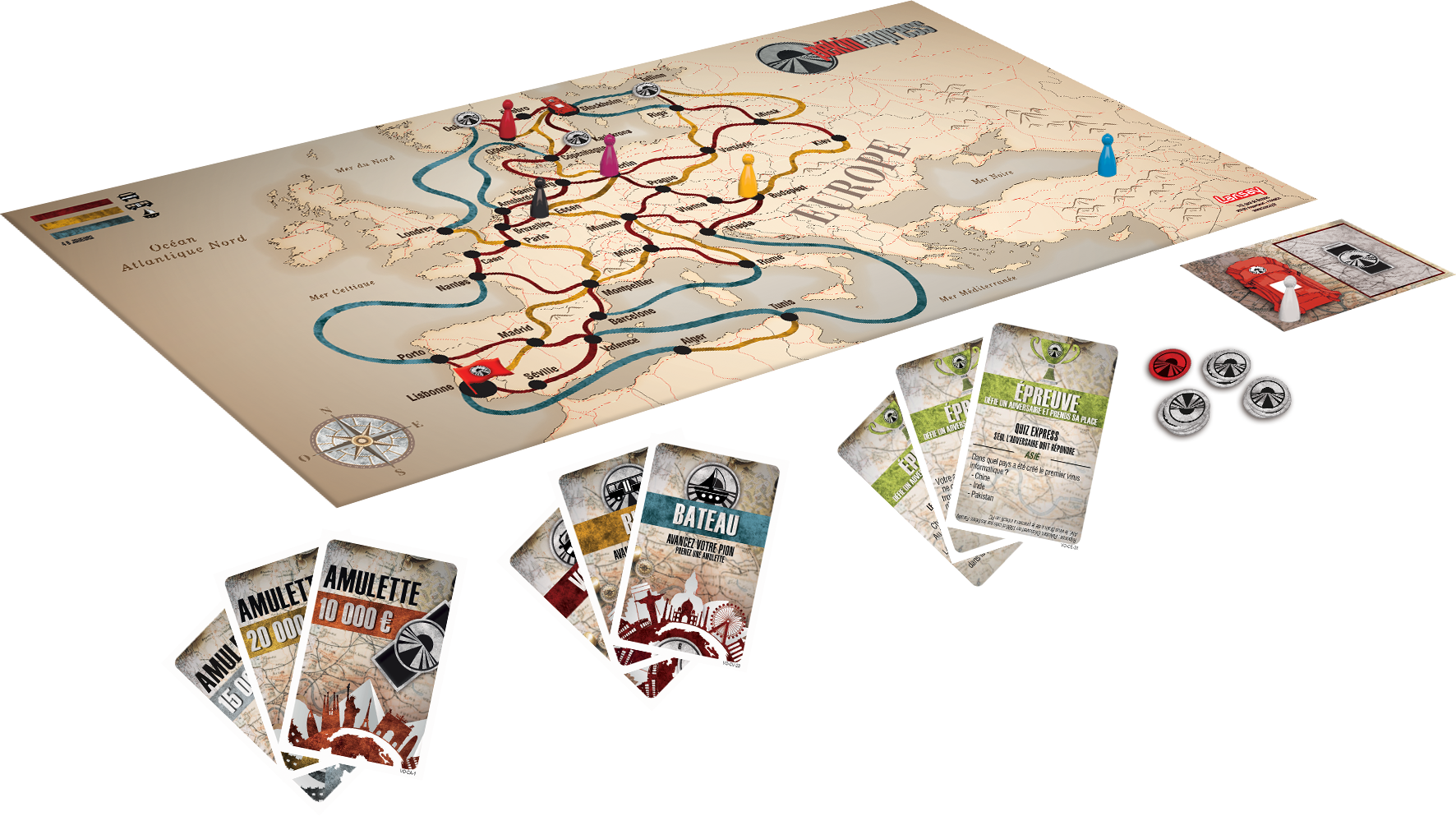 Image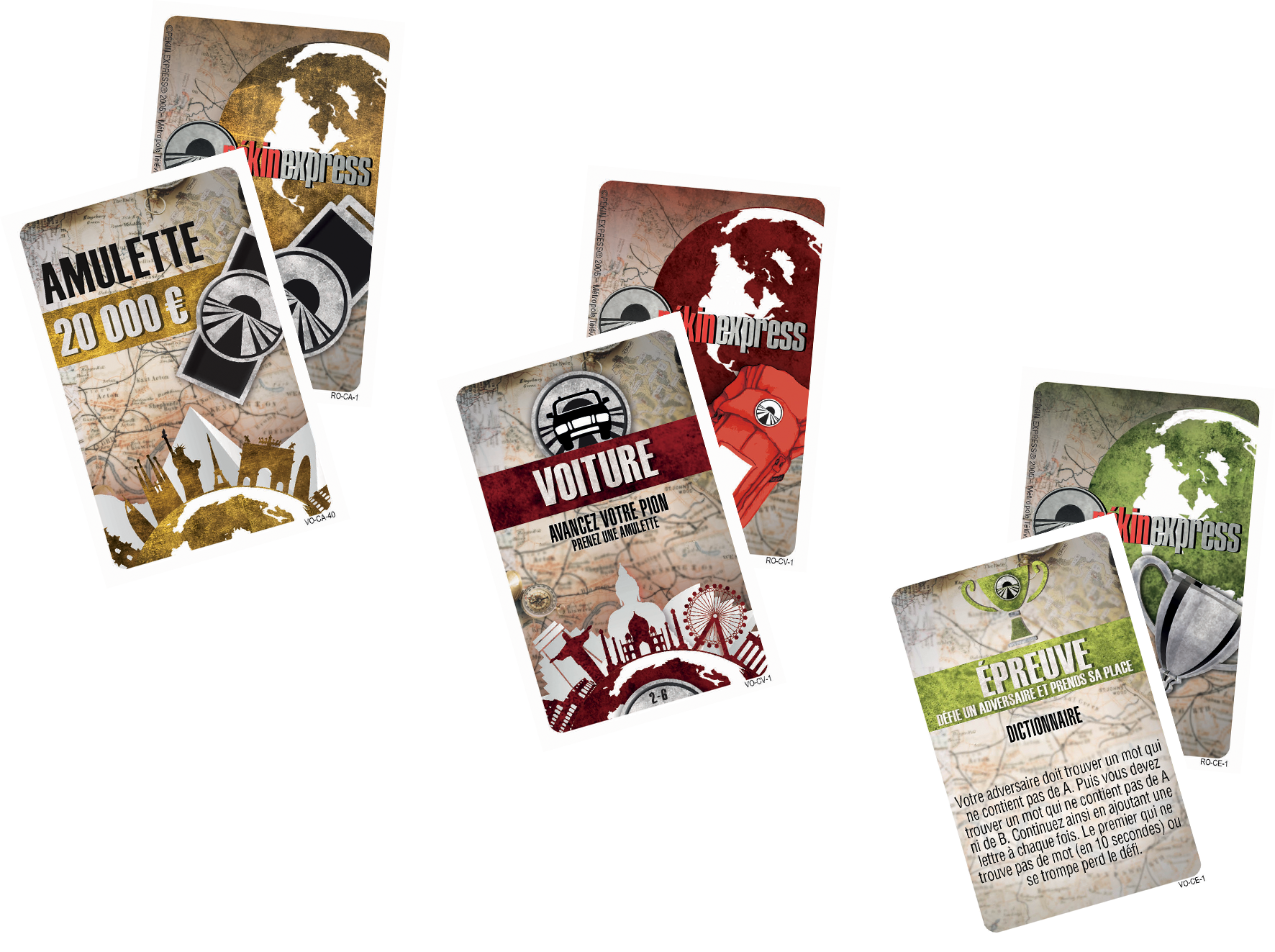 Image header
Image


Image flottante
Image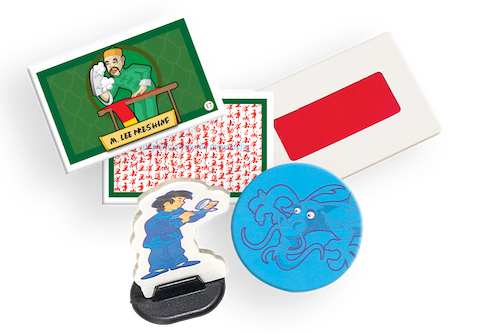 Nom produit
Pékin Express
Nouveau produit ?
Prix
Logo
Image
Texte
Take off on the adventure that is Peking Express!
Head out to explore the world, with the goal of being the first to arrive at the destination, having collected as many amulets as you can!
 
This unusual race will lead you across different continents. You will find the path to victory is full of surprises, both helpful and harmful!
 
For 2 to 6 players
Image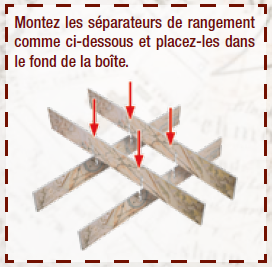 Détails techniques
75026 - 3181860750261
Dimensions : H 27 x L 27 x P 4,7 cm
Download the instructions
Fichier notice
Liens partage
Image bas de page
Image