Univers
Image bouton retour
Image

Images
Image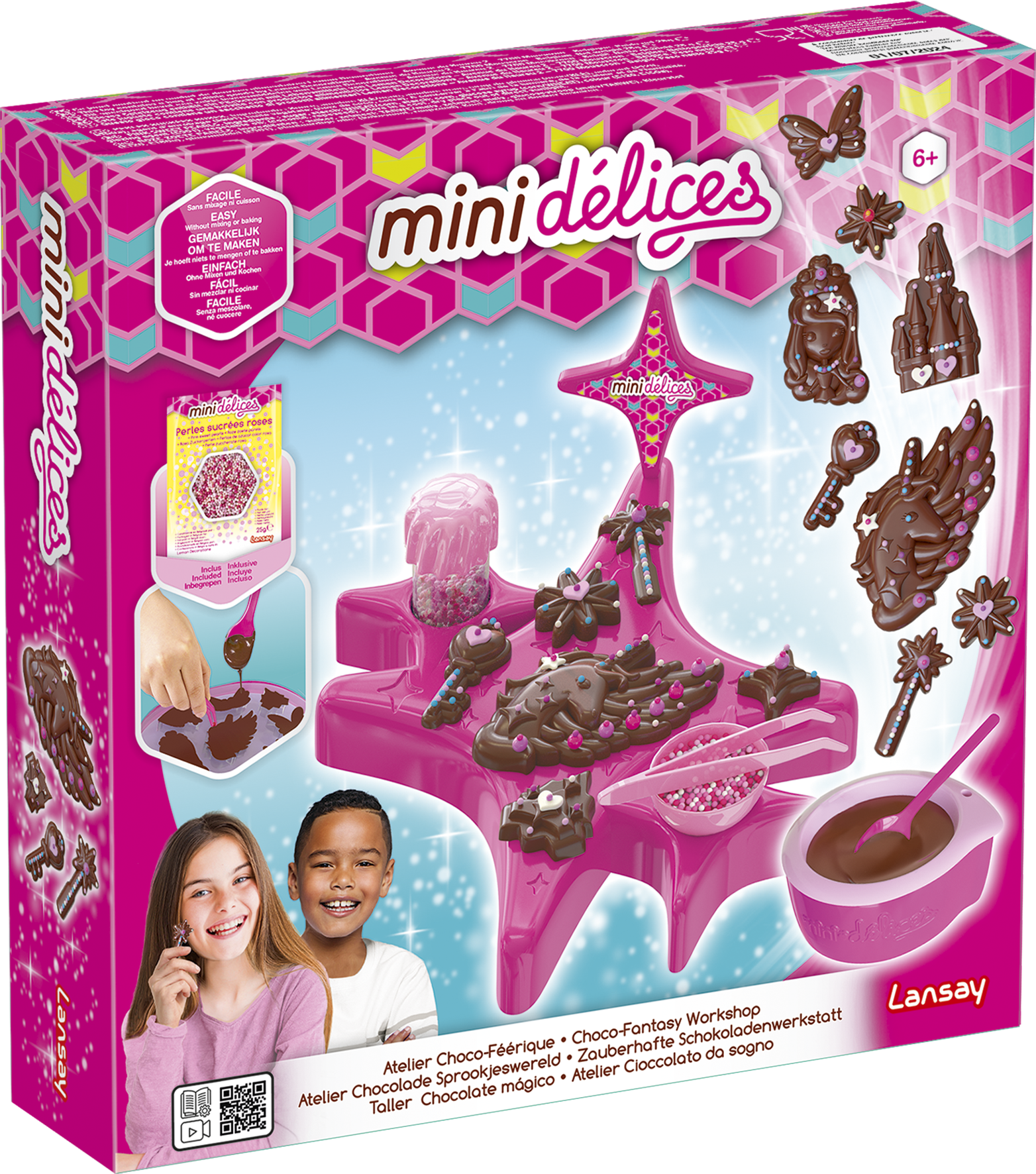 Image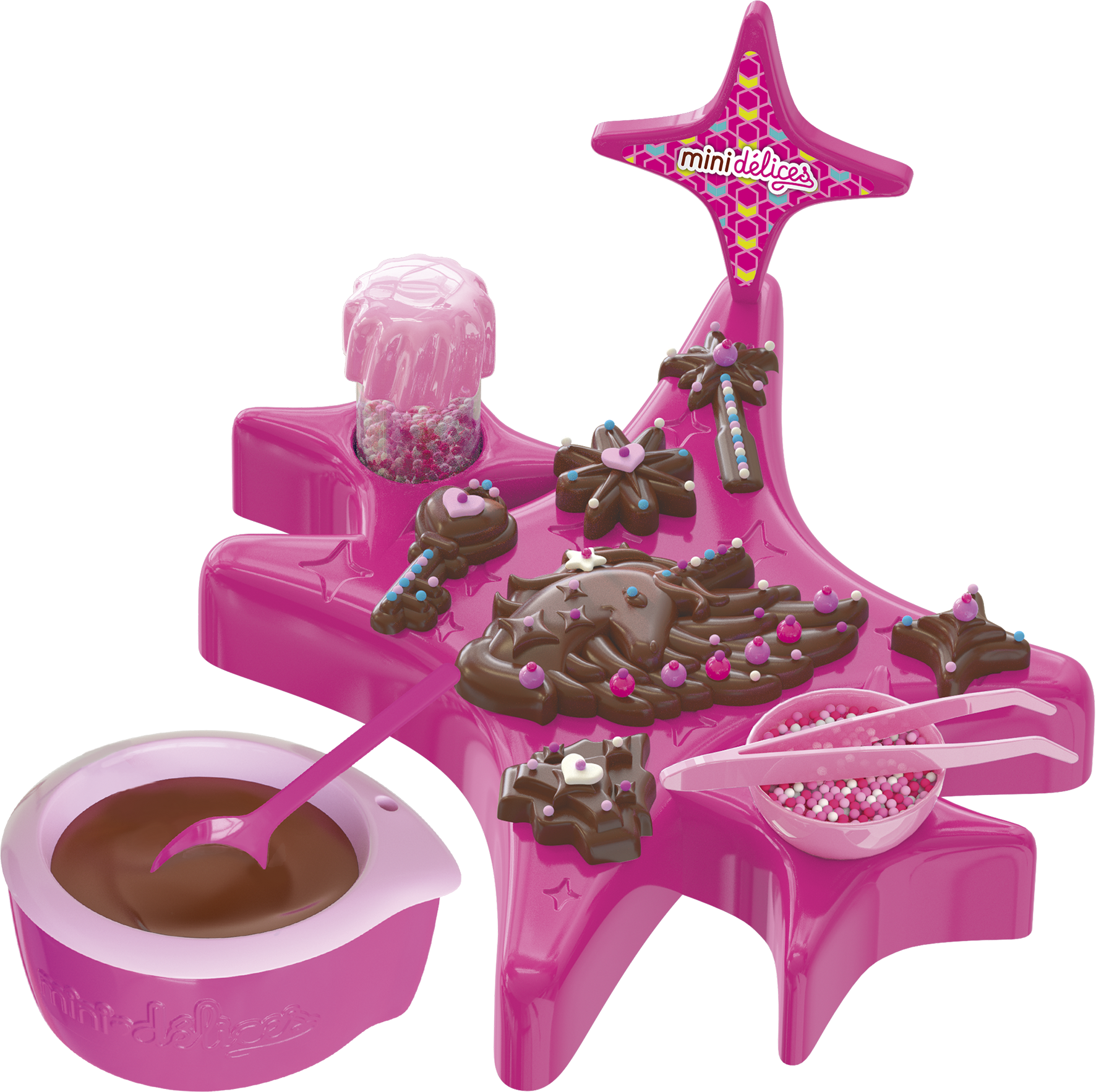 Image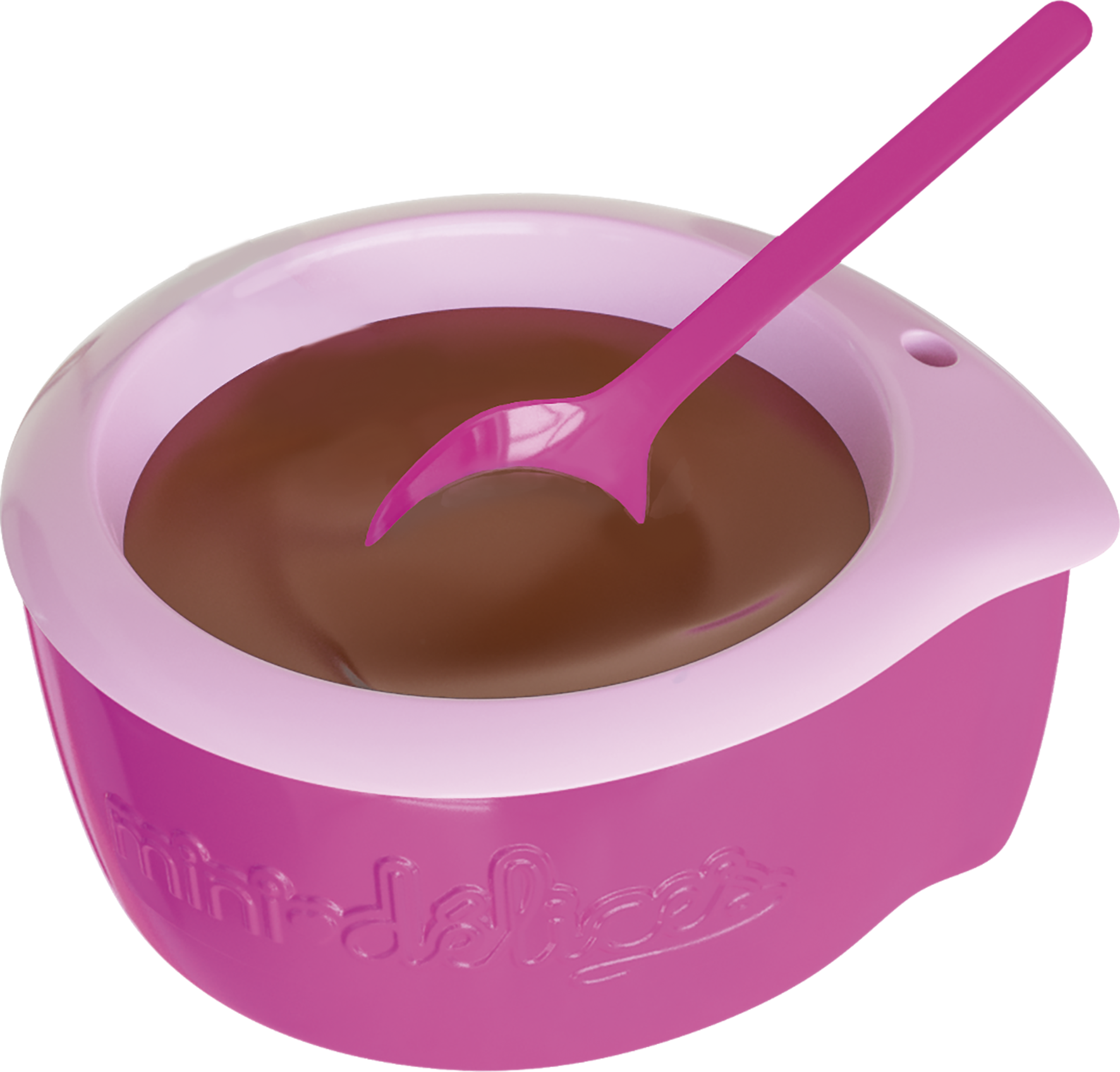 Image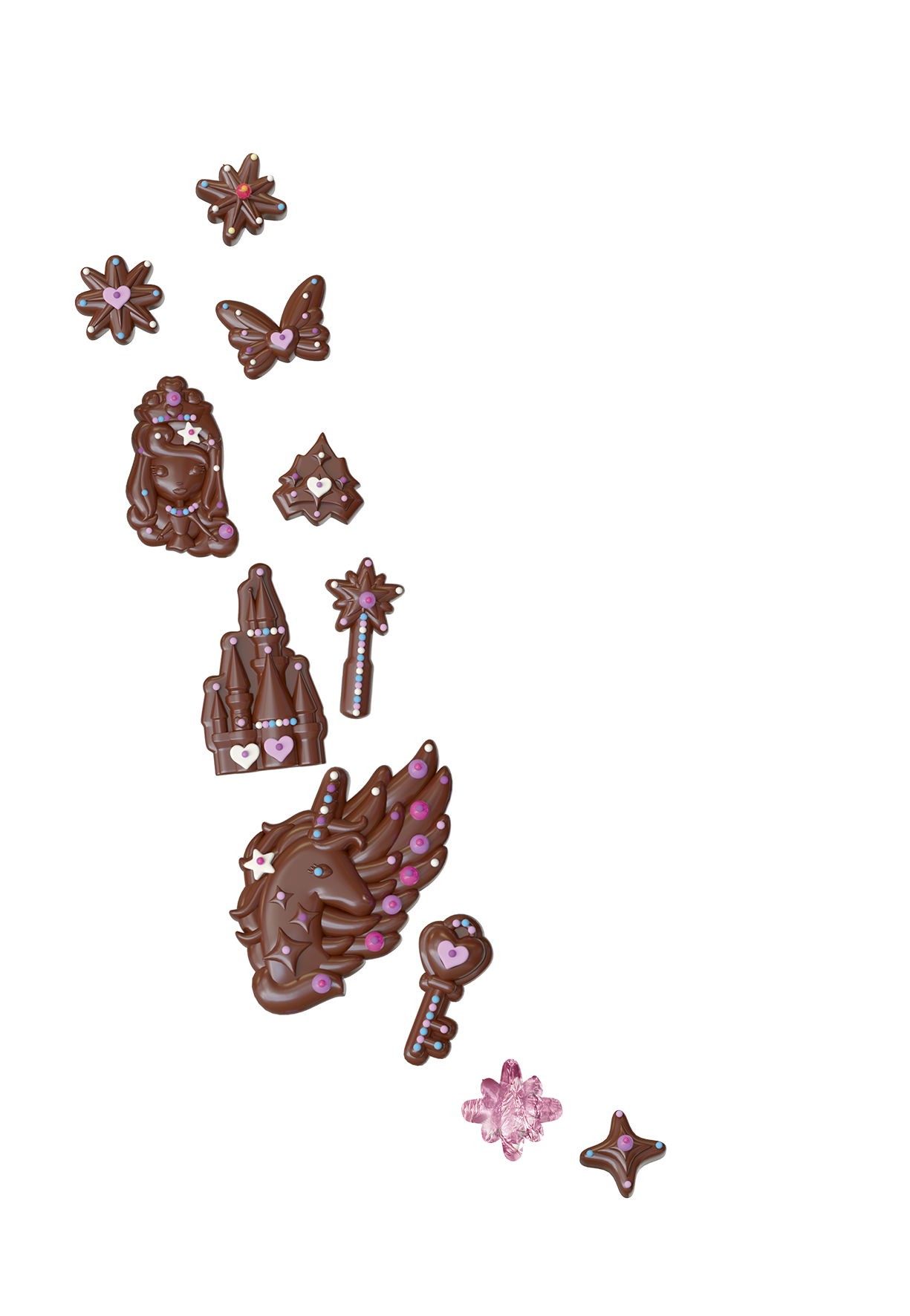 Image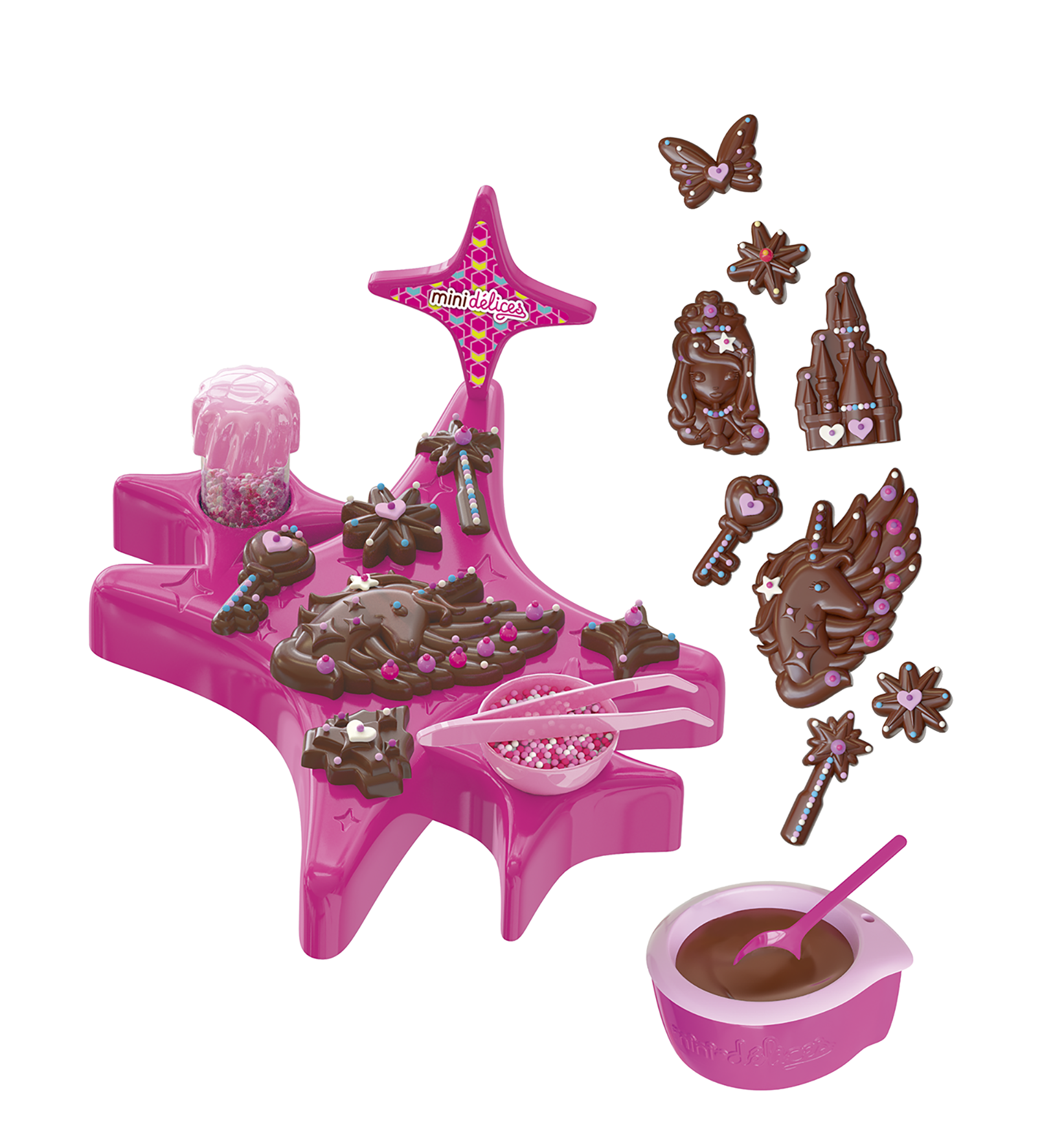 Image header
Image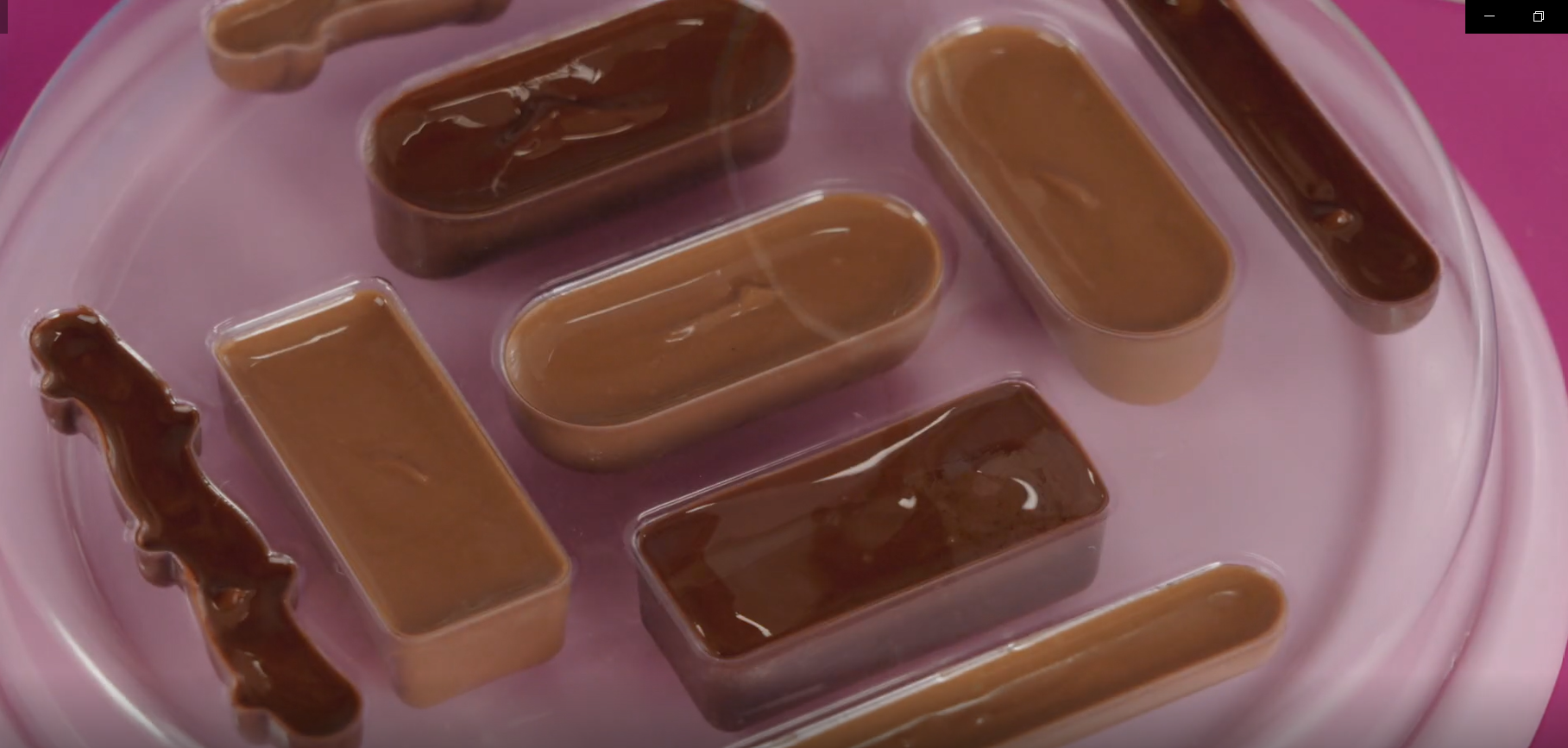 Image flottante
Image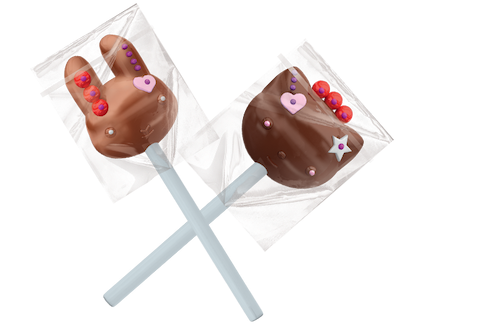 Nom produit
Choco-Fairy Workshop
Nouveau produit ?
Prix
Logo
Image
Texte
With the Choco-Fairy Workshop, it's easy to create and decorate unicorns and lots of other shapes made of chocolate!
Once they set, you will have lovely unicorns and other magical chocolates.
Enjoy your creations on your own or offer them to your friends and family in the wrappers included in the set!
Détails techniques
17868 - 3181860178685
Dimensions : H 30 x L 30 x P 9 cm
Download the instructions
Fichier notice
Liens partage
Image bas de page
Image