Univers
Image bouton retour
Image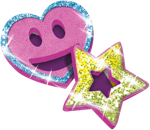 Image header
Image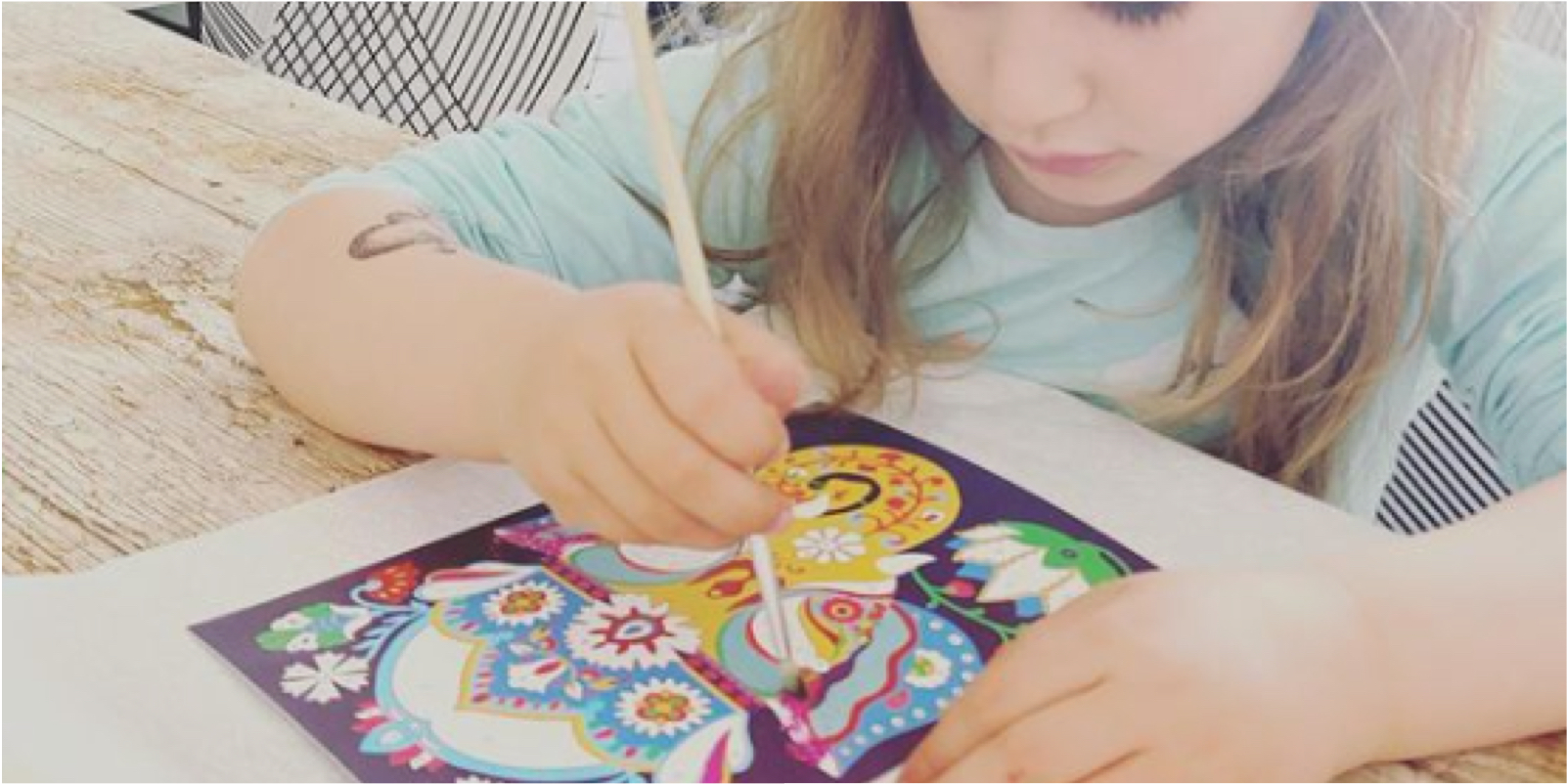 Image flottante
Image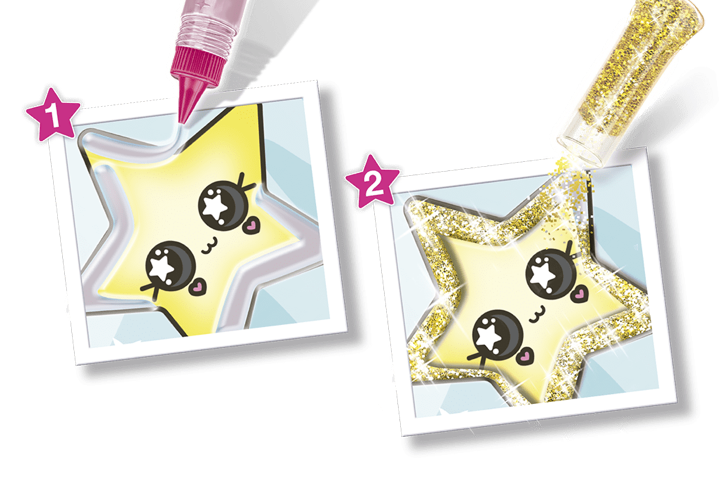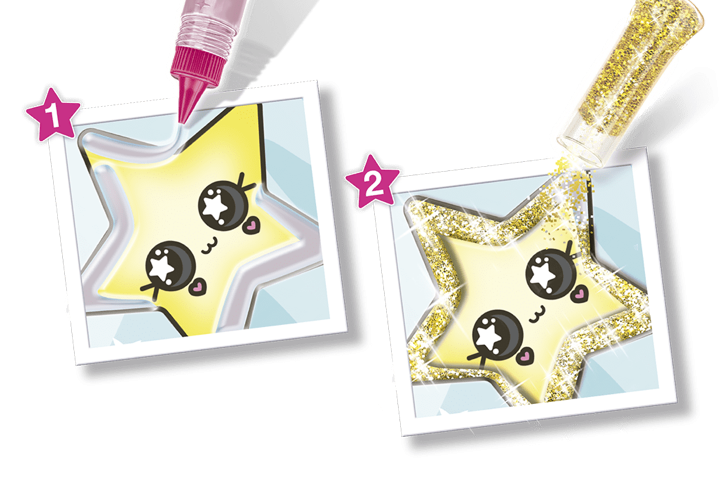 Nom produit
Tropical Décor
Nouveau produit ?
Prix
Logo
Image
Texte
Create marvellous, glittery projects.
Four items for you to assemble and decorate: build a mobile, construct a 3D bird, and customize a picture frame and a wall hanging!
Add glitter, stickers and gems to enhance your creations and use them to decorate your room!
Détails techniques
23052 - 3181860230527
Dimensions : H 28 x L 27 x P 5,5 cm
Image bas de page
Image