Univers
Image bouton retour
Image

Images
Image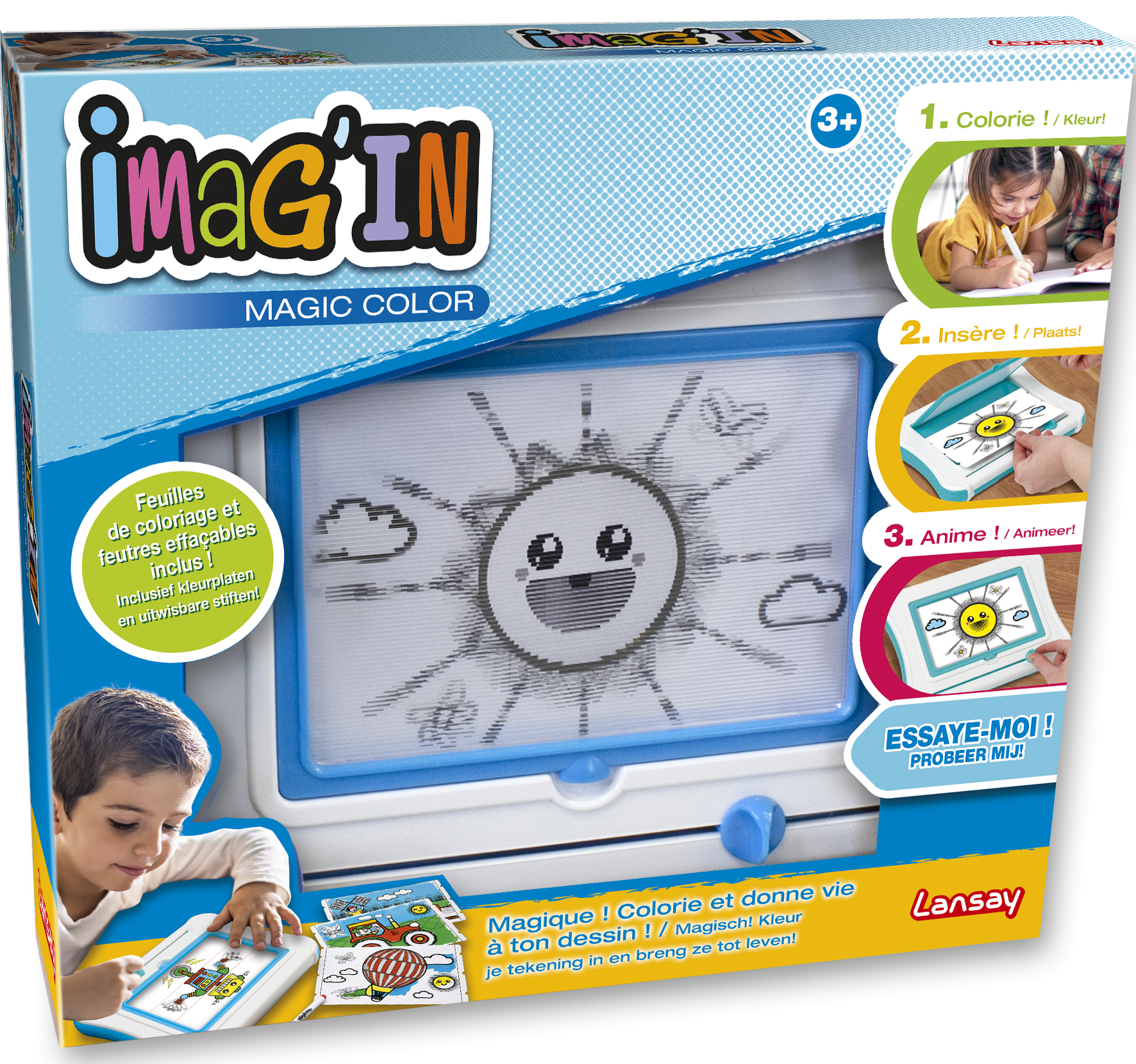 Image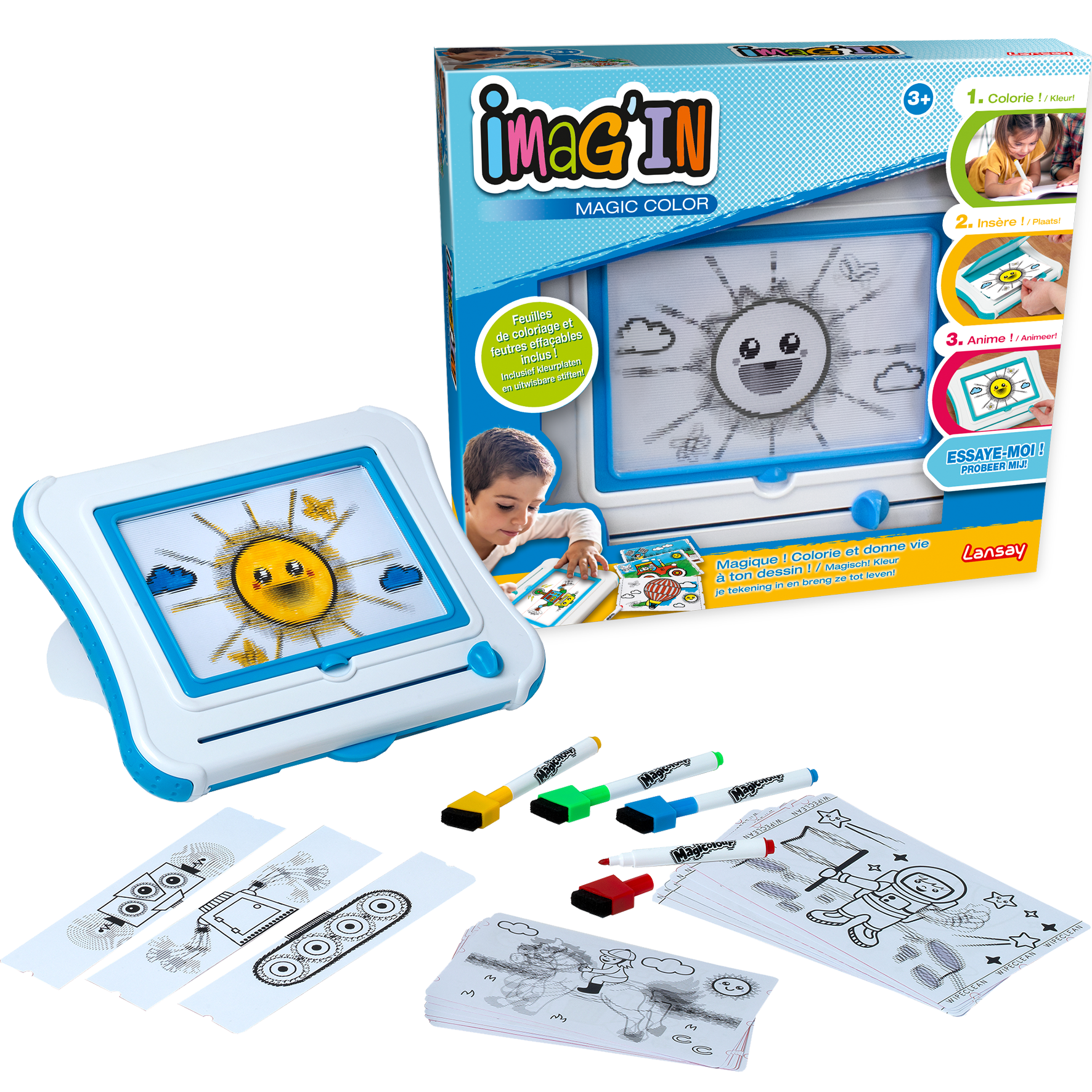 Image header
Image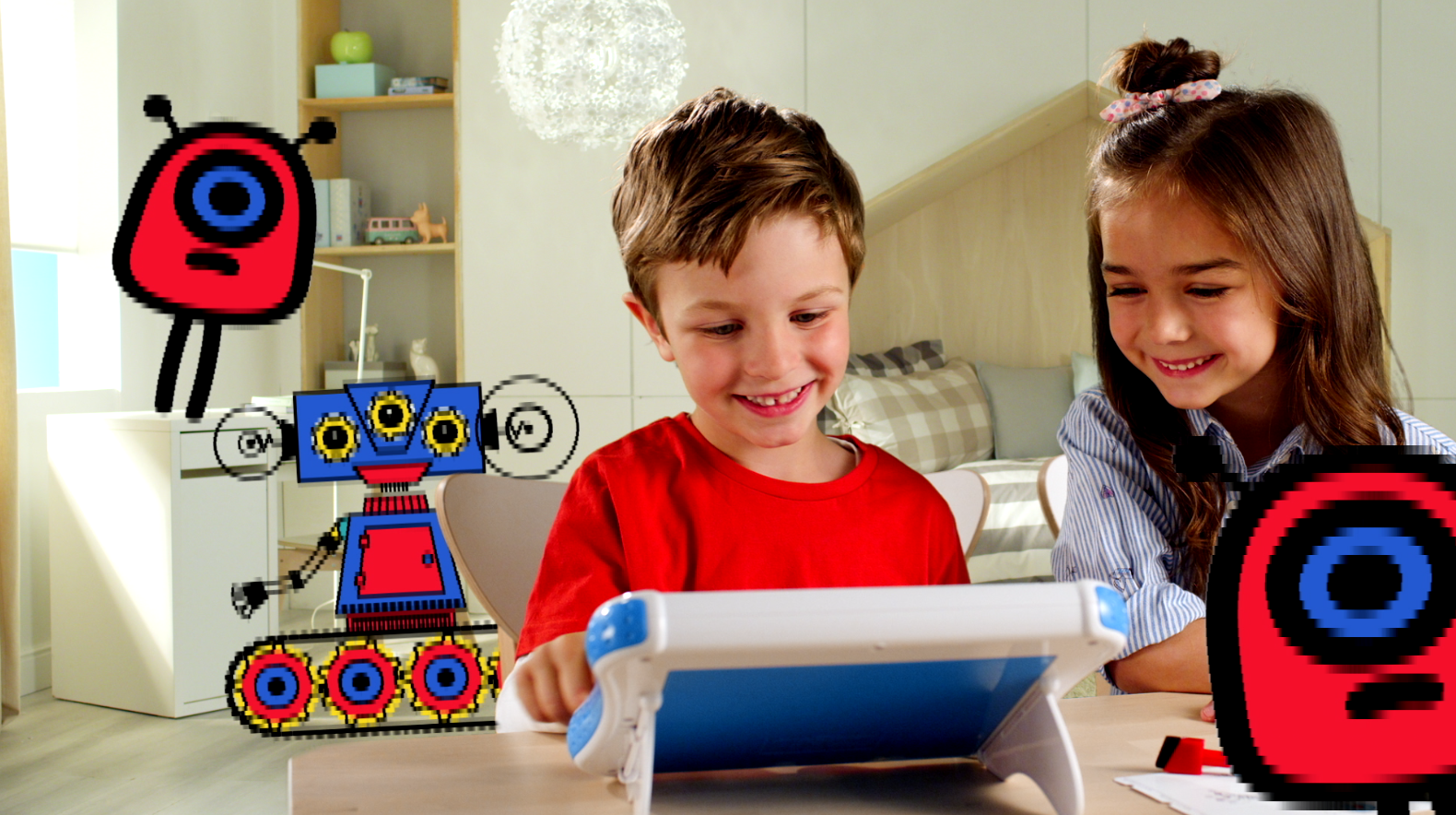 Image flottante
Image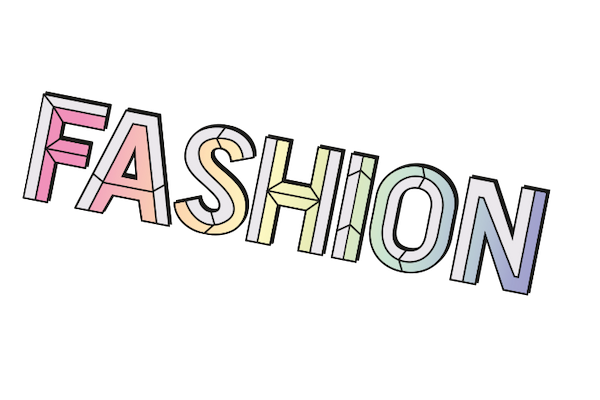 Nouveau produit ?
Prix
Logo
Image
Texte
Create gorgeous, colourful drawings and bring them to life with your magical tablet!
Choose an illustration and colour it in with the erasable markers! Once your artwork is finished, slip it into the tablet and slide the button to bring your drawing to life.
Some of the illustrations are even erasable!
Color in your drawings again and again!
Batteries not required.
Détails techniques
20602 - 3181860206027
Dimensions : H 26.5 x L 29.5 x P 6 cm
Download the instructions
Fichier notice
Liens partage
Image bas de page
Image