Univers
Image bouton retour
Image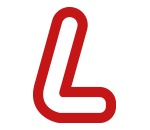 Images
Image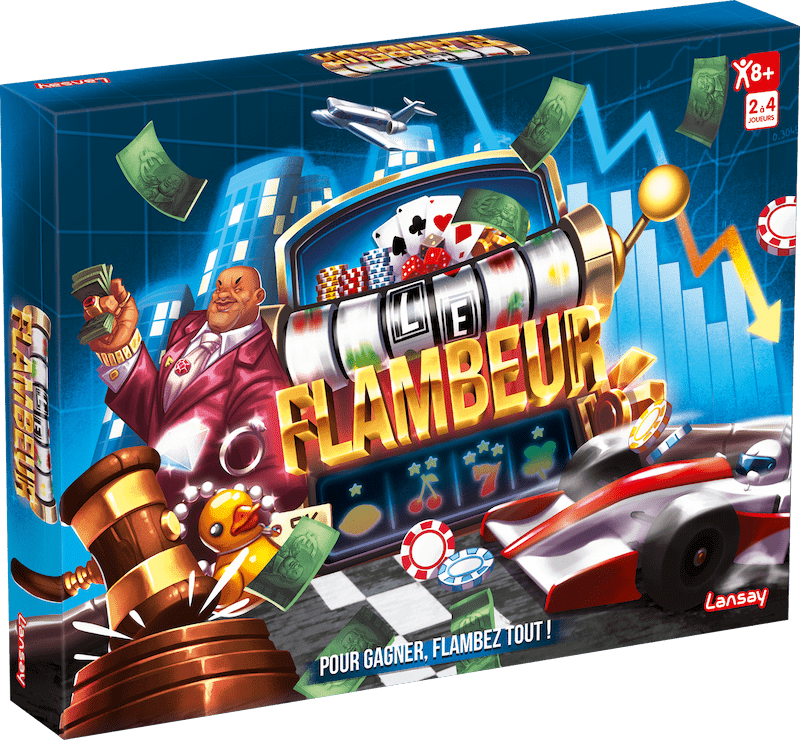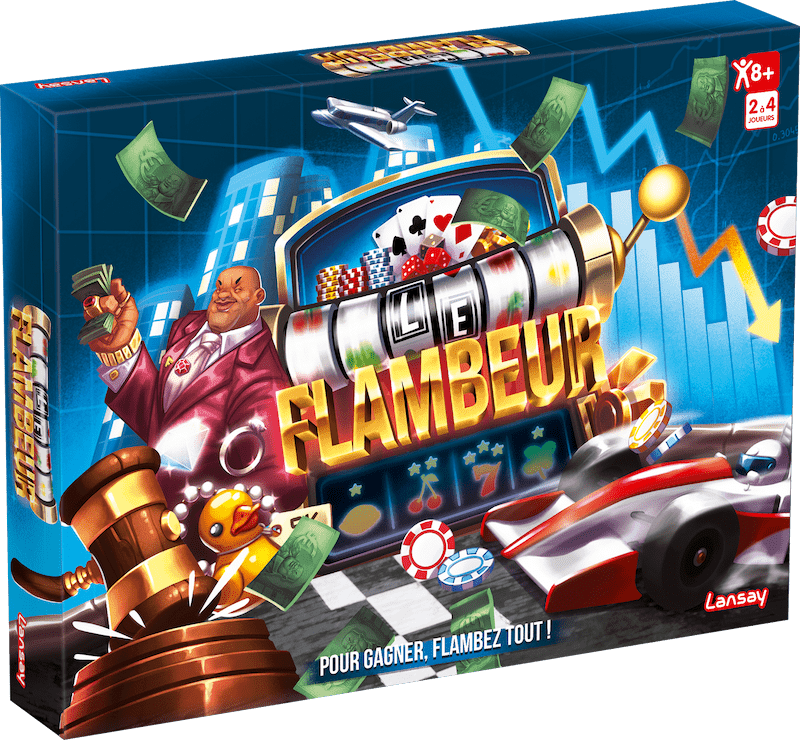 Image


Image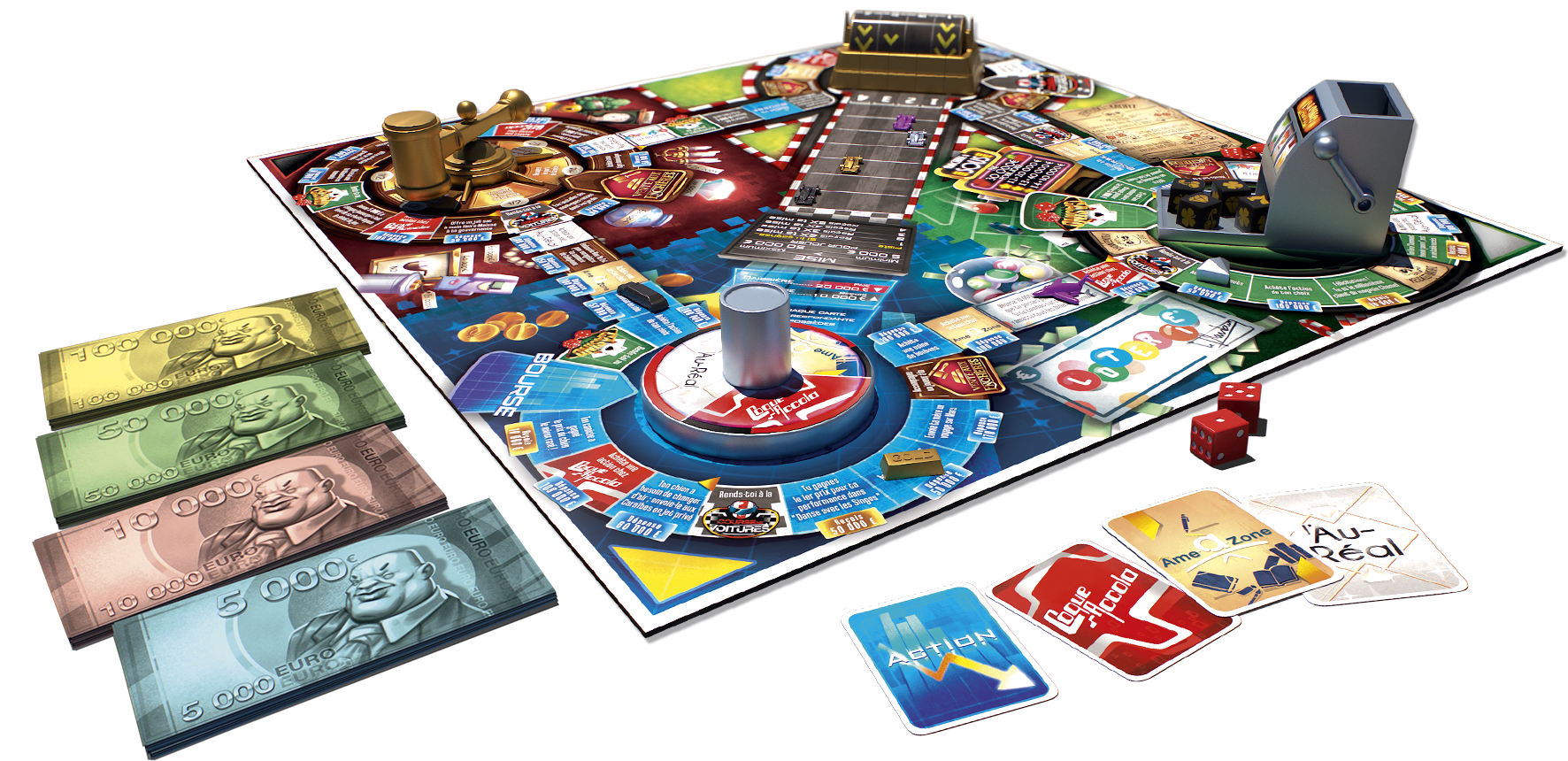 Image header
Image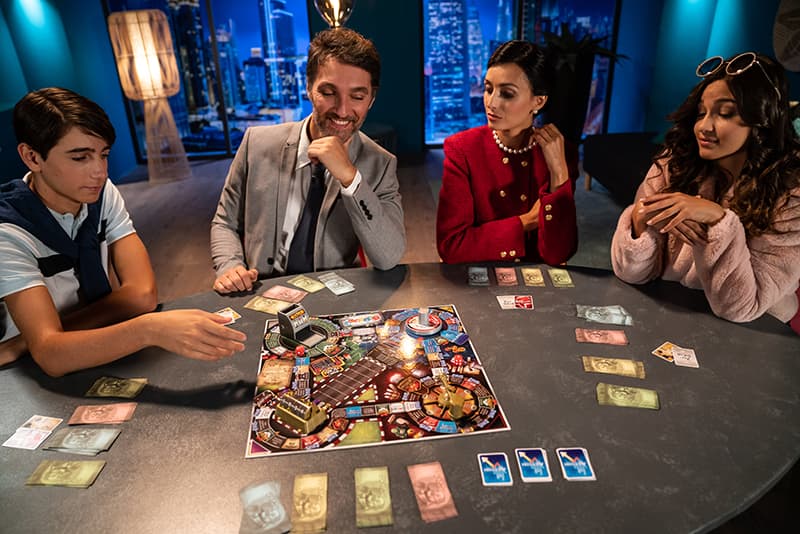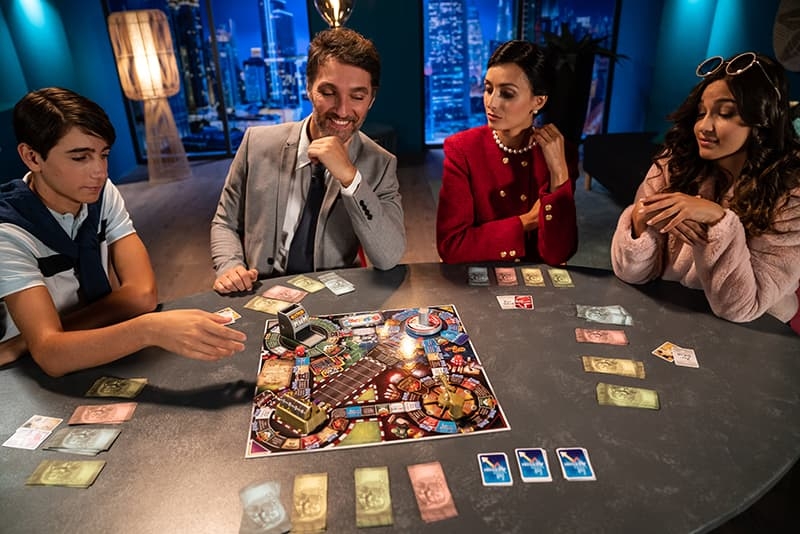 Image flottante
Image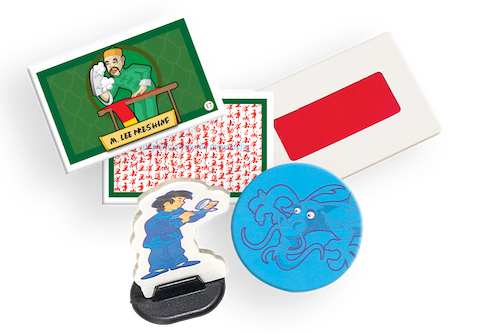 Nouveau produit ?
Prix
Logo
Image
Texte
You and your partners just hit the jackpot in the lottery: €500,000!
Congratulations! BUT, to win the SUPER jackpot of €50,000,000, you'll have to be the first person to SPEND IT ALL!
To do that, go all over the board and take as many risks as possible: play the stock market, buy items at auction, bet on the races, gamble at the casino and, generally speaking, make all the over-the-top purchases you can!
But watch out: it's not as easy as it sounds!
Détails techniques
75052 - 3181860750520
Dimensions : H 27 x L 35 x P 5,7 cm
Download the instructions
Fichier notice
Liens partage
Image bas de page
Image