Univers
Image bouton retour
Image

Images
Image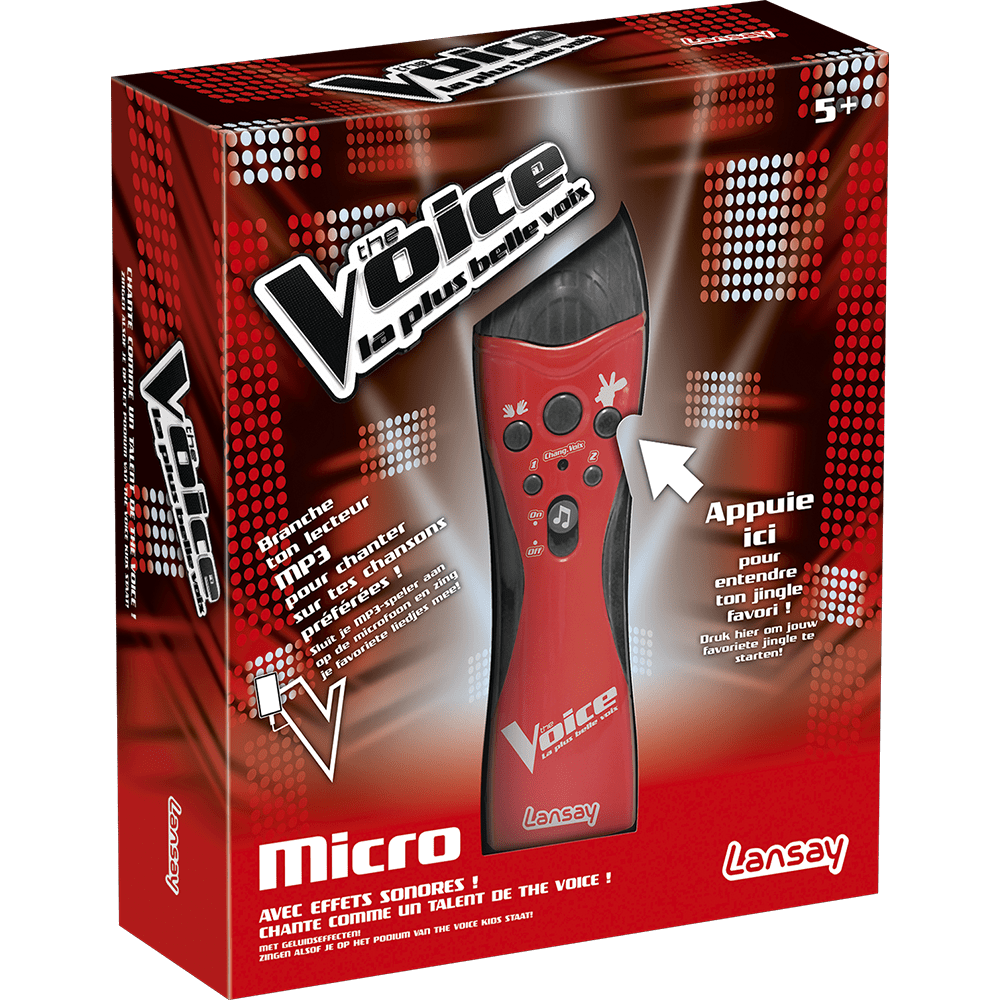 Image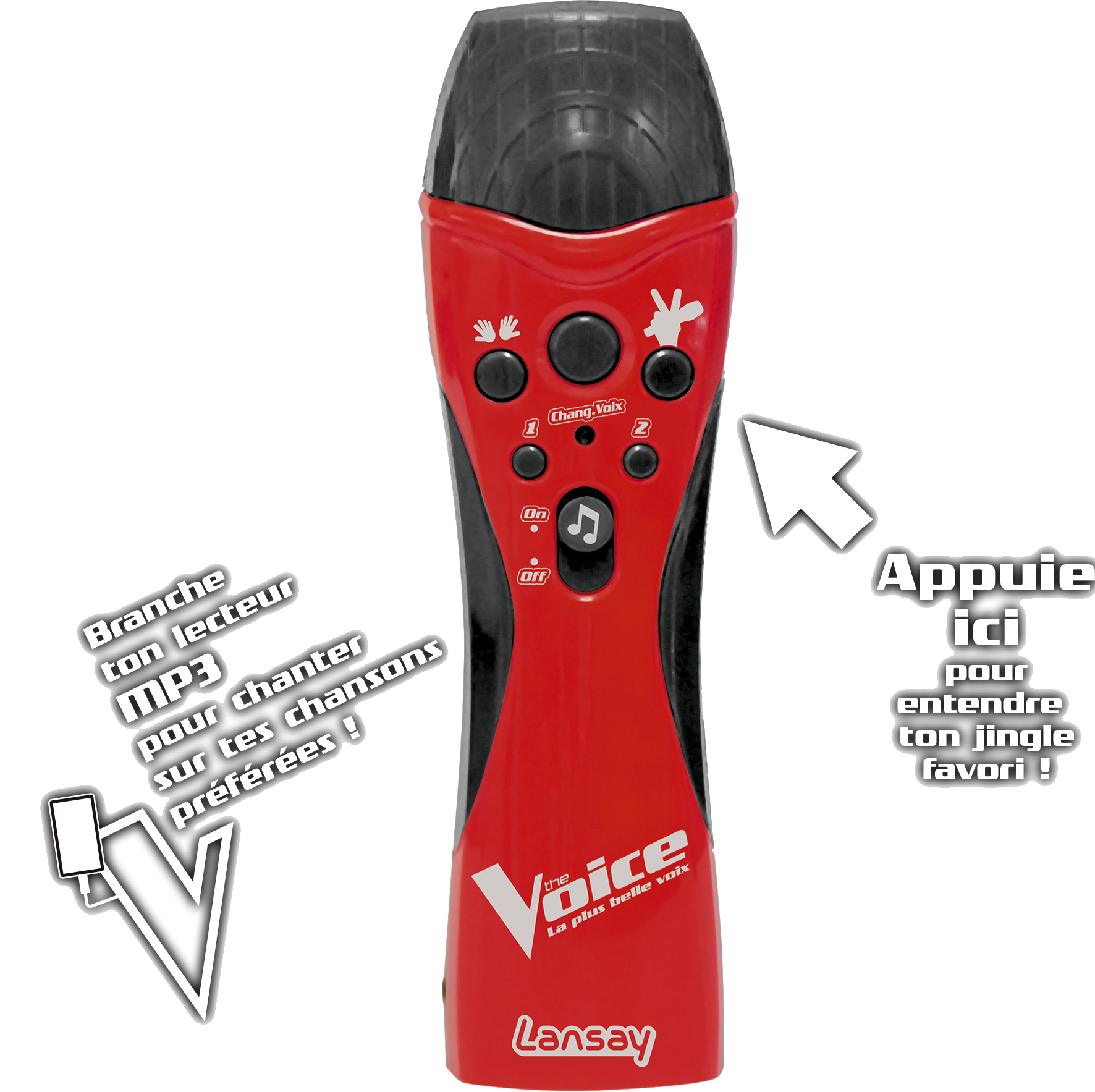 Image header
Image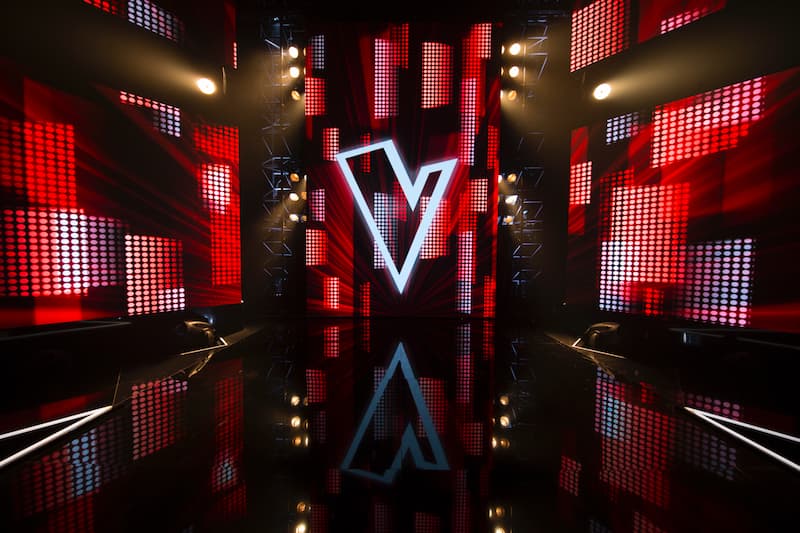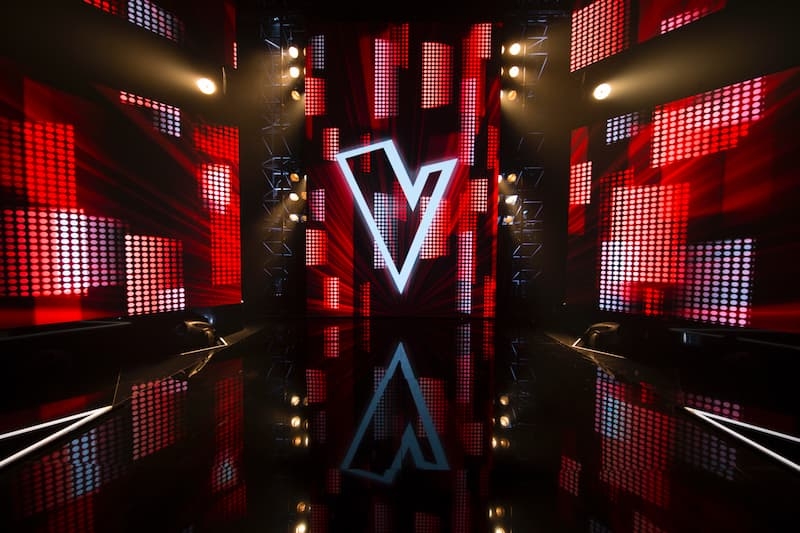 Image flottante
Image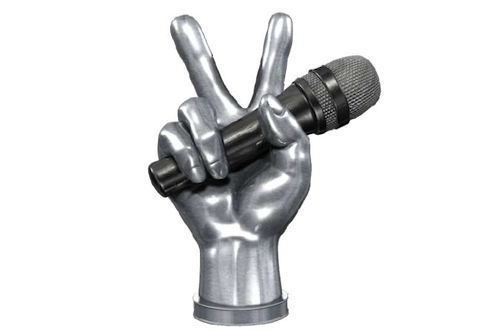 Nom produit
The Voice Mic
Nouveau produit ?
Prix
Logo
Image
Texte
Practice singing with The Voice Mic and imagine that the coaches are listening and turn around for you!
Microphone with four sound effects: "This is The Voice", a rhythm, applause and encouragement.
Press the button to change your voice. You can also connect the mic to a mini hi-fi, a CD player or an MP3 player.
You're the star with The Voice Mic!
Includes: 1 microphone
Détails techniques
17558 - 3181860175583
3 LR03 batteries (1,5V) included
Dimensions : H 24 x L 20 x P 7 cm
© 2020 - ITV Studios TV France 
© 2020 - ITV Studios TV Netherlands Content BV
Download the instructions
Fichier notice
Liens partage
Image bas de page
Image