Univers
Image bouton retour
Image

Images
Image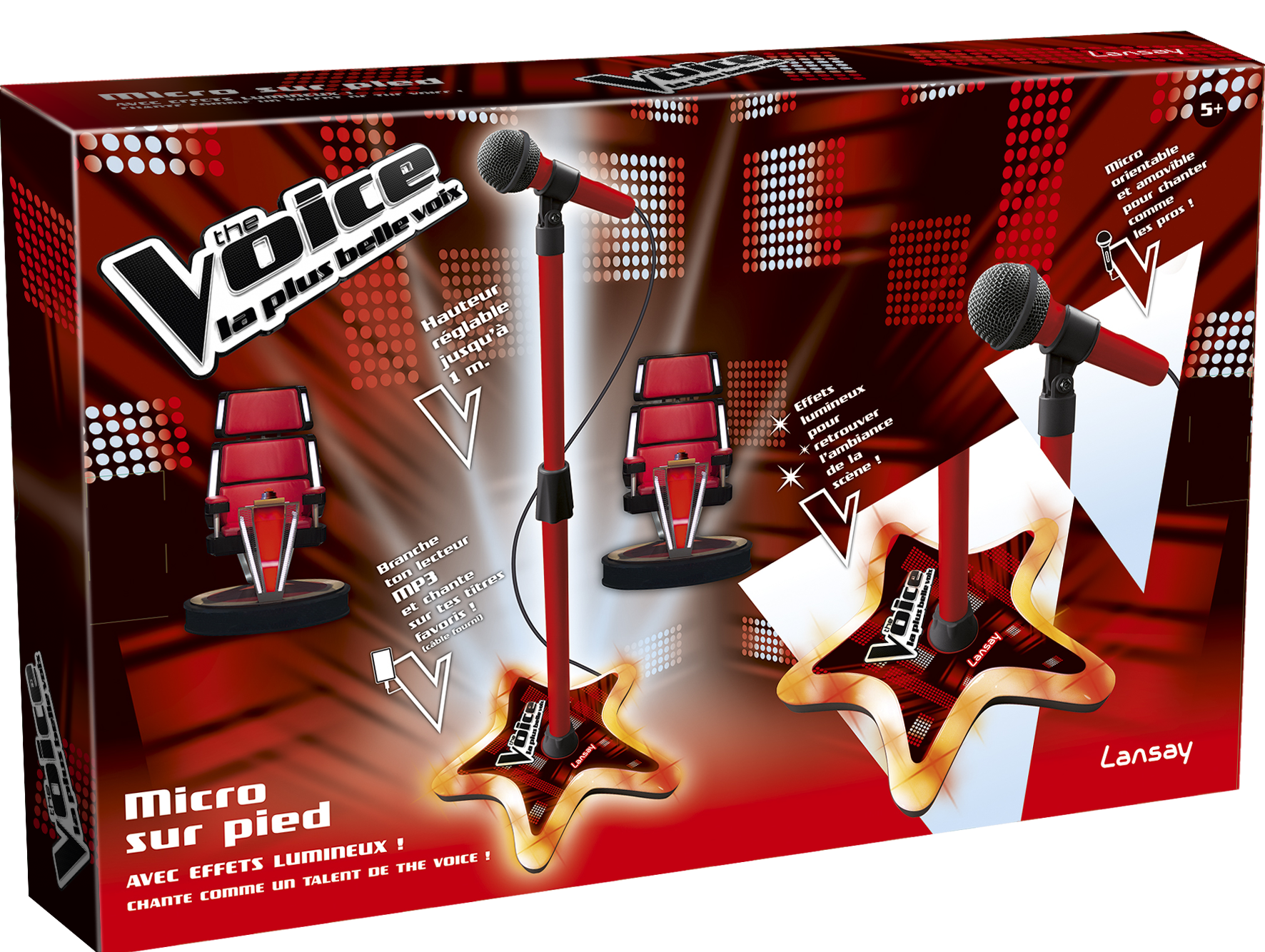 Image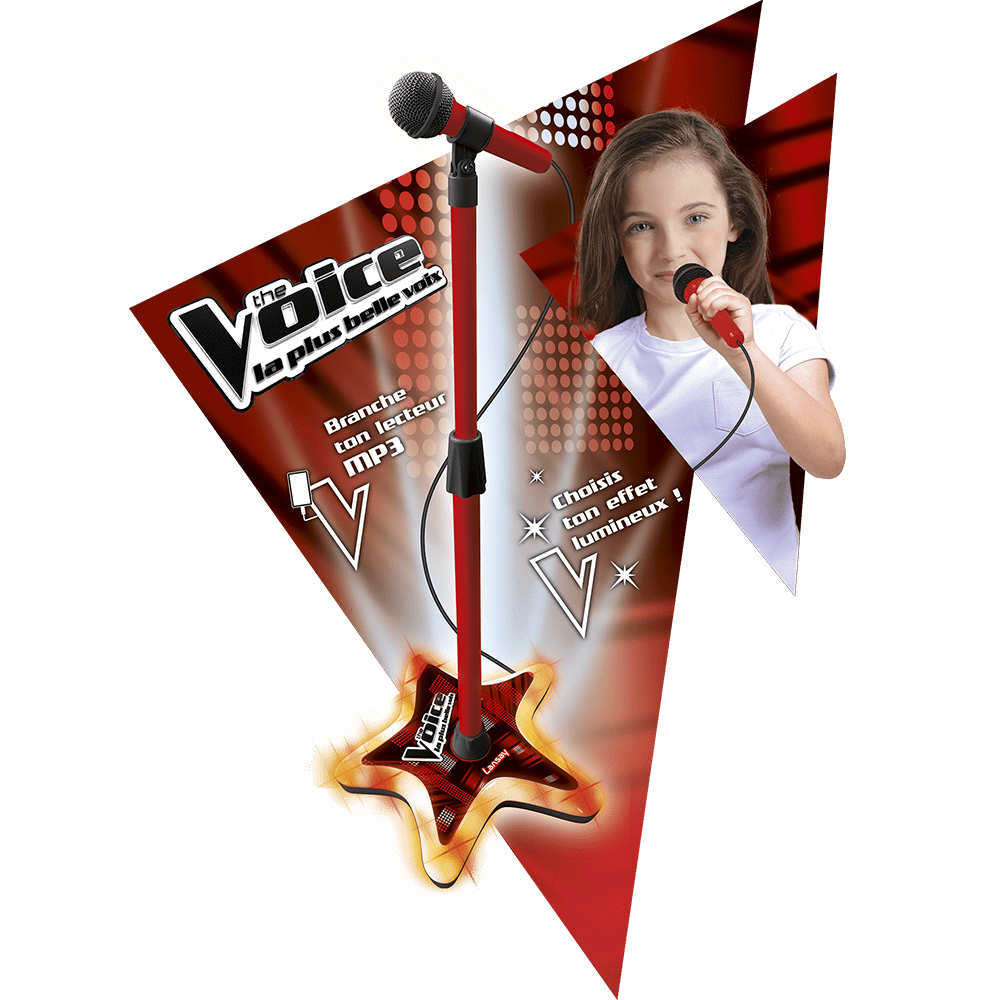 Image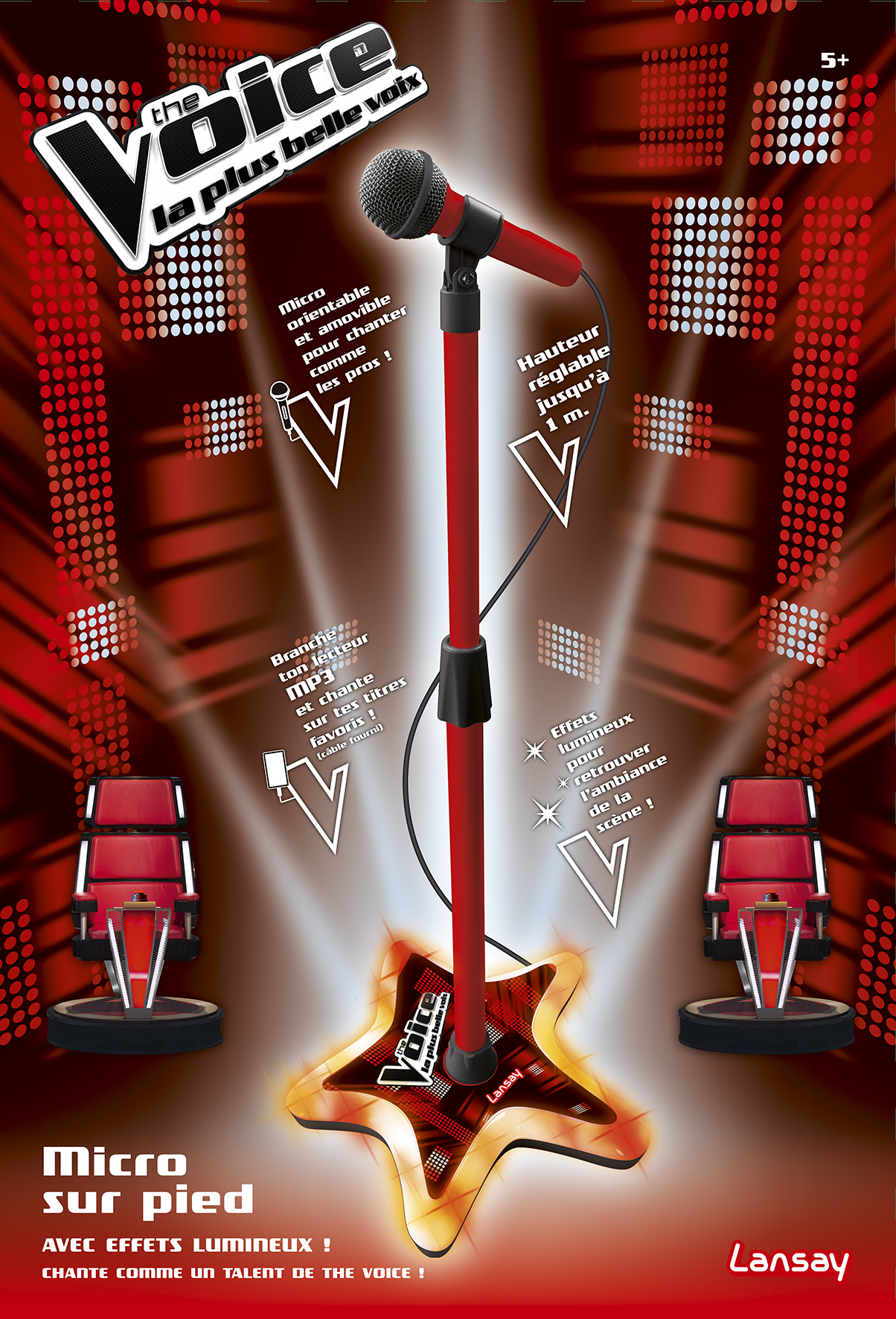 Image header
Image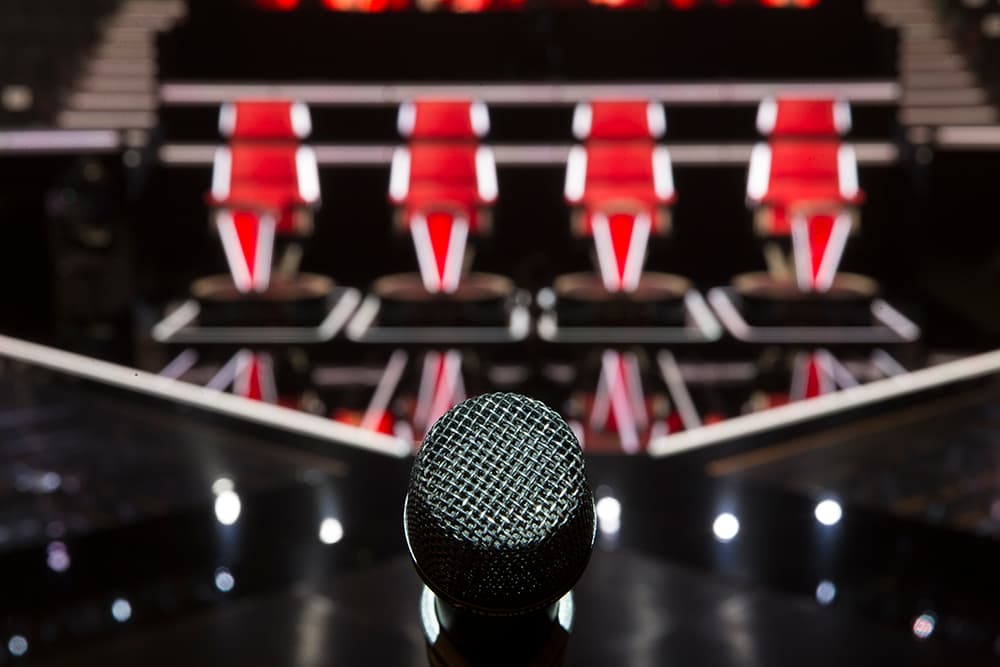 Image flottante
Image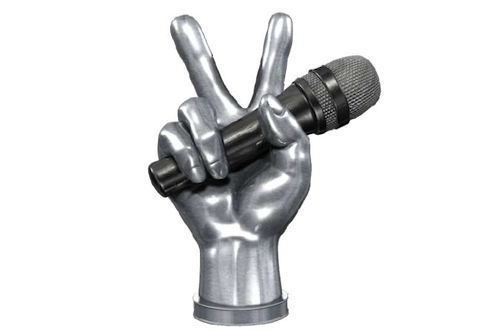 Nom produit
The Voice Mic with Stand
Nouveau produit ?
Prix
Logo
Image
Texte
Practice singing with The Voice Mic and imagine that the coaches are listening and turn around for you!
The microphone swivels, and the stand can be adjusted to a height of 1.1 metres.
Choose your lighting effects from four options to feel like you're really performing on stage!
Just switch on the mic, and the music from The Voice will start to play.
You're the star with The Voice Mic with Stand!
Features sound effects to create the atmosphere of a real concert, plus an auxiliary input jack you can plug into a mini hi-fi, a CD player or an MP3 player, so you can sing whatever songs you like.
Includes: 1 microphone on a stand
Détails techniques
17559 - 3181860175590
Requires 3 LR06/AA batteries (1,5V), non included
Dimensions : H 56 X L 34 X P 7,5 cm
©2020 ITV Studios TV France
©2020 ITV Studios Netherlands Content BV
Download the instructions
Fichier notice
Liens partage
Image bas de page
Image