Univers
Image bouton retour
Image

Images
Image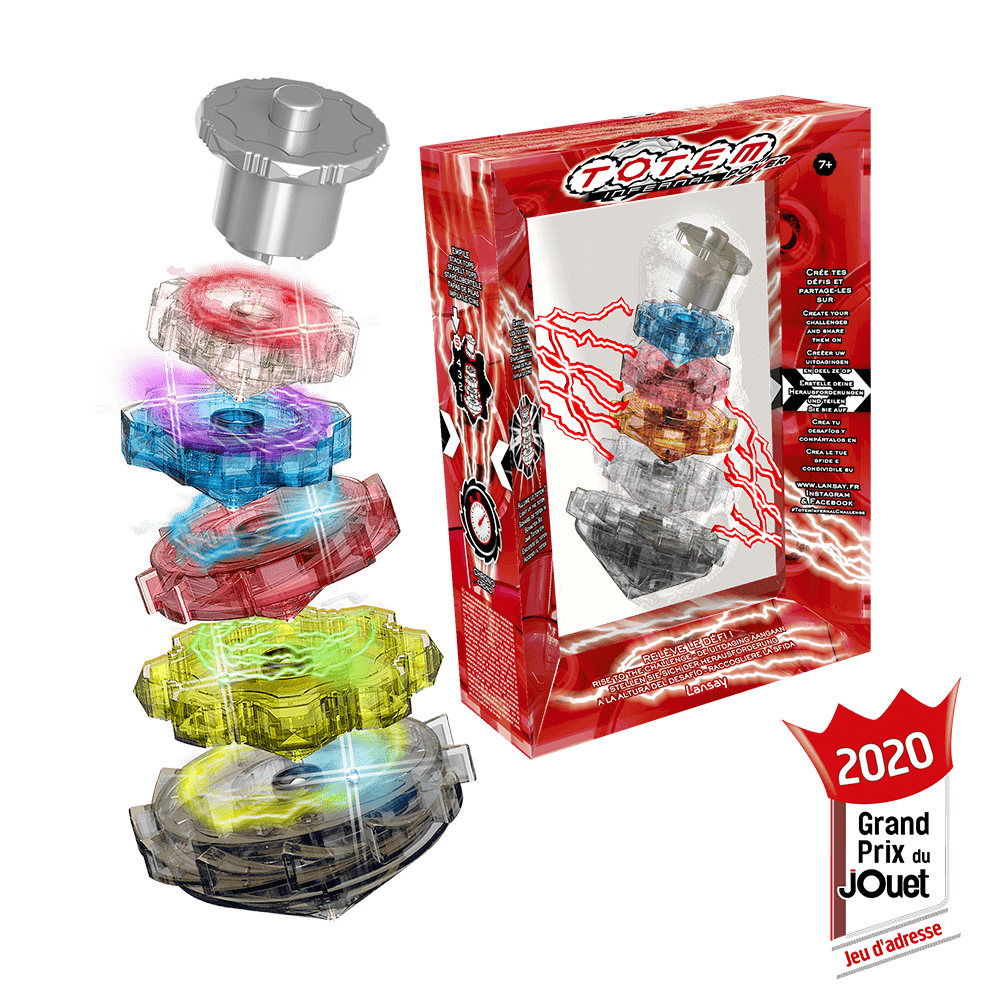 Image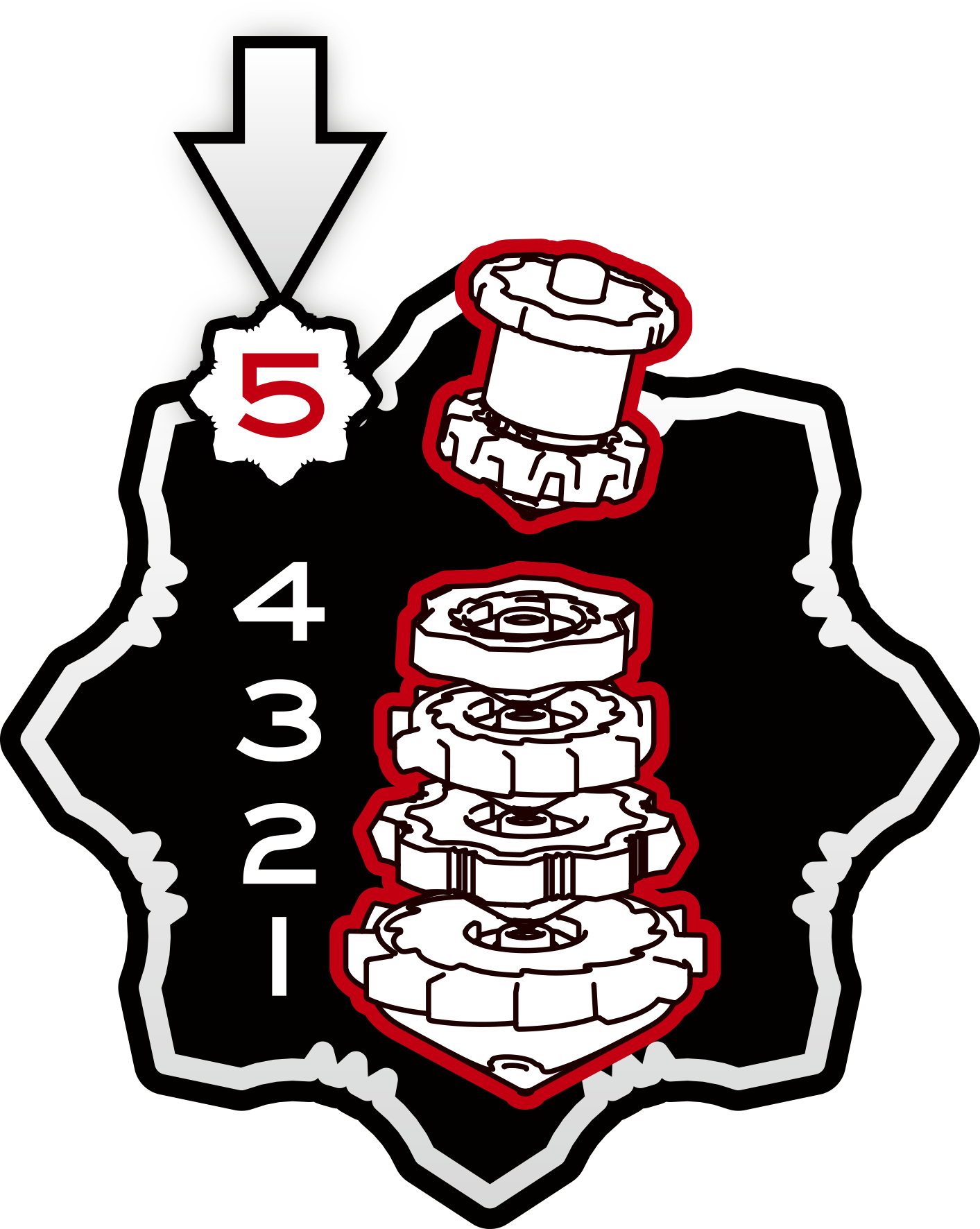 Image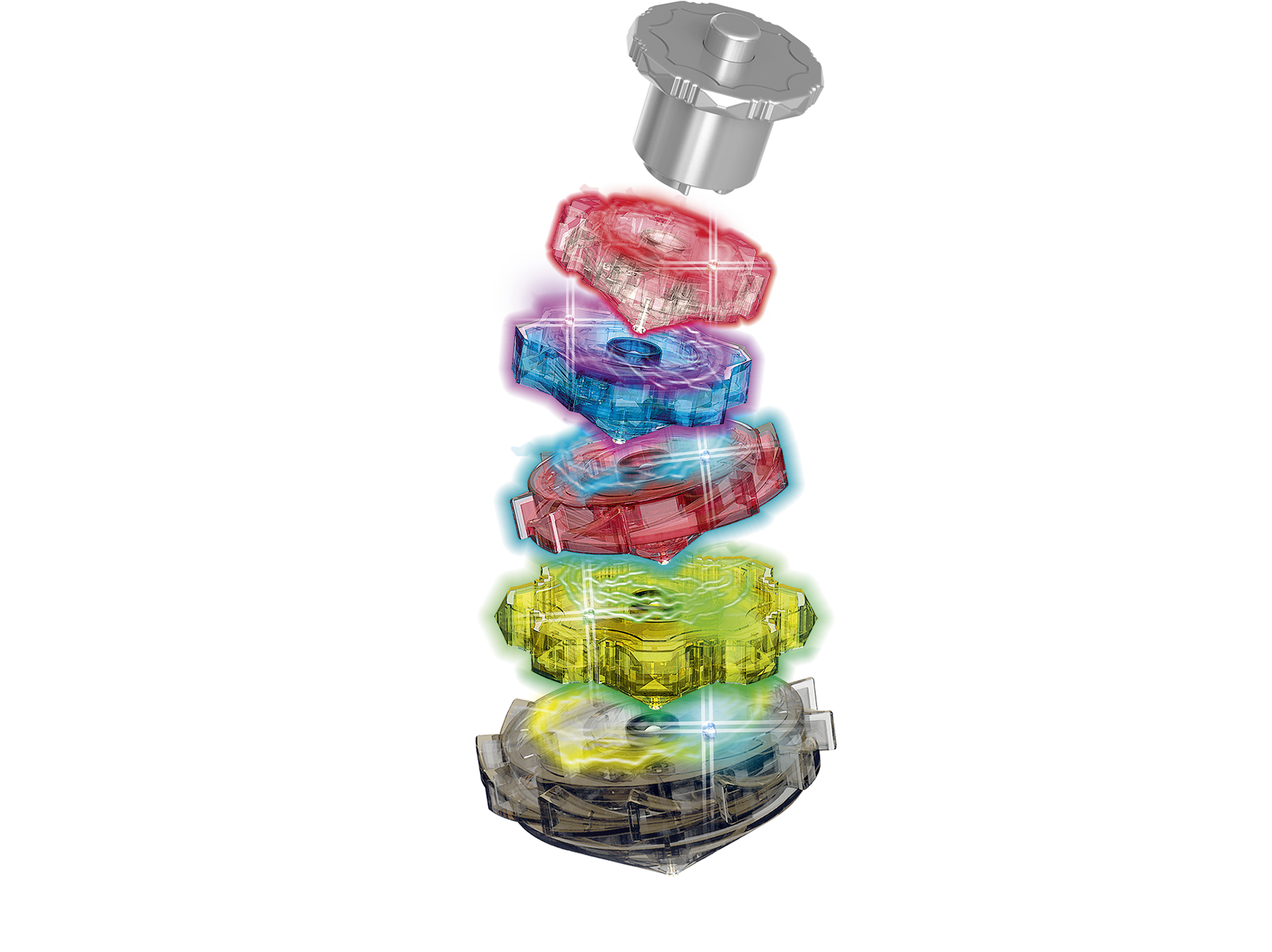 Image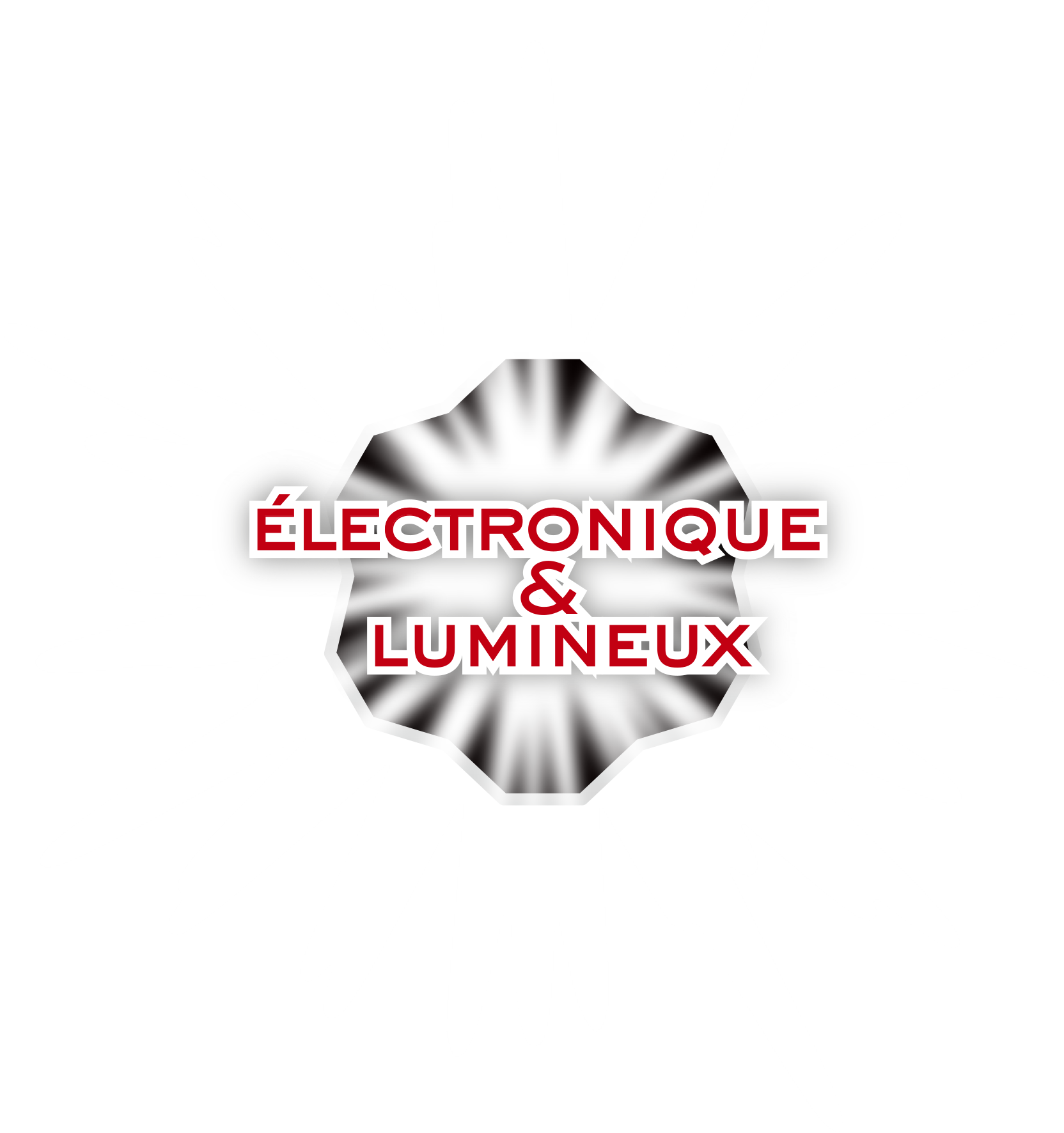 Image header
Image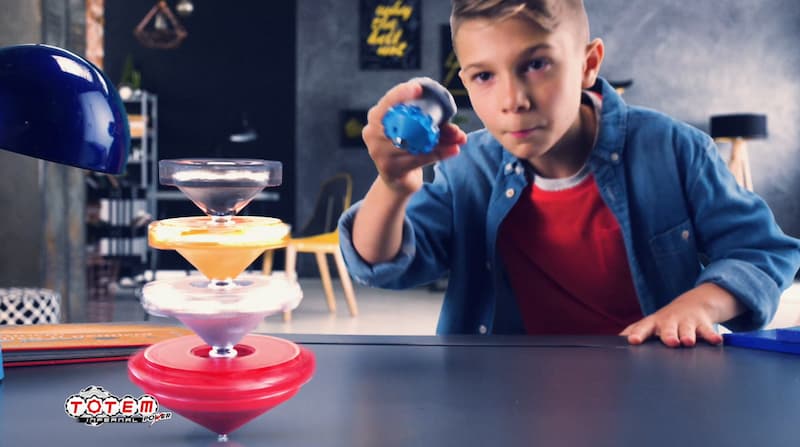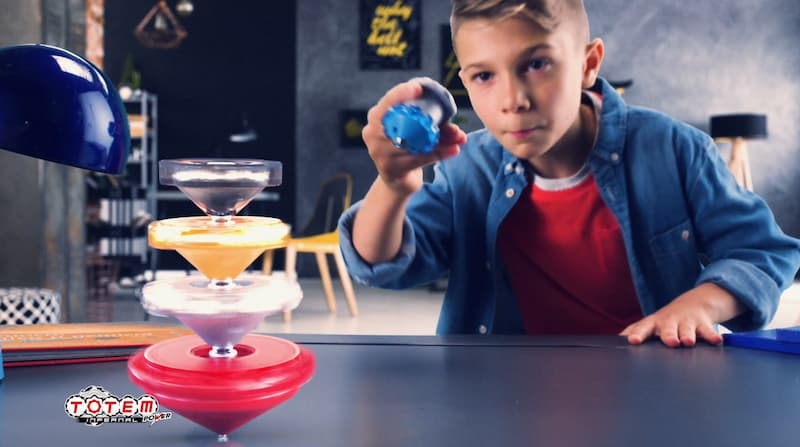 Image flottante
Image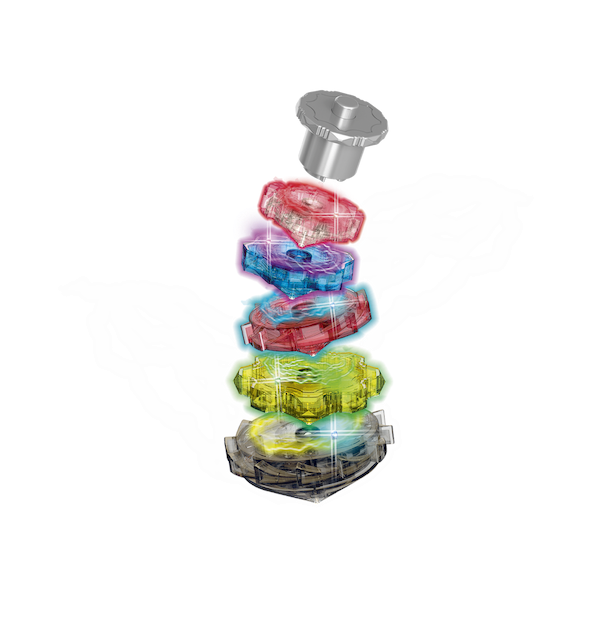 Nom produit
Totem infernal Power
Nouveau produit ?
Prix
Logo
Image
Texte
Totem Infernal is back with Totem Infernal Power! These spinning tops light up in a top-of-the-line design. Each one has its own shape and a colour LED that lights up when the top is in contact with the one below it. Once the five tops are stacked on top of one another, you will have built your colourful Totem!!
The principle is as simple as it is addictive: try to stack the tops as quickly as possible and keep them spinning for as long as possible.
Are you up to the challenge?
Building up your totem is only the first challenge facing you. There are also many more for you to handle, like cooperative mode, spinning top mode, and more. And you can also set your own challenges!
Share your talent with us on social media by mentioning us (@lansay) and using the hashtag #TotemInfernalChallenge.
Détails techniques
59865 - 3181860598658
Alimentation : 2 piles AAA (1,5V) non included
Dimensions : H 28 x L 20 x P 7 cm
Image bas de page
Image