Univers
Image bouton retour
Image

Images
Image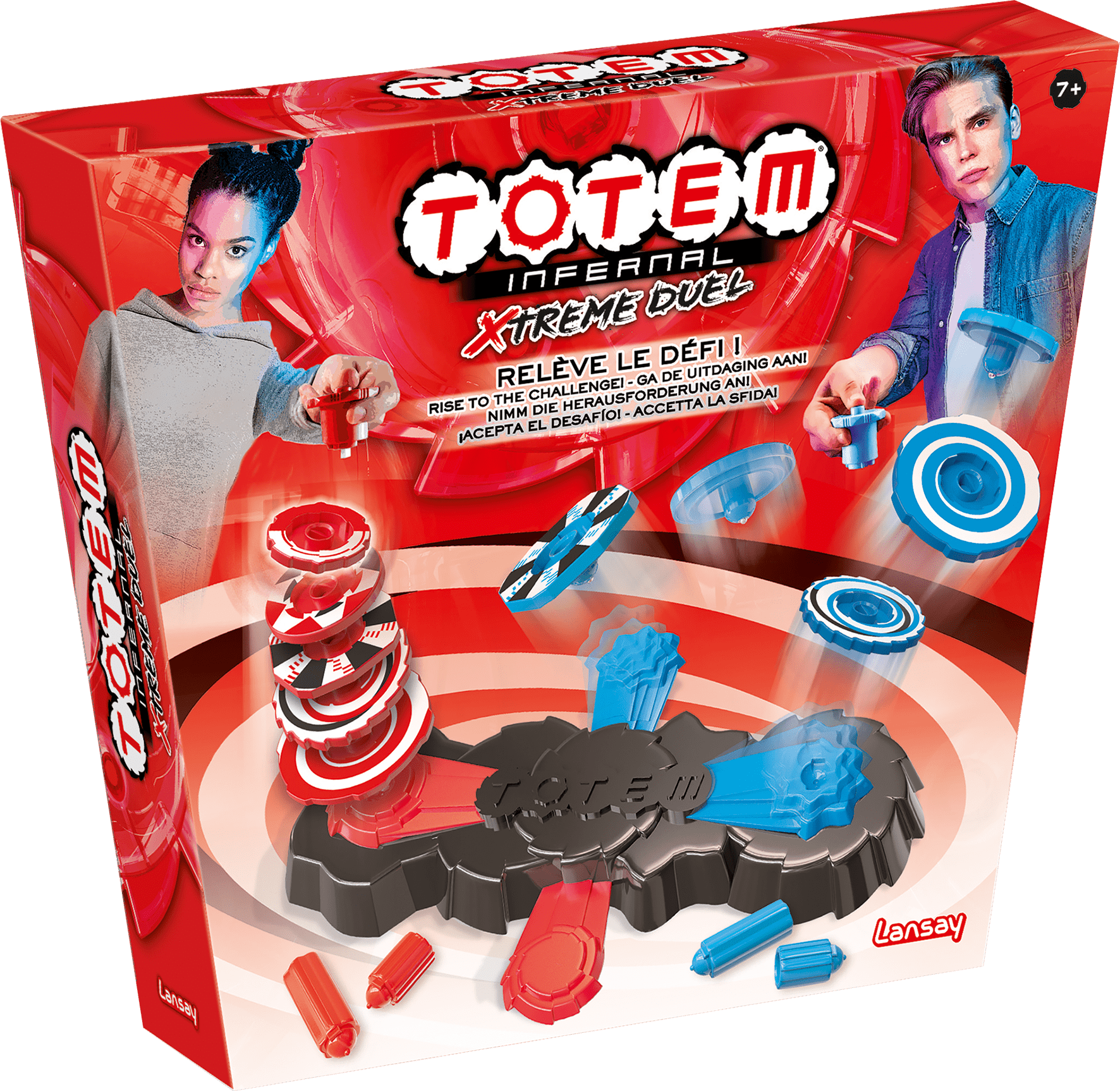 Image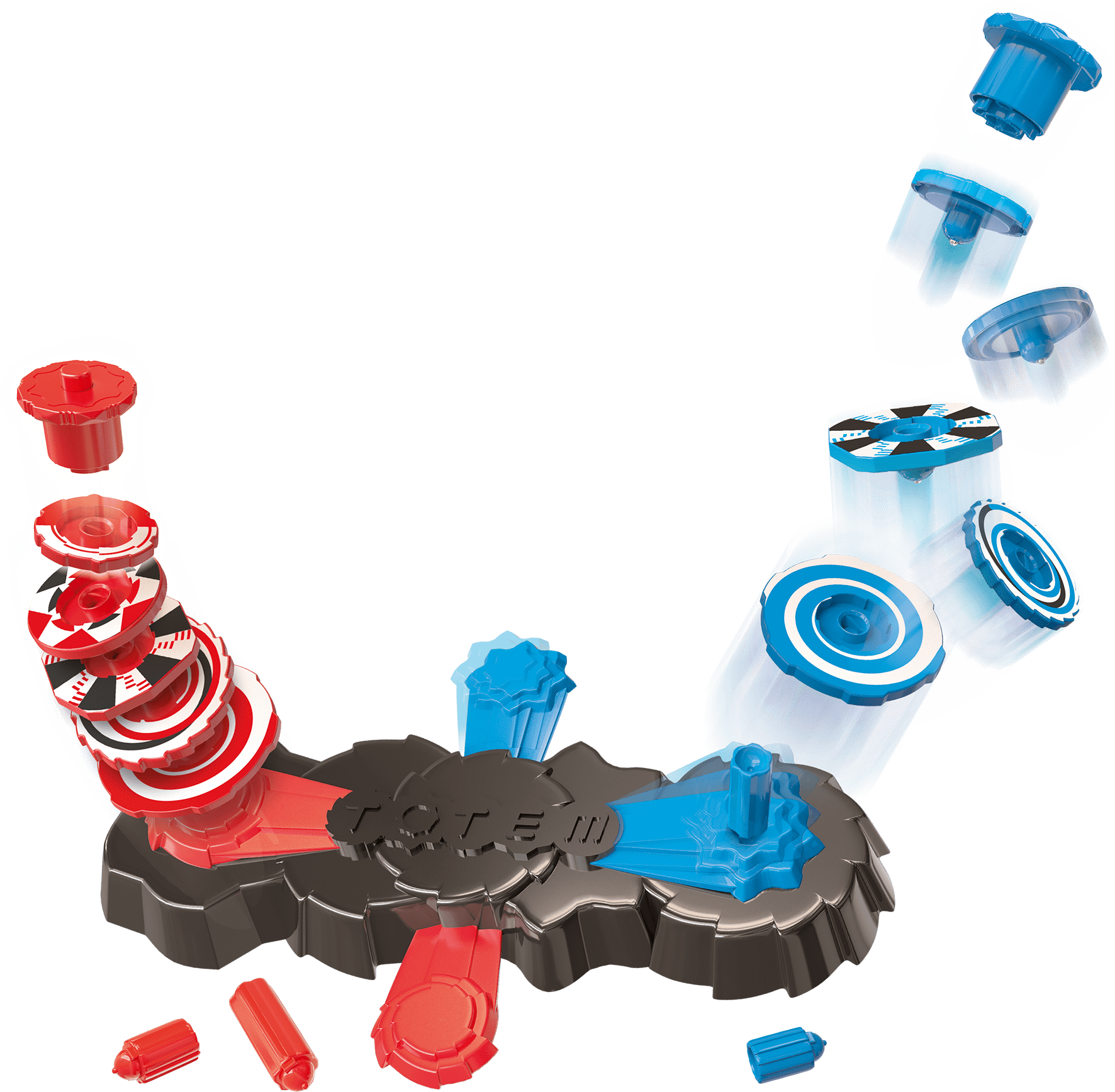 Image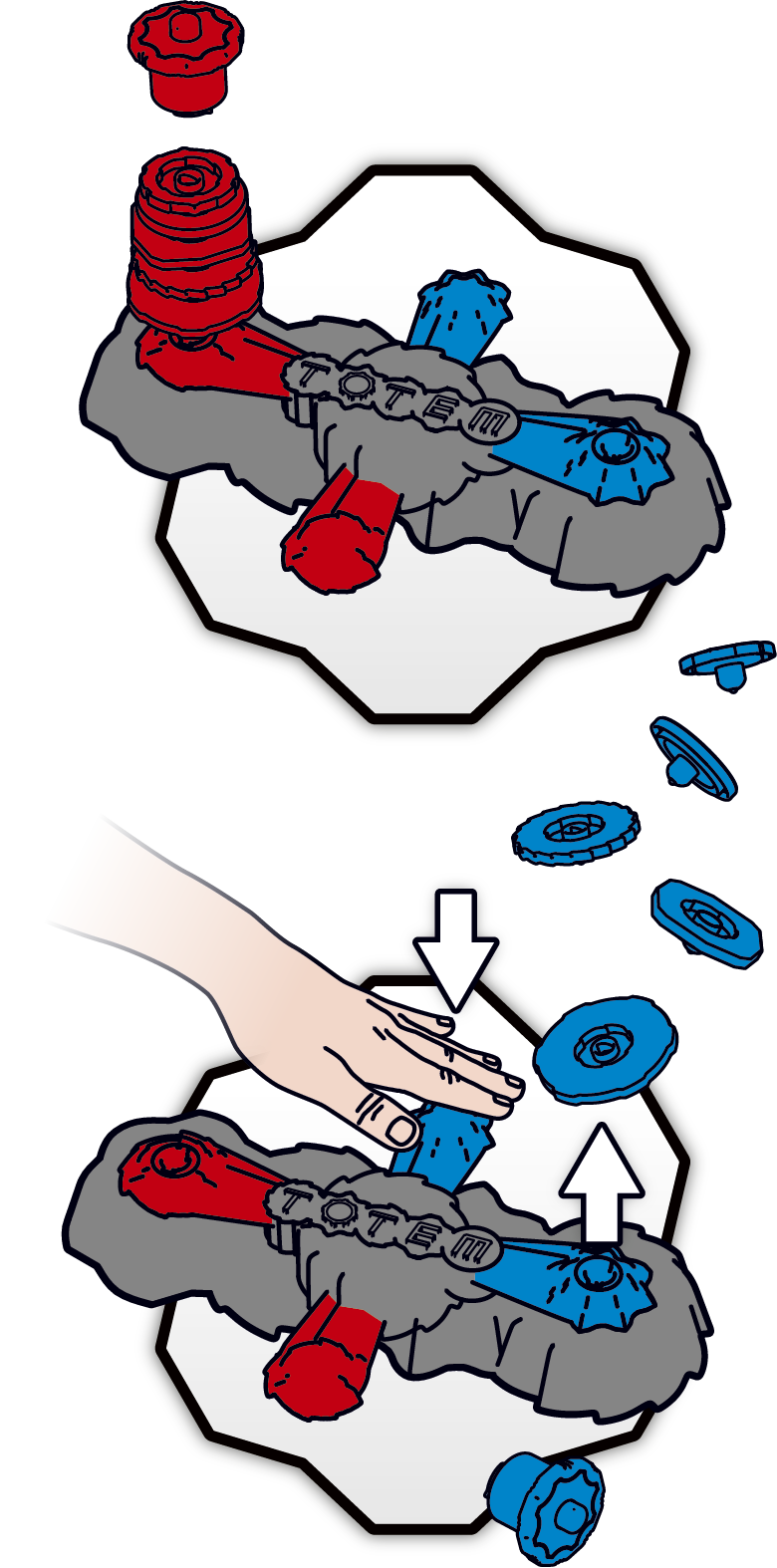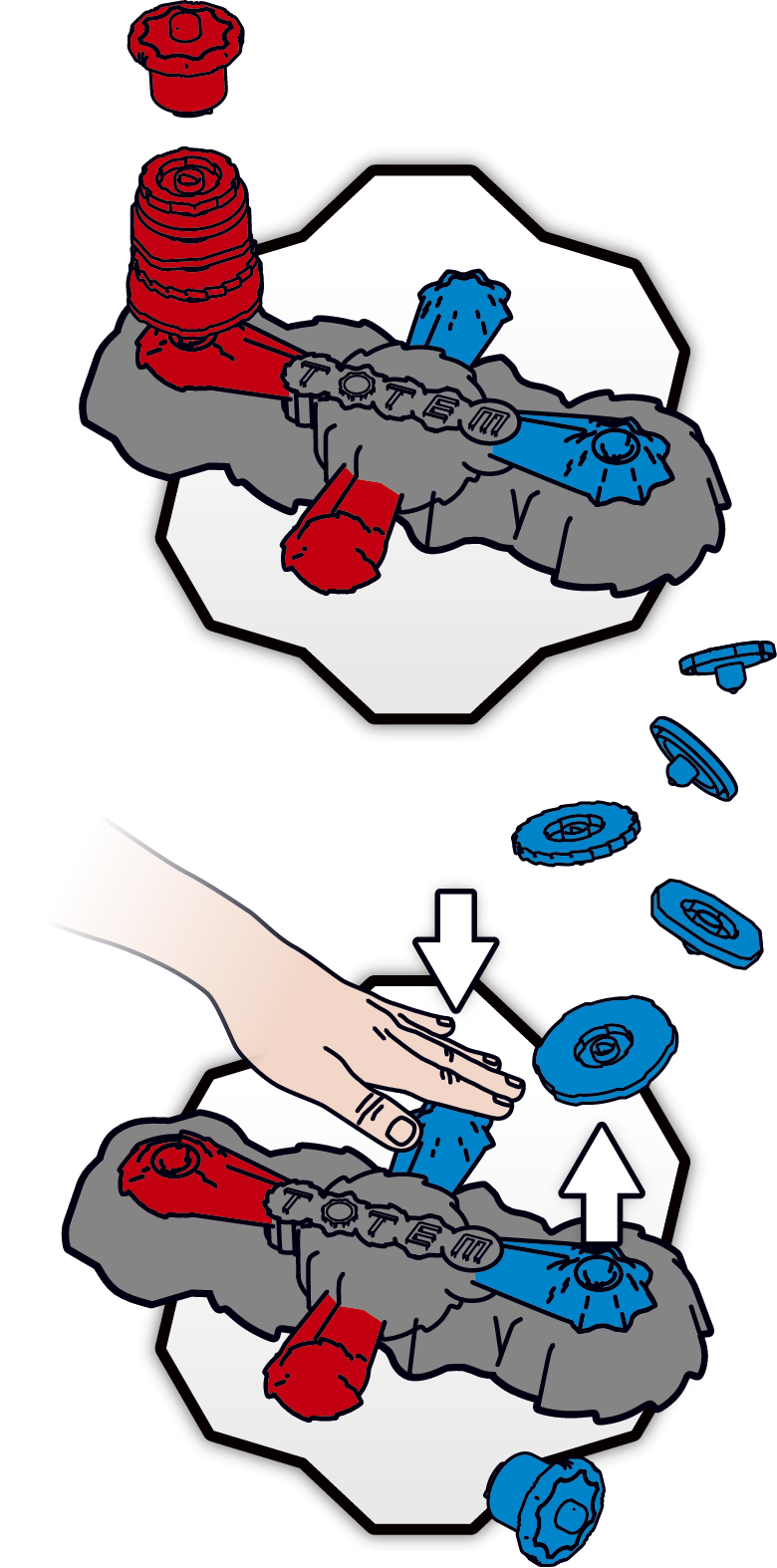 Image header
Image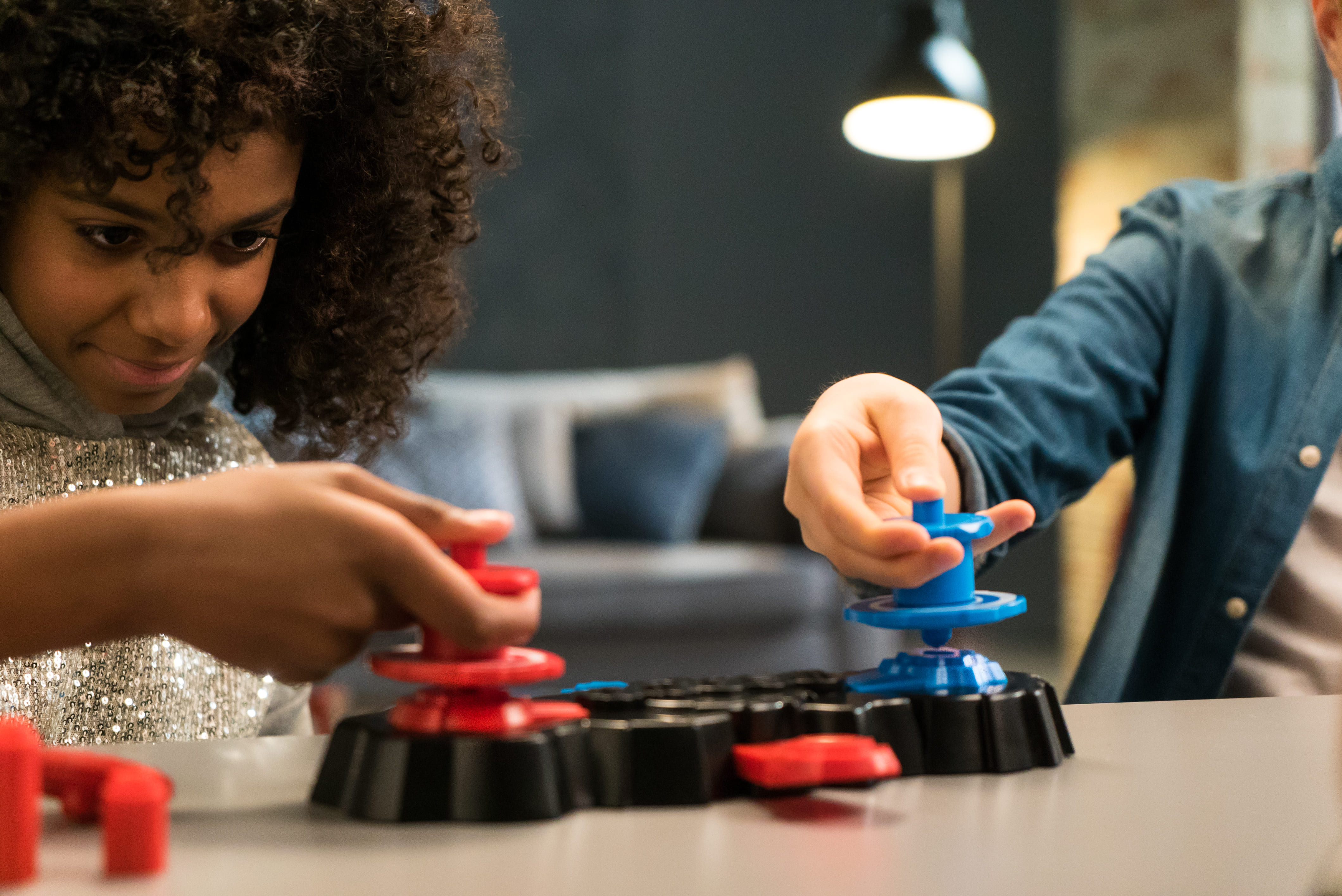 Image flottante
Image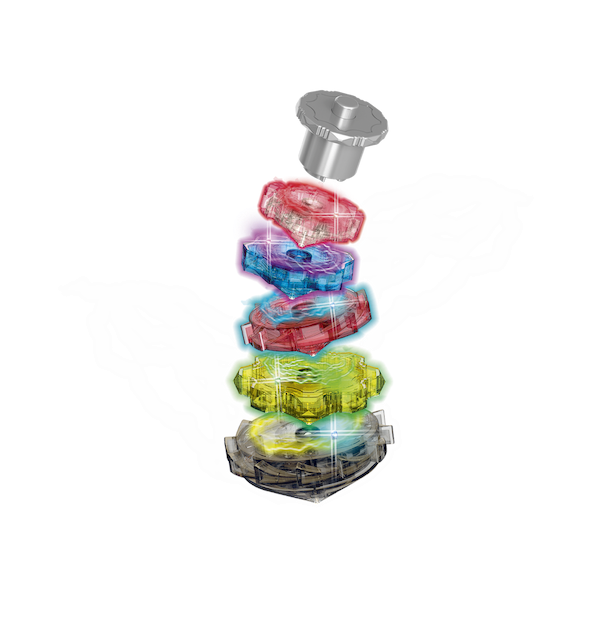 Nom produit
Totem Xtreme Duel
Nouveau produit ?
Prix
Logo
Image
Texte
After working your way through the first two Totem Infernal challenges, try your hand at a new one by challenging the player of your choice!

Be the first to stack the five spinning tops using your launcher. But be careful, because your opponent can send it all tumbling down!
You can even add expanders to make your tops taller, for an even harder challenge!
Will you be fast enough to be crowned the champion?
Détails techniques
59870 - 3181860598702
Dimensions : H 28 x L 20 x P 7 cm
Image bas de page
Image