Univers
Image bouton retour
Image

Images
Image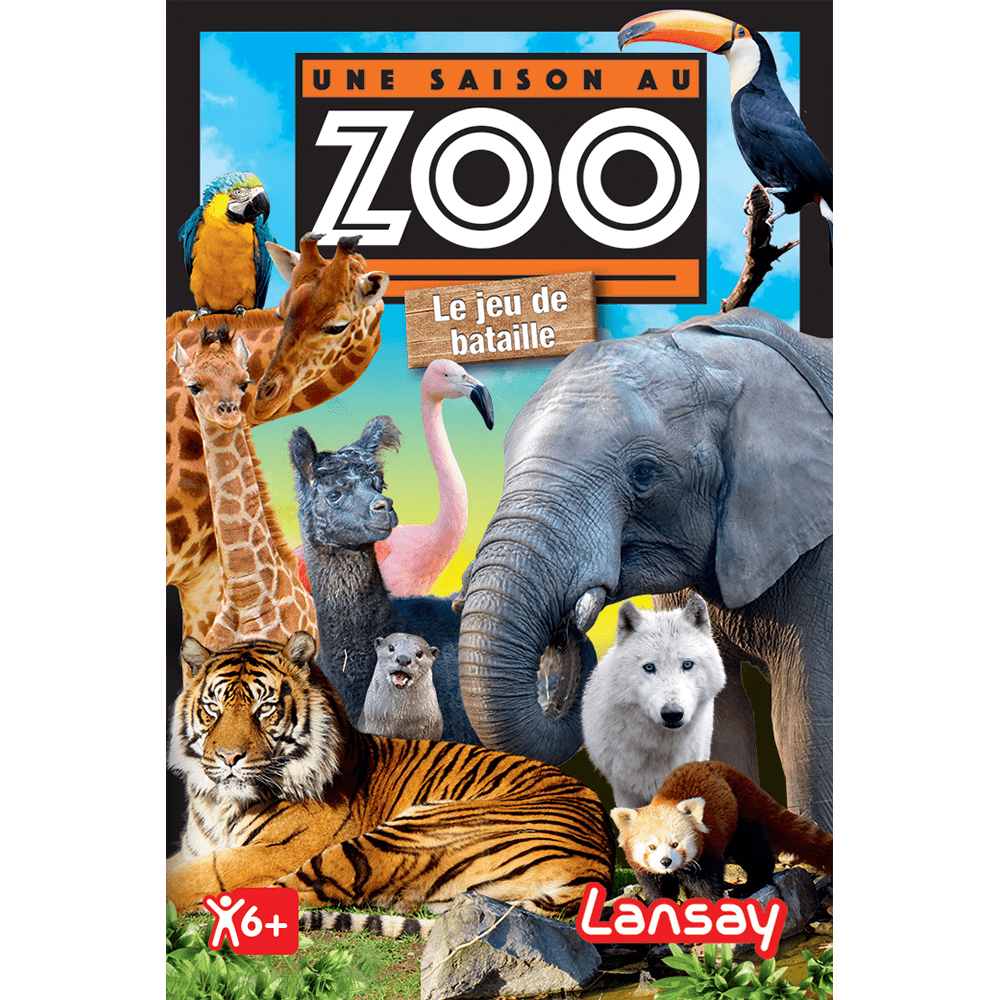 Image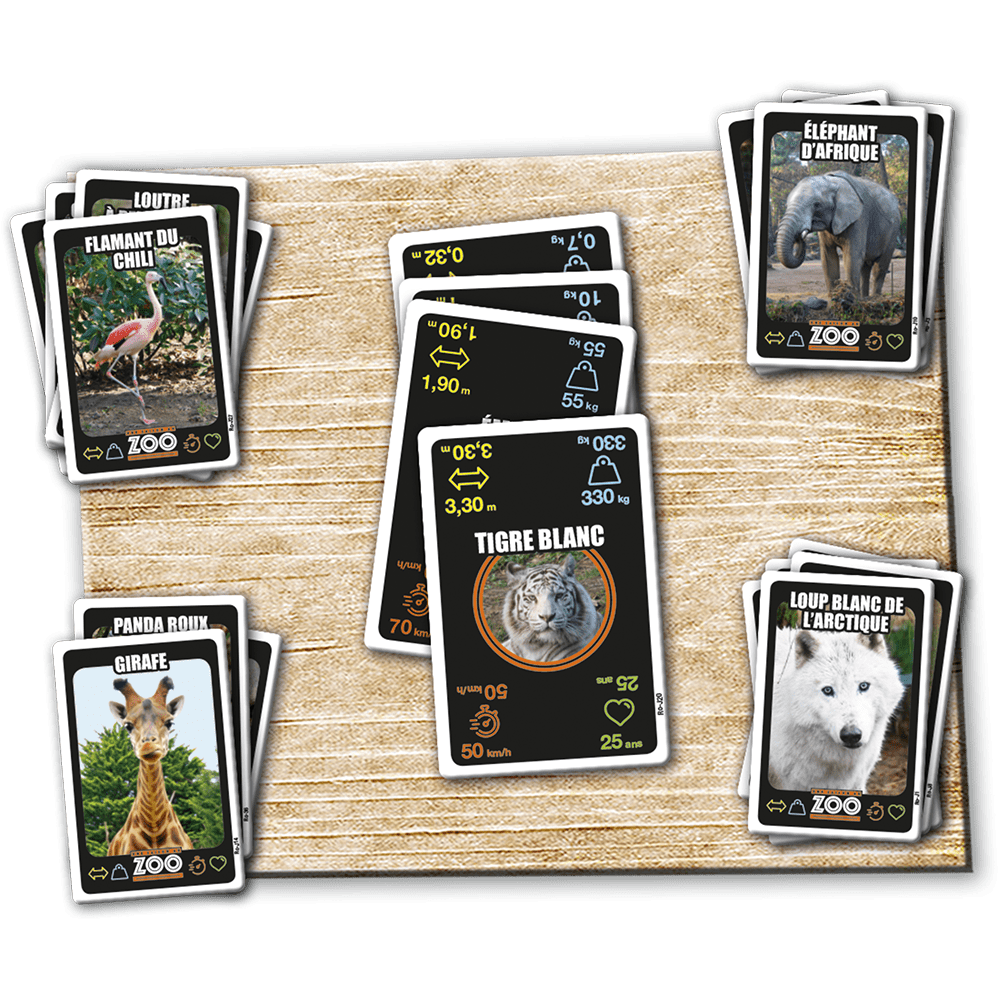 Image header
Image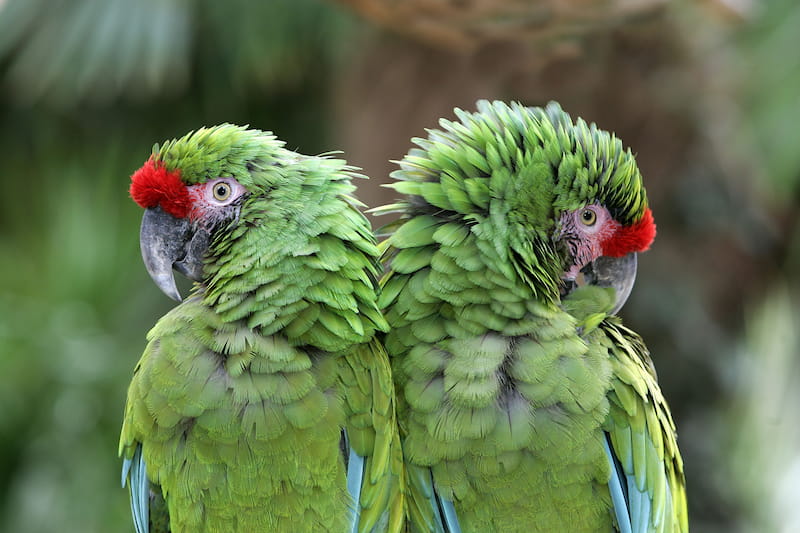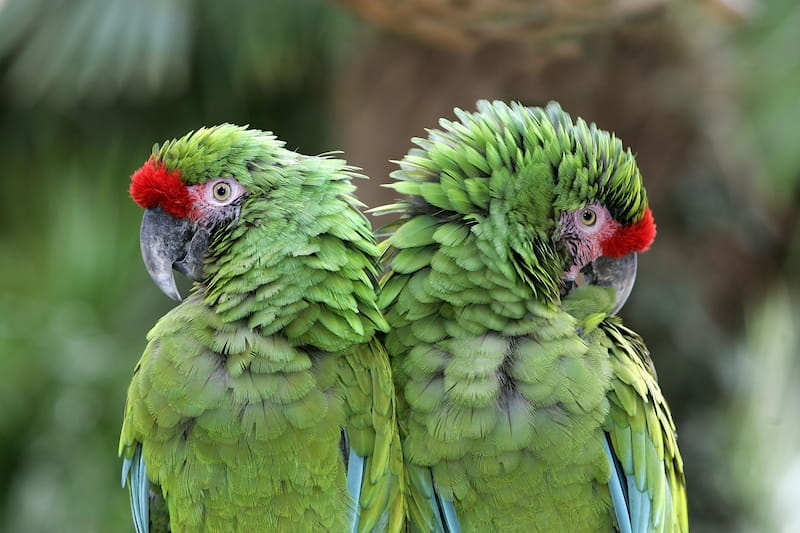 Image flottante
Image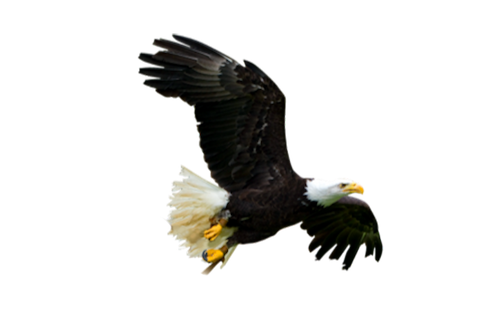 Nom produit
Une saison au zoo - Card Game
Nouveau produit ?
Prix
Logo
Image
Texte
How well do you know the animals at Zoo de la Flèche? Engage in a card battle with your friends to see if you're as unstoppable as you think.
Which animal runs the fastest? Which one has the shortest lifespan?
You will start out with five cards in your hand. A category (weight, size, speed or longevity) is chosen for each round, and the next player must decide if it is more or less. Does a sloth live longer than an emu? Remember each animal's information to make sure you emerge victorious from future battles!
Détails techniques
75121 - 3181860751213
Dimensions : H 18 x L 10,5 x P 2,5 cm
© Banijay Productions / France Télévisions
Download the instructions
Fichier notice
Liens partage
Image bas de page
Image