Univers
Image bouton retour
Image

Images
Image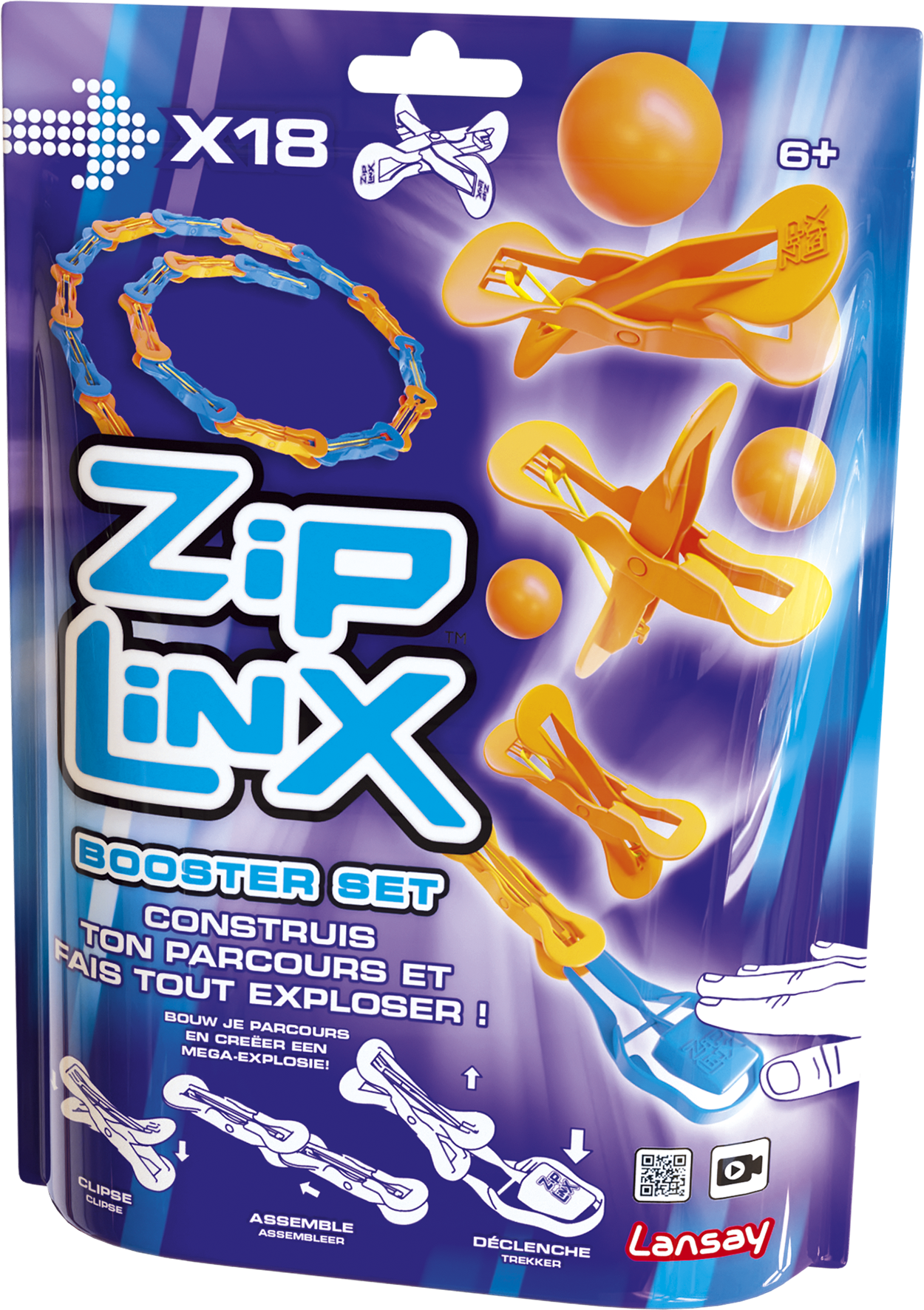 Image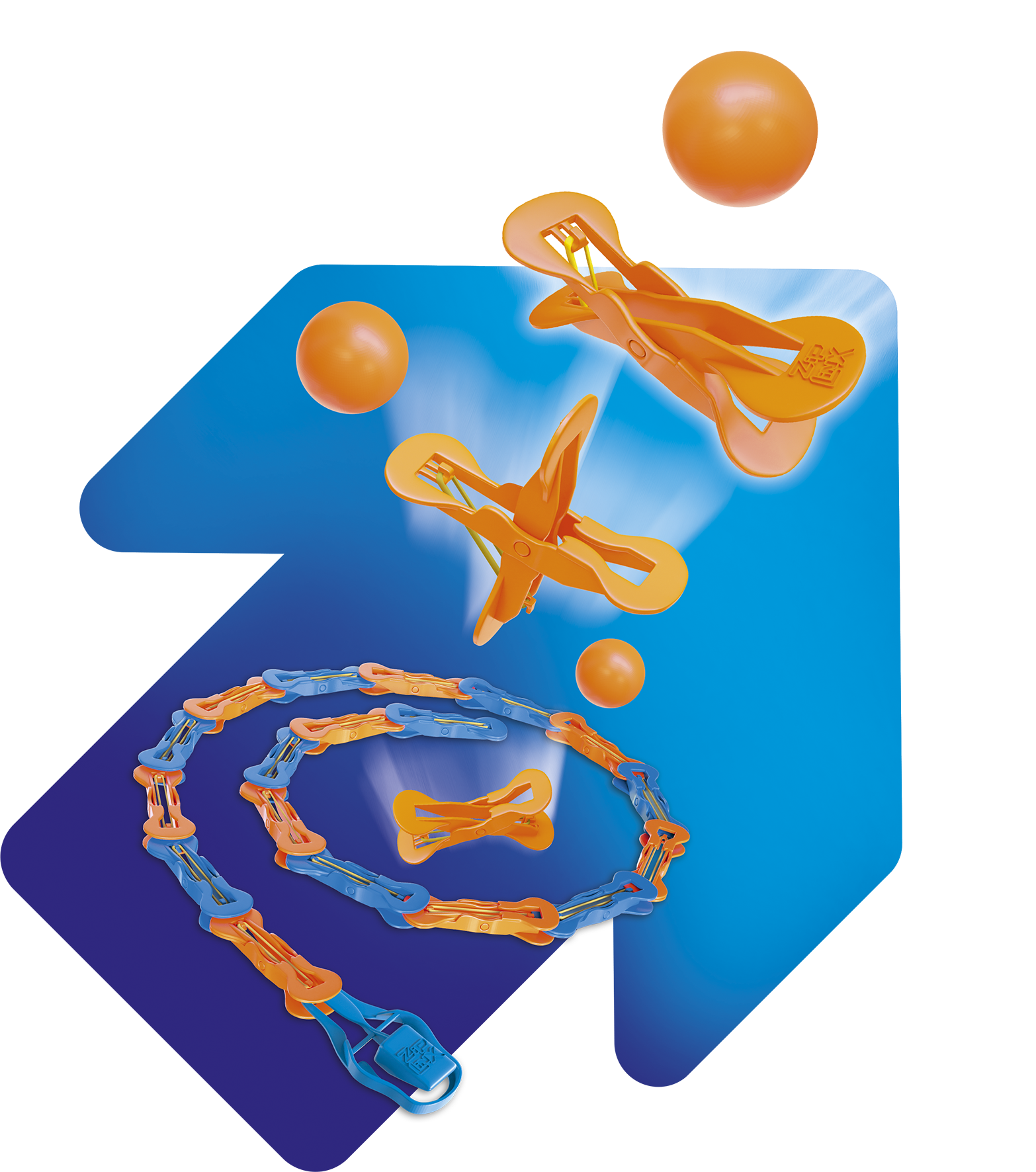 Image

Image header
Image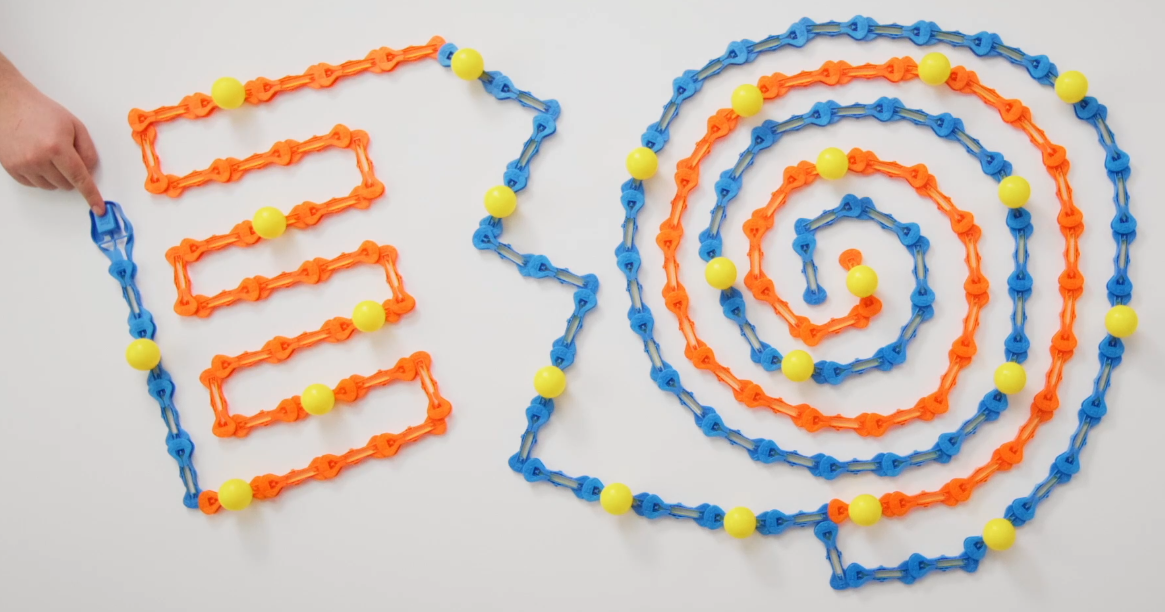 Image flottante
Image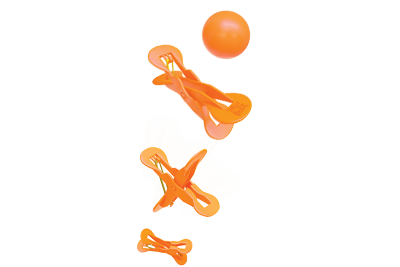 Nom produit
Ziplinx Booster Set
Nouveau produit ?
Prix
Logo
Image
Texte
Build a track unlike any other!
Assemble the ZipLinx linx, then press the launch button to send it all flying!
Even more linx for even more fun! The Booster Set includes 18 linx and 3 balls. 
 
Are you ready to blow things up?
Détails techniques
14110 - 3181860141106
H 29,8 x L 20,3 x P 7,6 cm
Image bas de page
Image