Univers
Image bouton retour
Image

Images
Image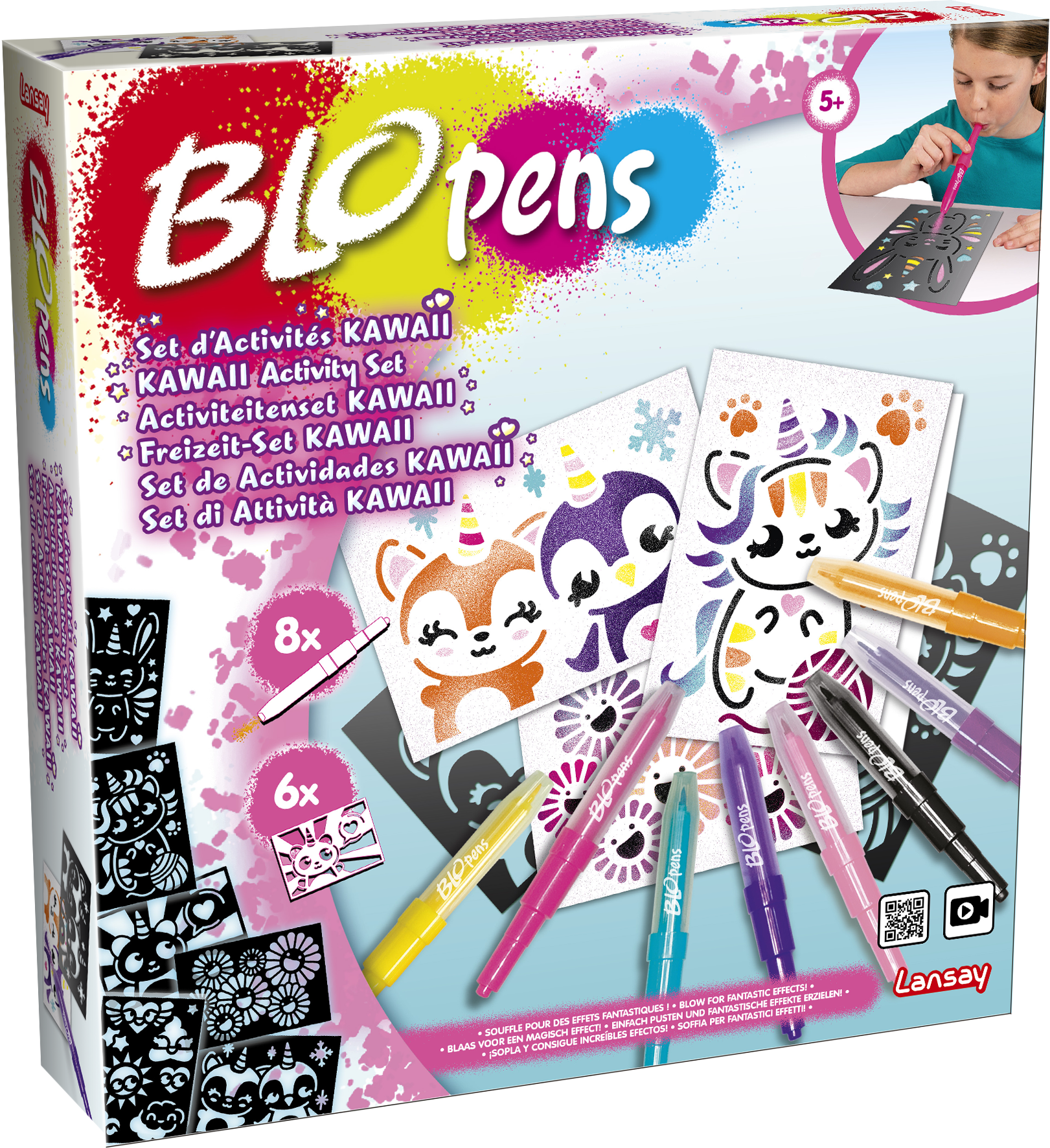 Image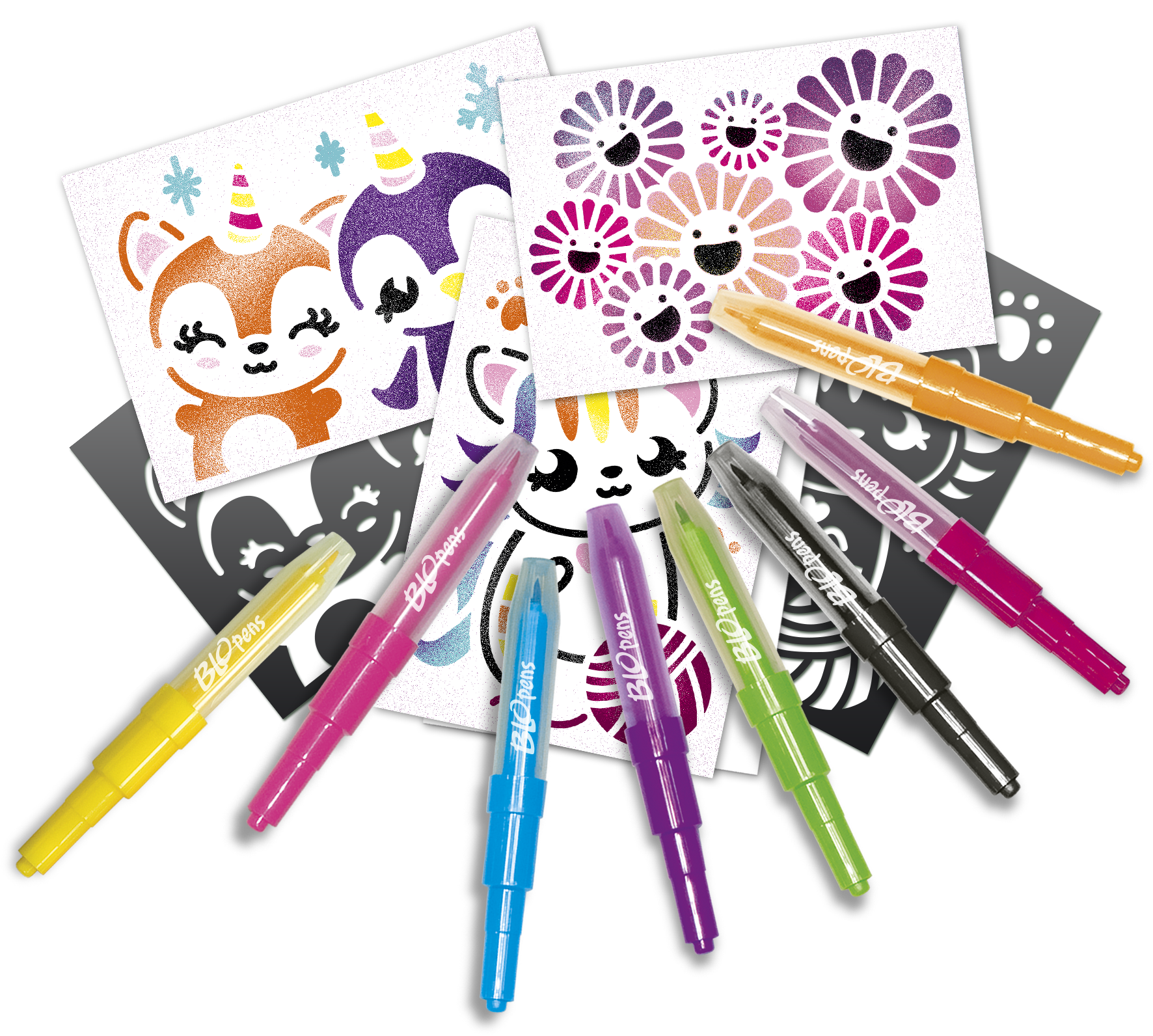 Image header
Image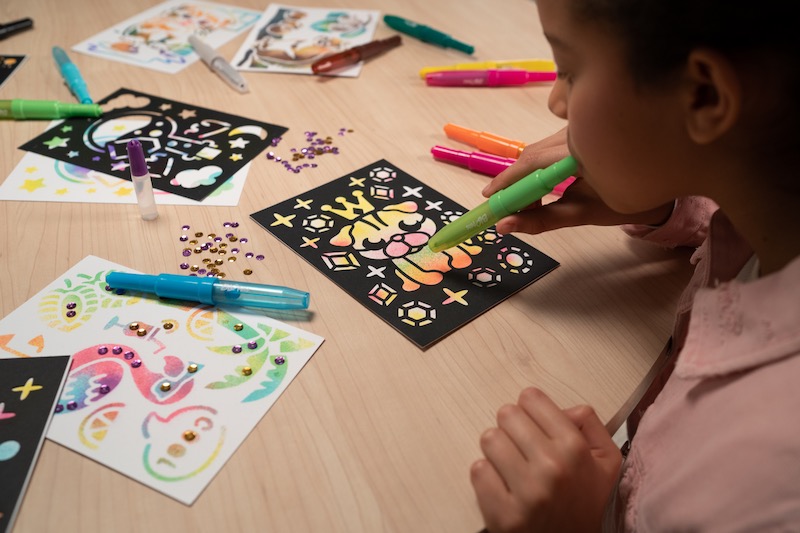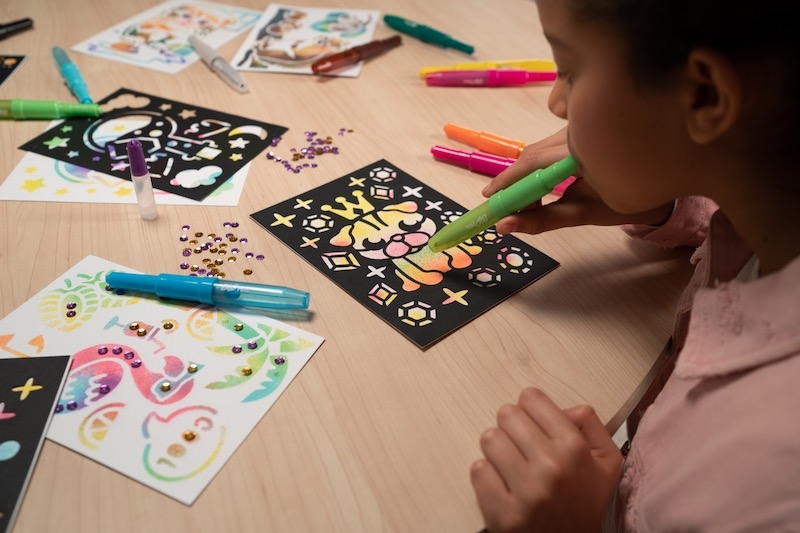 Image flottante
Image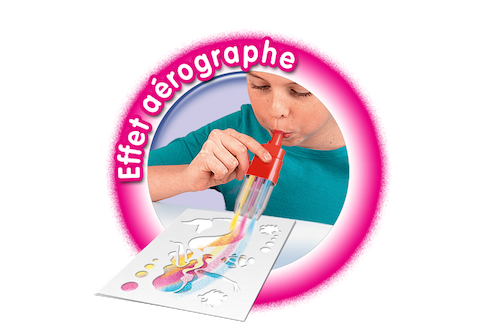 Nom produit
Kawaii Activity Set
Nouveau produit ?
Prix
Logo
Image
Texte
The wind of creativity is blowing through your home! Your budding artist will draw inspiration for their drawings from the Land of the Rising Sun.
With the Blopens Kawaii Activity Set, your child will produce pictures of adorable characters like a penguin, a cat, a reindeer and more. Their expressions will surely win you over!
Blow into your eight Blopens to make colours appear like airbrush paint.
Détails techniques
23557 - 3181860235577
Dimensions : H 24 x L 23,5 x P 5,5 cm
Download the instructions
Fichier notice
Liens partage
Image bas de page
Image