Univers
Image bouton retour
Image

Images
Image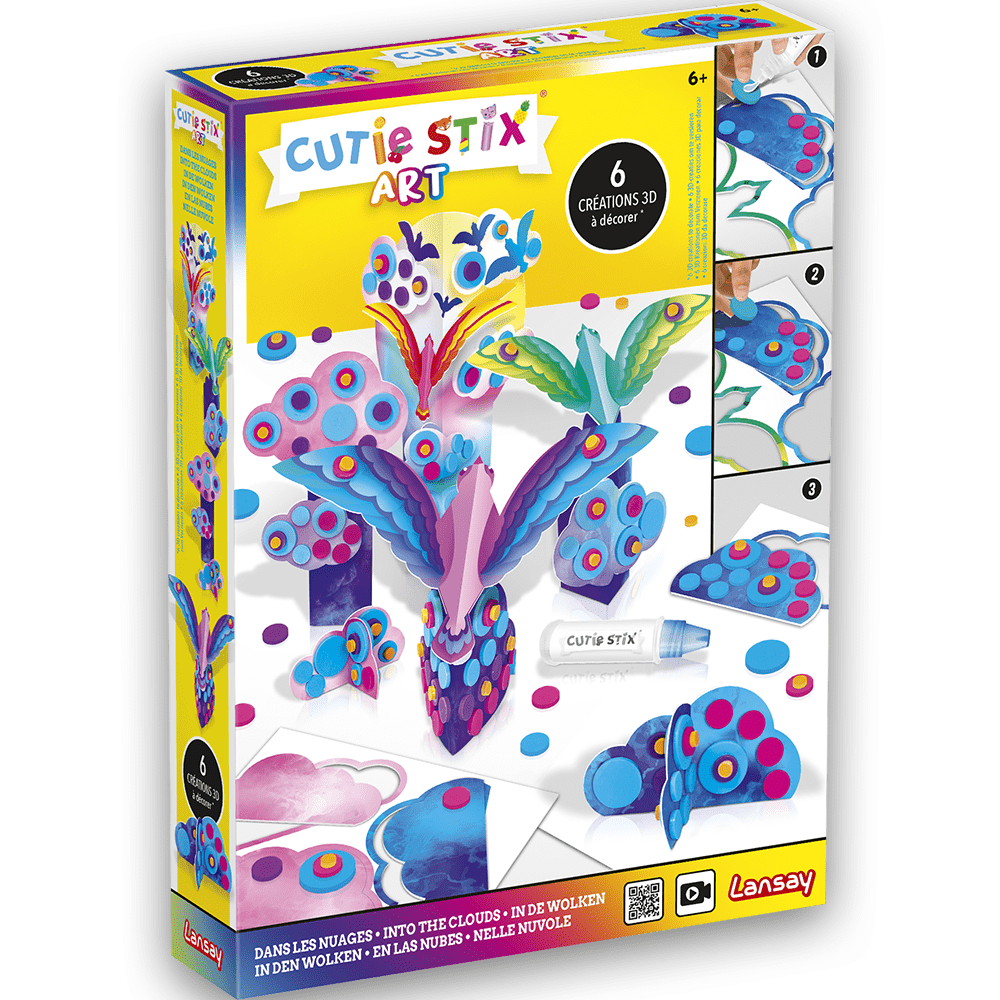 Image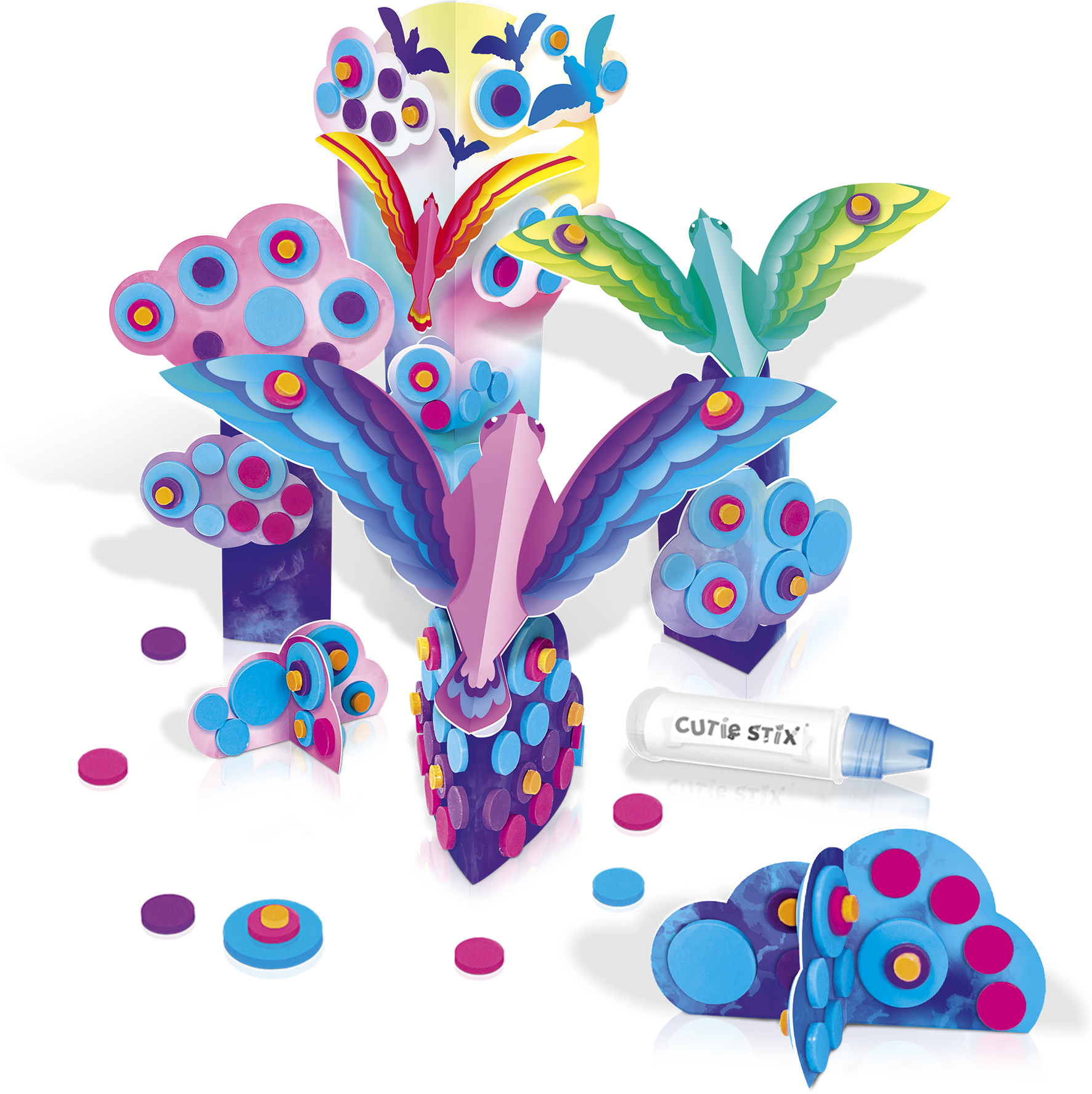 Image

Image
Image header
Image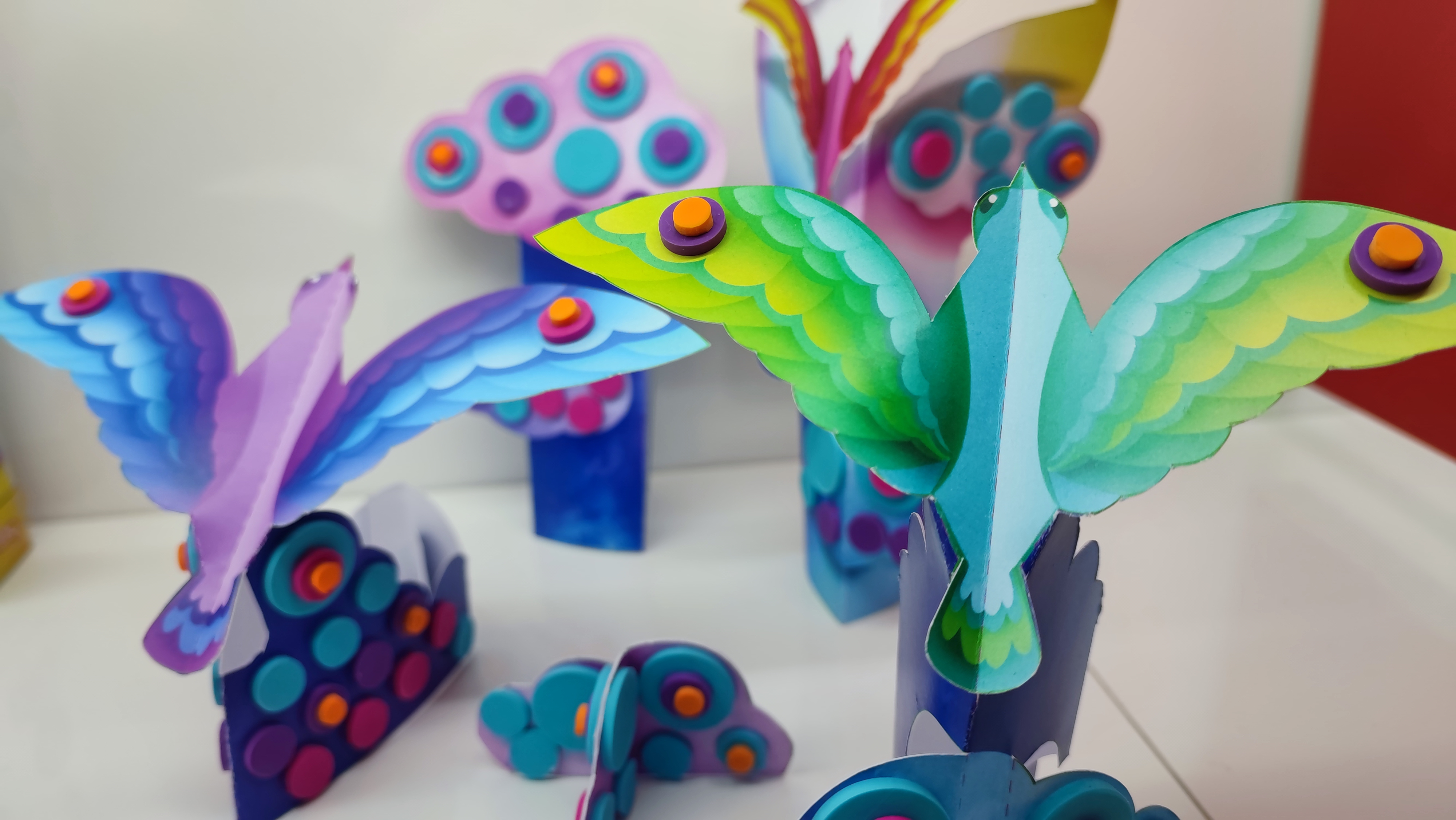 Image flottante
Image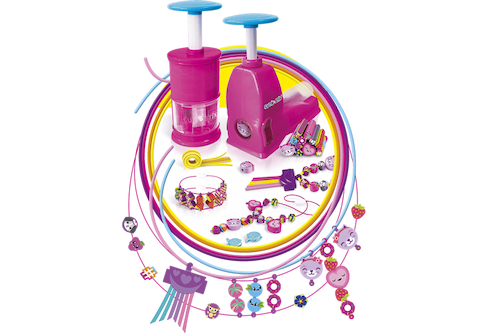 Nom produit
Cutie Stix Art – Into the Clouds
Nouveau produit ?
Prix
Logo
Image
Texte
With Cutie Stix, you can create personalized 3D objects by gluing Stix together. Make an "Into the Clouds" scene with this set.
To do that, choose an object (a cloud or a bird) that you want to construct and glue colourful Stix to it in order to give your creation some texture. Position your different pieces together to breathe life into your scene.
Quick drying, with the Stix held perfectly in place.
Détails techniques
33155 - 3181860331552
Weight: 0,20 kg
Dimensions : H 24 x L 17,5 x P 4 cm
Download the instructions
Fichier notice
Liens partage
Image bas de page
Image