Univers
Image bouton retour
Image

Images
Image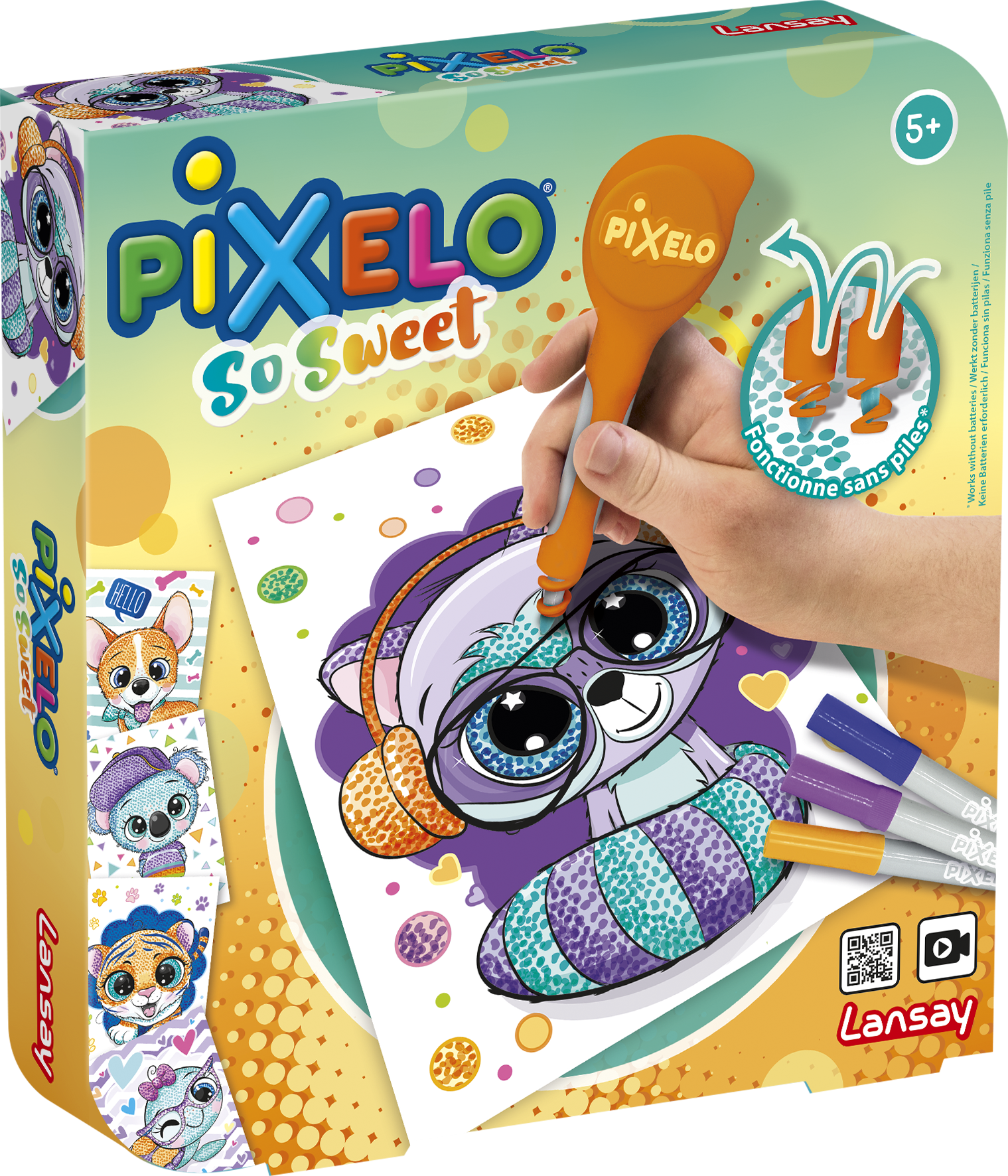 Image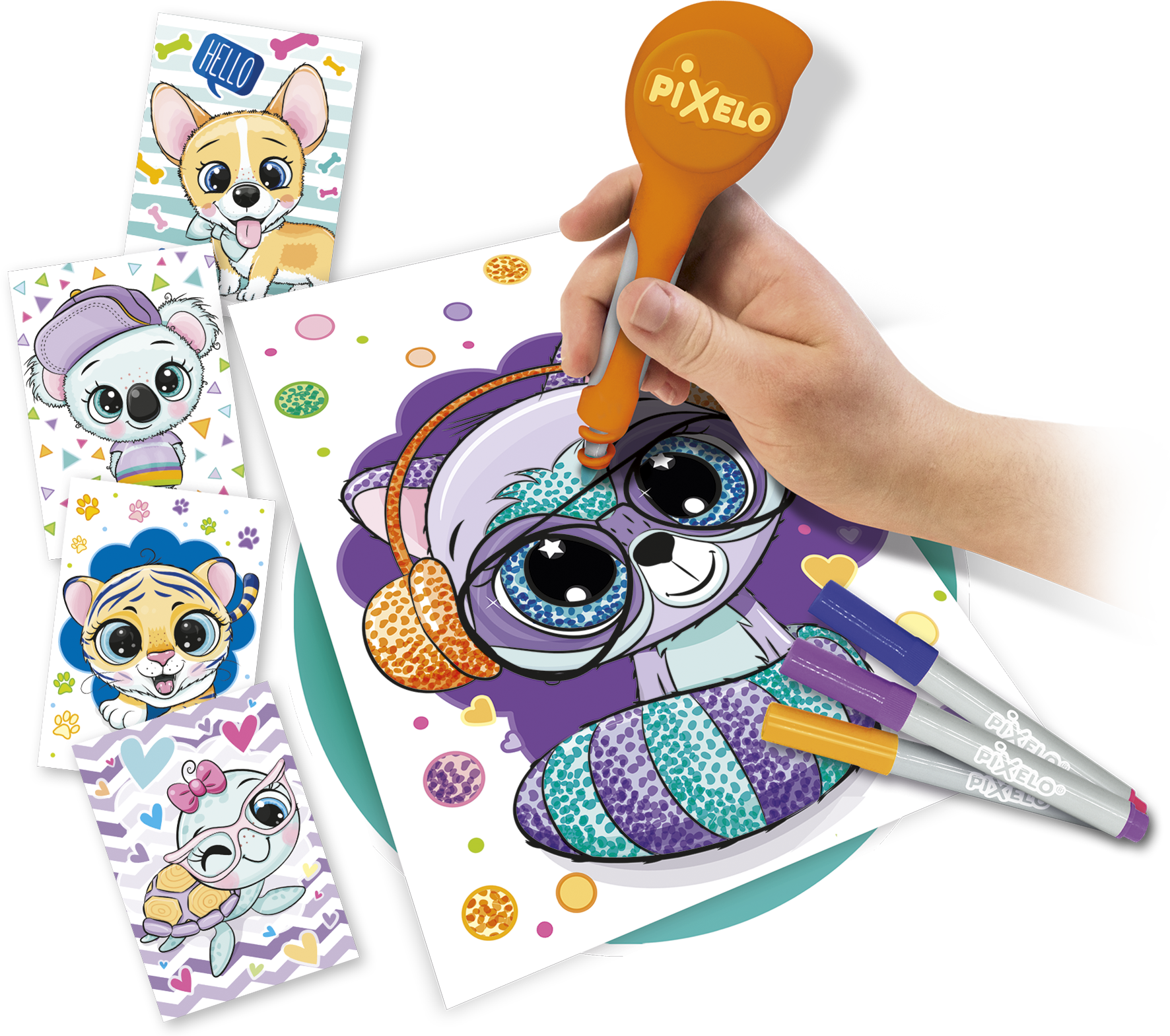 Image
Image header
Image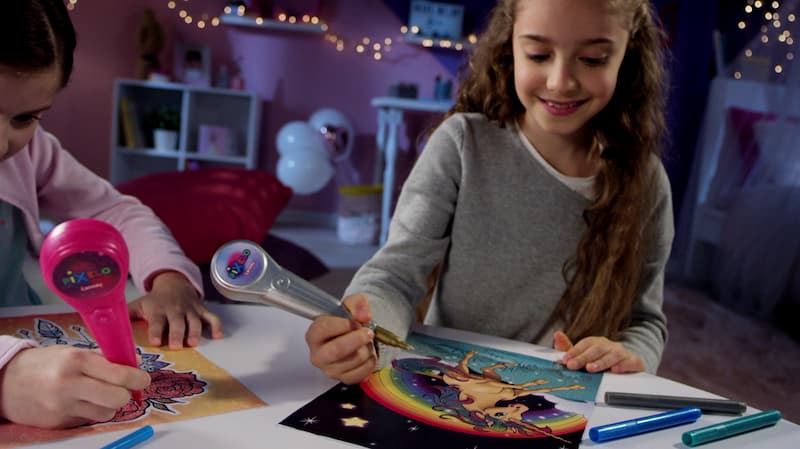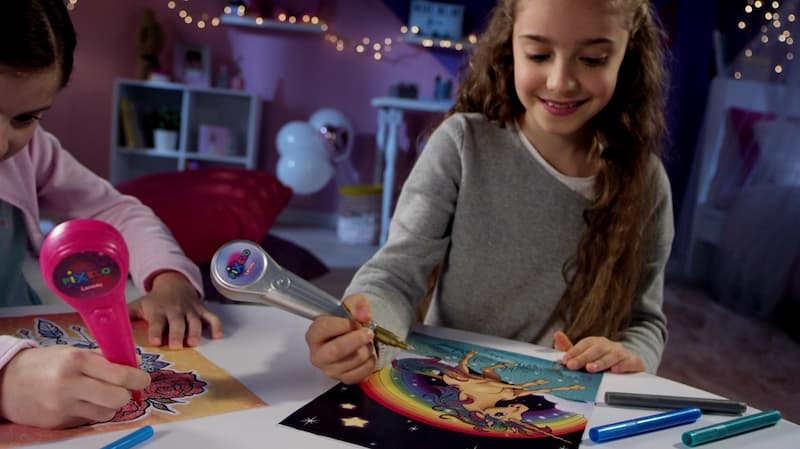 Image flottante
Image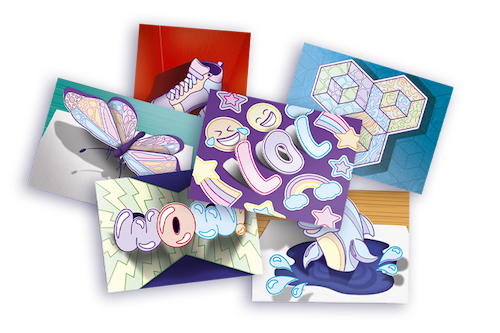 Nouveau produit ?
Prix
Logo
Image
Texte
What is Pixelo So Sweet? Drawings of adorable animals like a super-stylish koala with a hat, to which you can add a dotted effect using the spring-loaded Pixelo pen.
Little hands can easily work the Pixelo. And thanks to the spring attached to the nib, you can have fun make lots of little dots all over.
You can also use your pen like a traditional marker to put the finishing touches on your illustration.
Détails techniques
20271 - 3181860202715
Dimensions : H 30,5 x L 25 x P 5 cm
Download the instructions
Fichier notice
Liens partage
Image bas de page
Image