Univers
Image bouton retour
Image

Images
Image


Image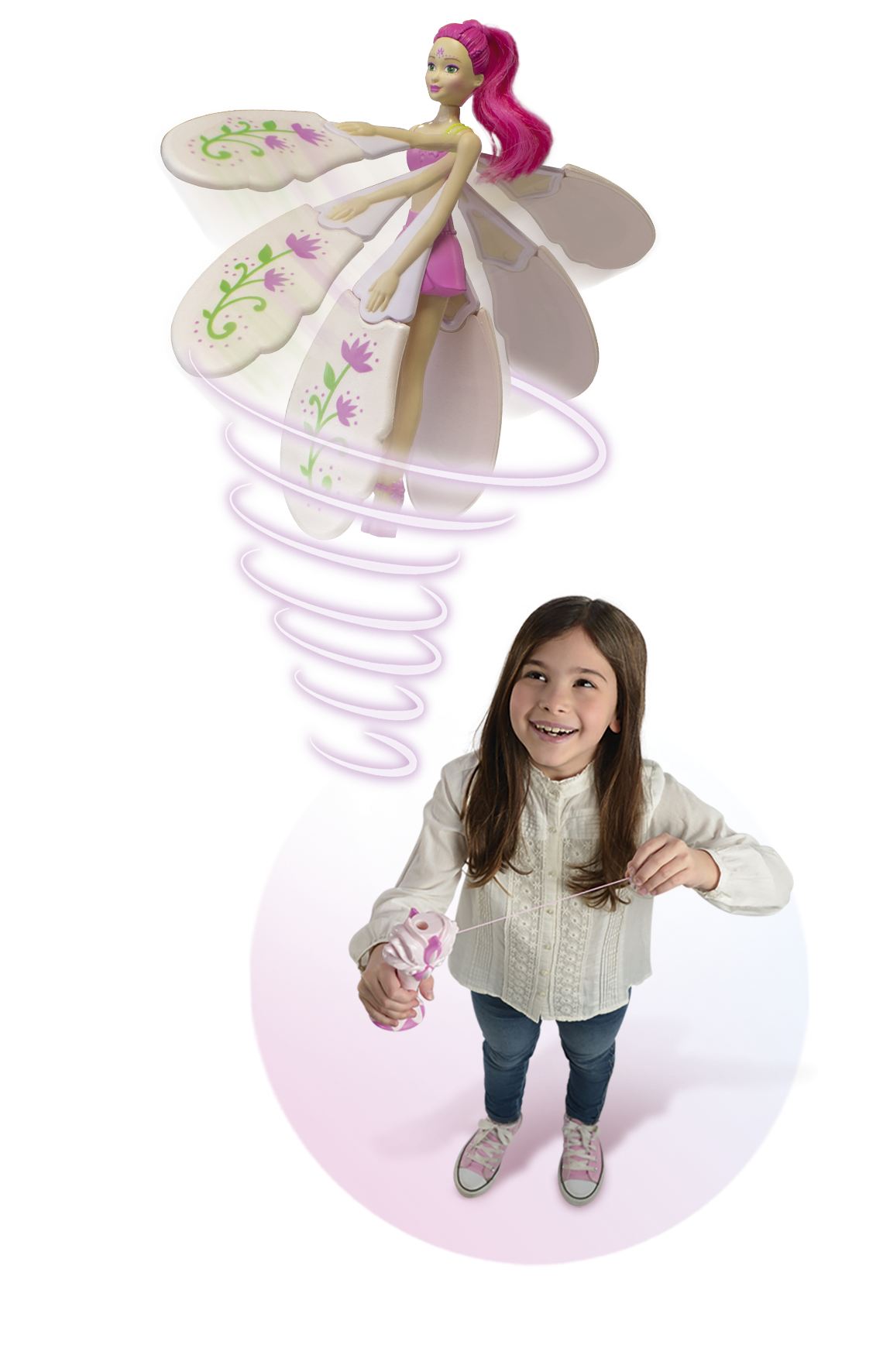 Image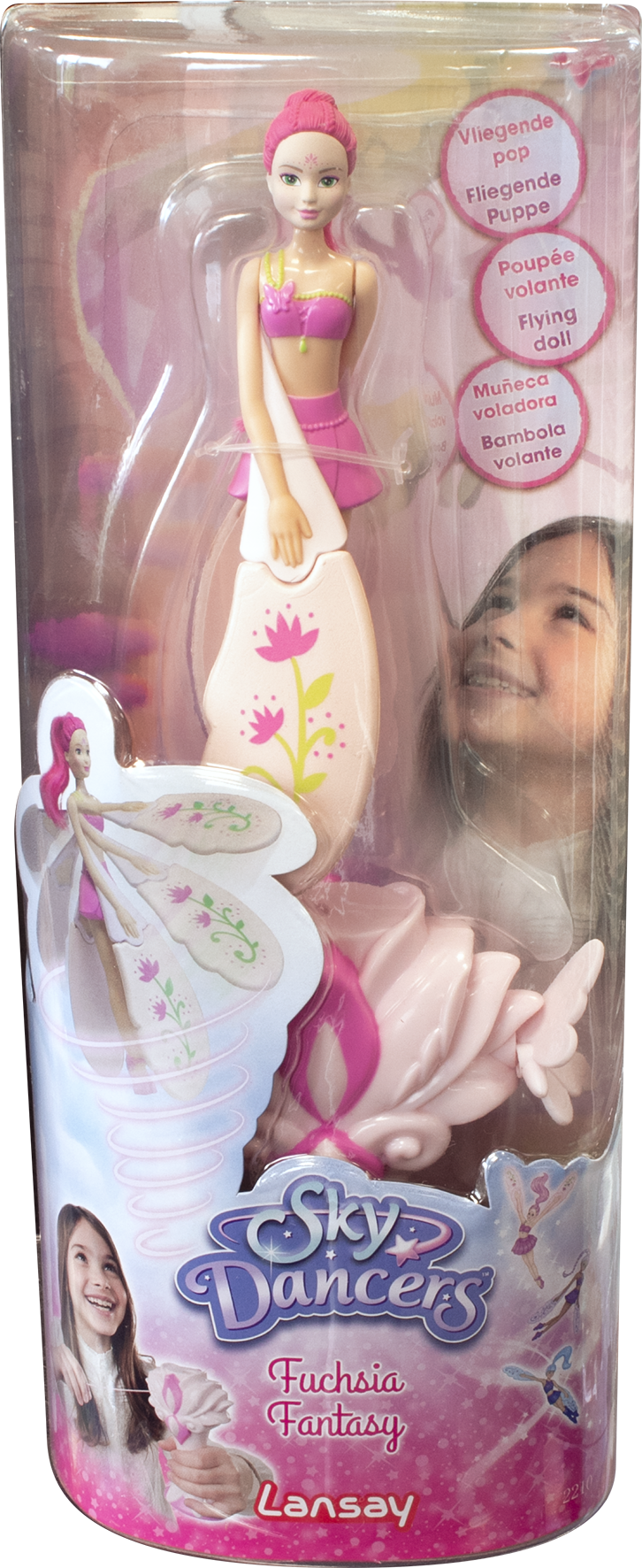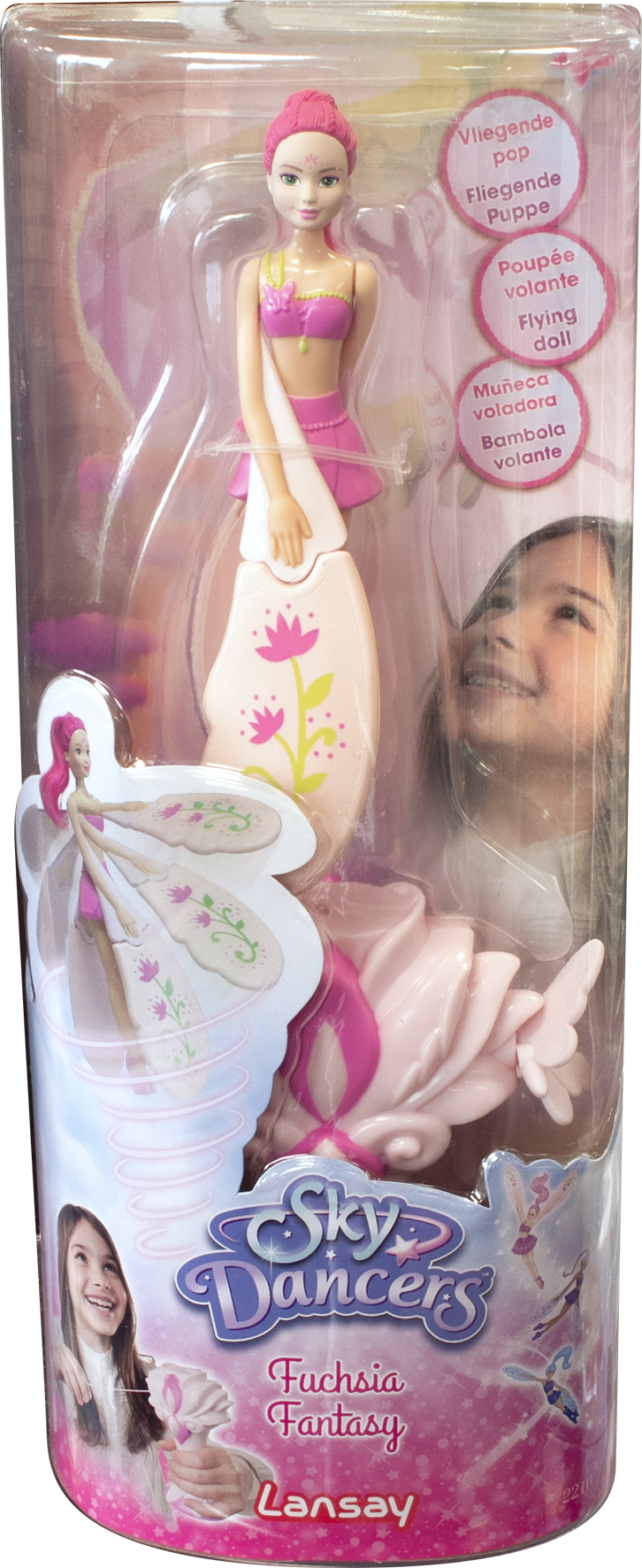 Image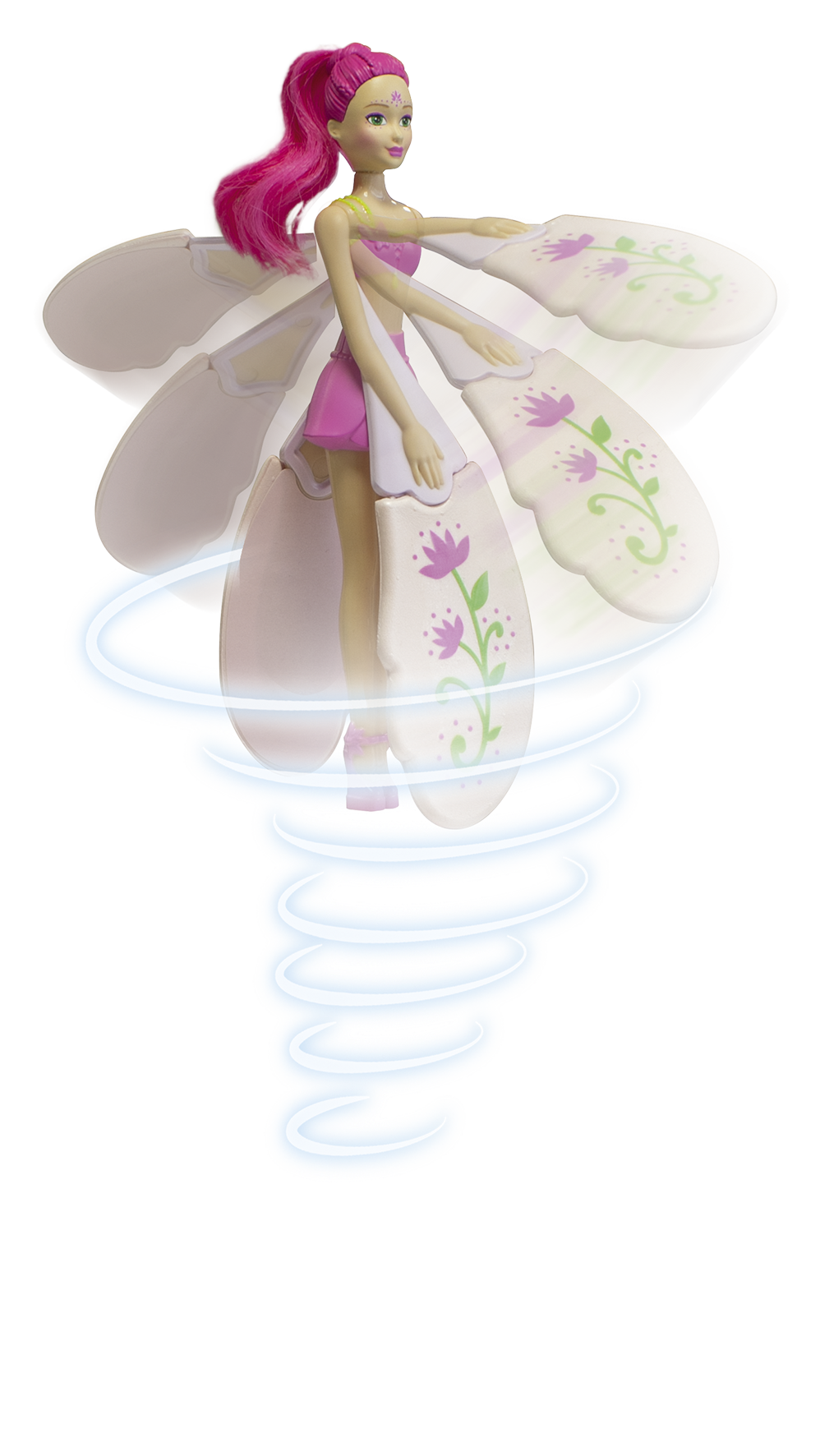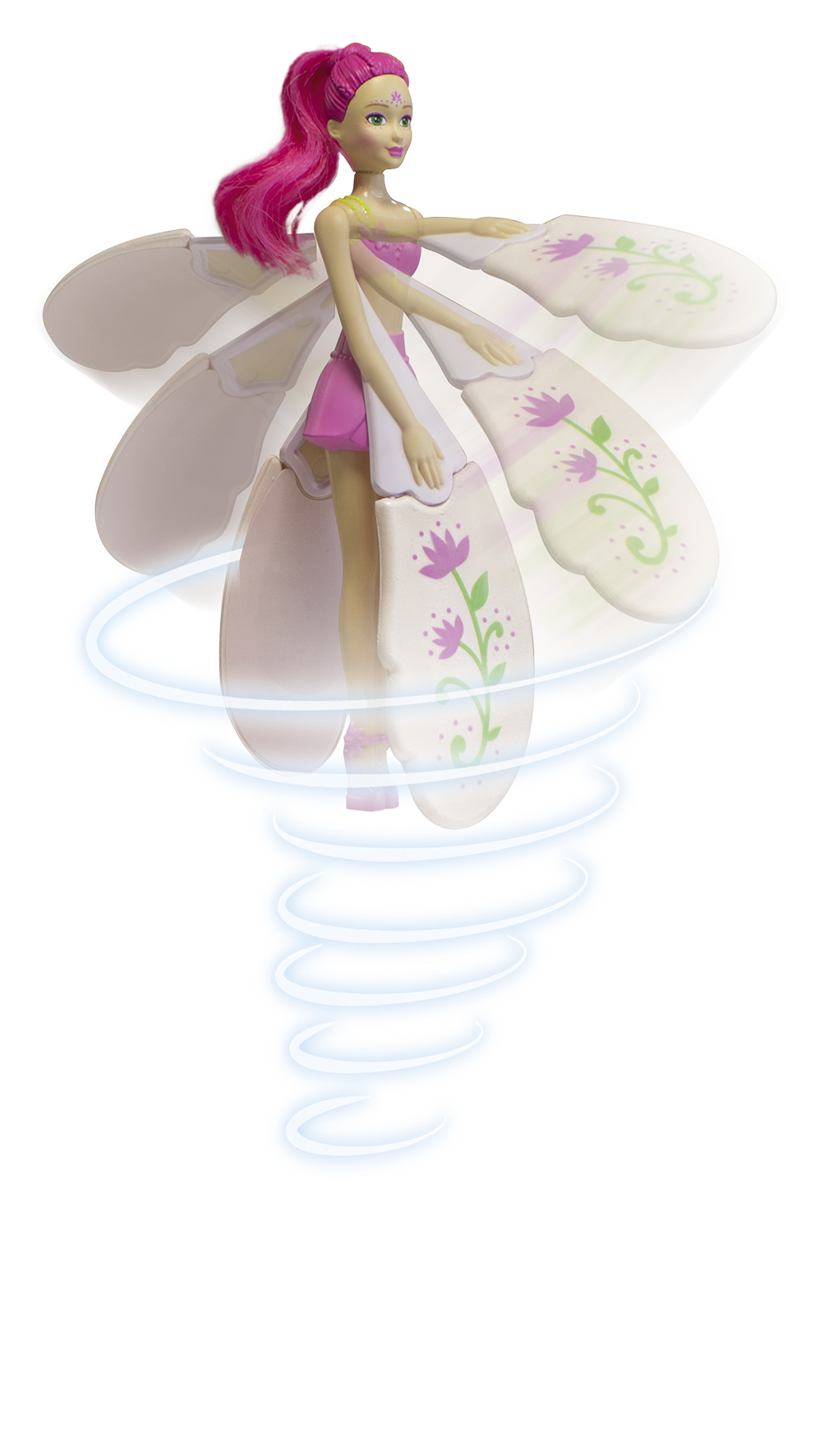 Image header
Image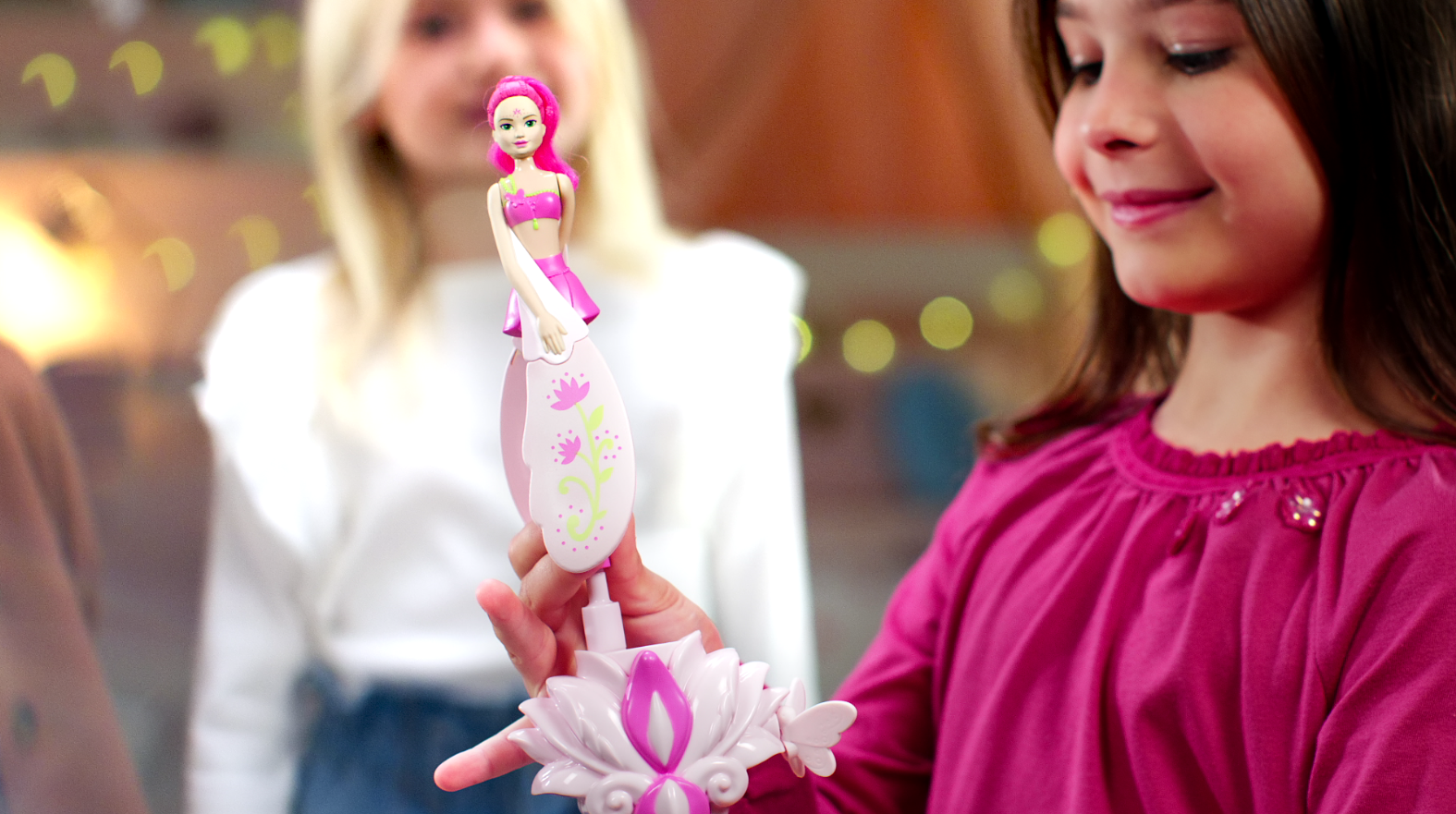 Image flottante
Image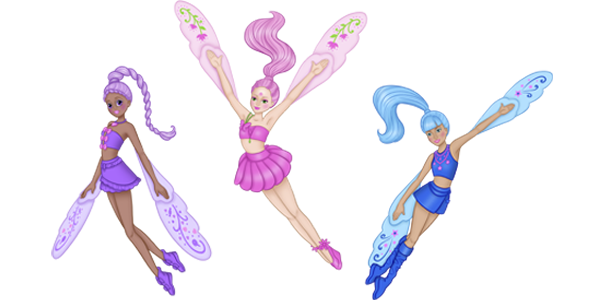 Nom produit
Fuchsia Fantasy
Nouveau produit ?
Prix
Logo
Image
Texte
Meet Fuchsia Fantasy, your pretty new doll from the Enchanted Garden! To see her take flight, pull on her string and watch her dance through the air. 
Favourite place: The swings in the Enchanted Garden
Special power: Making flowers and other plants grow
Star sign: Cancer
Birthday: Flower Day
 
Loves: Arranging bouquets of flowers / Making fireflies dance

Fuchsia is bubbly and generous, and never misses a chance to give her friends floral bouquets, made specially with their favourite blooms! At the Kingdom's fancy dress parties, she livens things up on the dance floor. But the thing that delights her most of all is watching fireflies wiggle around to her own musical compositions.
Détails techniques
30001 - 3181860300015
Dimensions : H 32 x L 13 x P 7,5 cm
Image bas de page
Image